ANNOUNCEMENTS


New Challenges are going up this weekend, a whole lot of new products are going up in the store, 2 new resident designers joining our store, a RE-opening AND a mind blowing offer by 2 AM Designs! How's that for exciting!!!!

NEW RESIDENT DESIGNER BÓBITA DESIGNS
First of all we welcome Ilus who lives in Budapest with her husband and little princess, Petra. Previously Ilus worked as a florist, When she changed jobs she found creativity was missing from her life. She got to know scrapbooking in 2008 when she was looking for inspiration for their wedding invitation that she was making with photoshop. She found some beautiful scrapbook pages, and later she tried to make some pages herself. She learnt so much about scrapbooking tutorials on the internet and became better and better. She created her first kit in April 2011 for a blog train freebie. Ilus likes simplicity, something you see back in her kits. She loves papers to use as texture and usually uses them on her elements, too. She's very excited to start here at ZZS and to join our team of fantastic designers and of course we are happy to have her!
Here are the beautiful products that Ilus has in her store for and to celebrate the opening of her store her newest kit Softly Elegant will be 30% off and her other products 20%!! WOOT!

--- 30% off Friday, Saturday and Sunday ---
--- 20% off Friday, Saturday and Sunday ---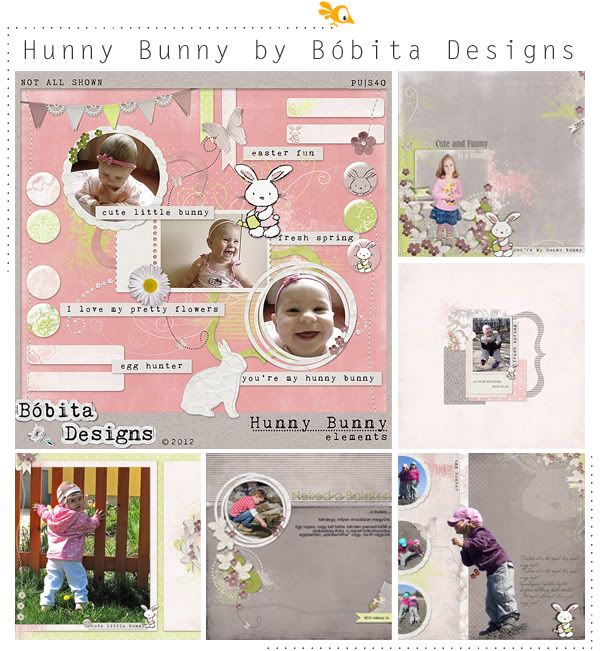 NEW RESIDENT DESIGNER BEEDEESIGNS
Szilvia Tóthné Sztarenki is our other new designer. Szilvia is also known as beedee or Bee in the scrapbooking world. She's 30 and lives in Kecskemét, Hungary, married and a mother of two lovely but naughty children: Dávid (4 years old) and Dóra (1,5 years old). At the moment she is a stay at home mom. Before her pregnacy she was a nurse in a Day Care Centre.
Szilvi always liked creative activities: stringing, making plaster figure and decoupage. She learned about Photoshop and it's possibilities in 2009. As her knowledge was really poor at that time, she didn't make any layouts, she just took delight in other peoples pages.She started to learn PS in 2010 via internet, mostly doing free tutorials. Later she tried to make scrapbook pages and in July last year she joined a blog train with a kit.
From that time she hasn't stopped learning and improving her skills.
She started making and sharing freebies on her Blog and FB page and got more and more followers which made her want to open up a store. Trying to find her style took some time for her and she's just realized that Art Journal suits her the best and we have to agree she rocks at it!

all Szilvia's products will be off 30% through April 15!
--- 30% off through April 15 ---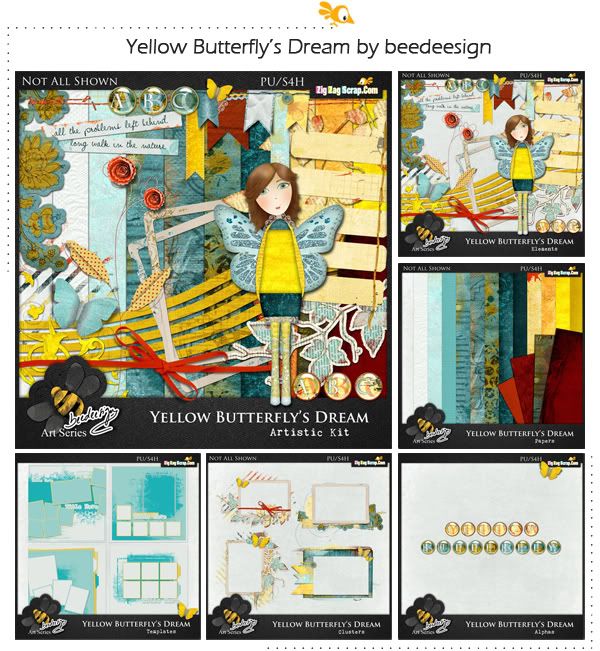 --- 30% off through April 15 ---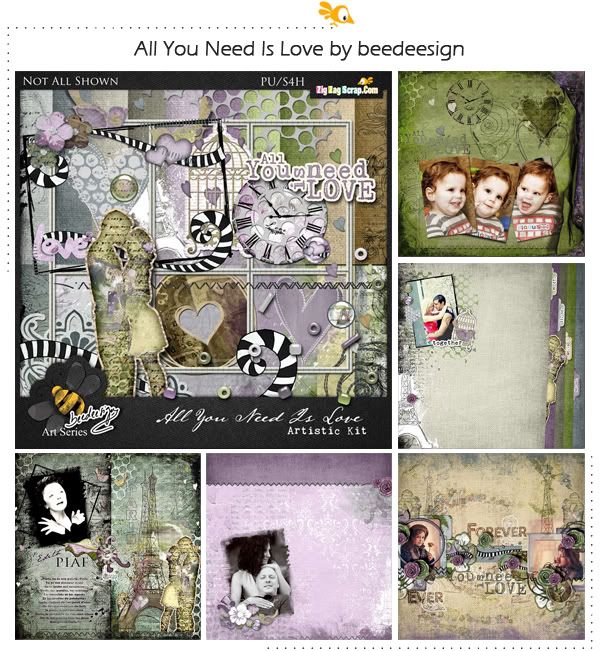 --- 30% off through April 15 ---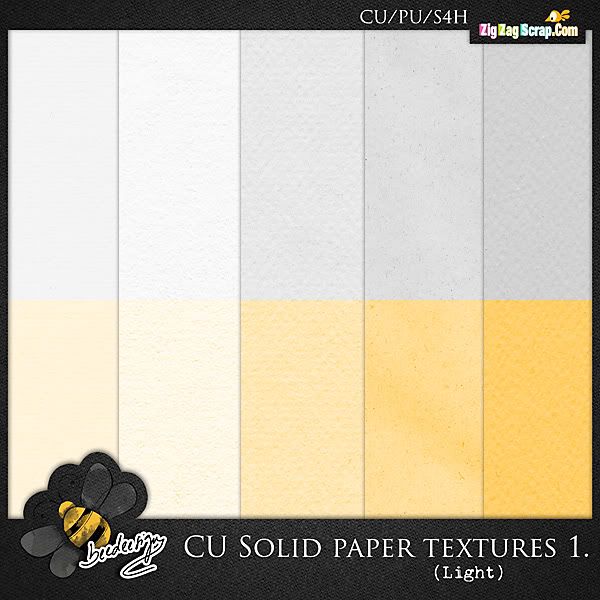 GRAND RE-OPENING APRIL 1st
Foxy Designs is closing. From April first you will be shopping at Studio Janine!!! Same awesome quality products but a new name!

Besides checking out her revamped store and new products, make sure you also pay a visit to her new FB page because a little birdie told me that a great new freebie is waiting there for you!!
NEW PRODUCT BY OUR OTHER ZZS DESIGNERS
BY DIGI JUNKIE

Dear Dahlias is bright colorful kit with a variety of retro, traditional and neutral papers with complimentary elements. The possibilities are endless.
--- 20% off Friday, Saturday and Sunday ---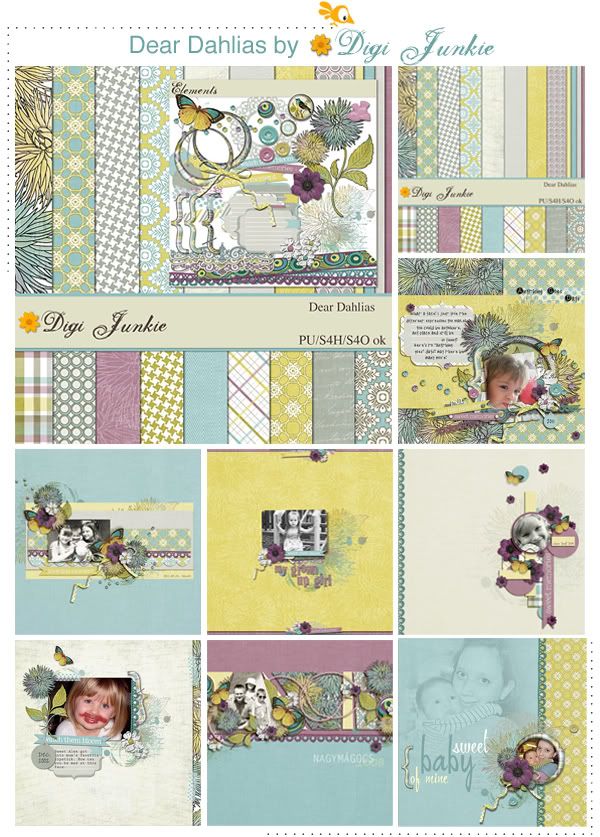 BY ANGELLE DESIGN


A pack of 4 awesome templates that are just perfect for all your bloomy spring pictures!
--- 20% off Friday, Saturday and Sunday ---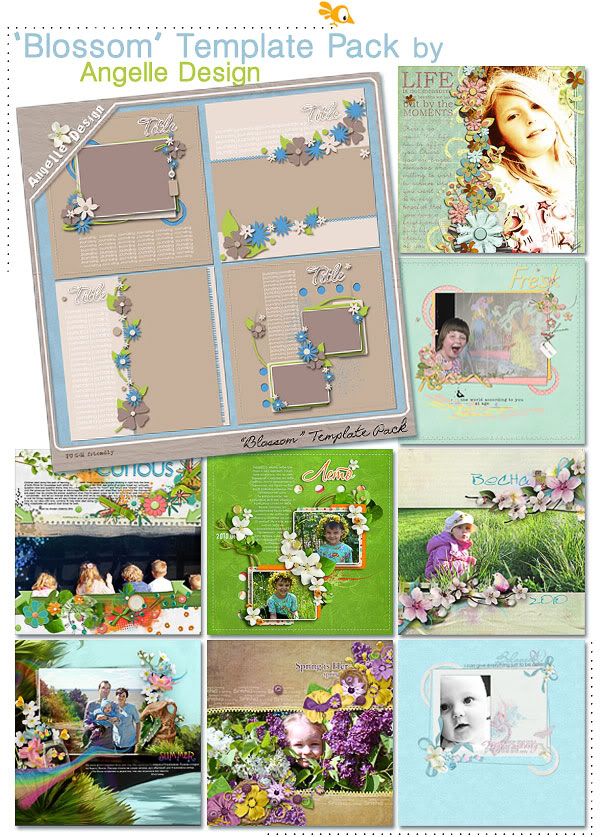 BY OCEAN WIDE DESIGNS

Sea Charts Vol. 4 is a set of four 12x12 templates for digiscrapping. Three formats included! PSDs with layer styles, TIFFs with no shadows, and PNGs of the individual layers for programs that do not support PSDs or TIFFs.
--- 20% off Friday, Saturday and Sunday ---
Timeline Templates Vol. 2 include three templates for making an amazing cover image for your Timeline Facebook profile!
--- 20% off Friday, Saturday and Sunday ---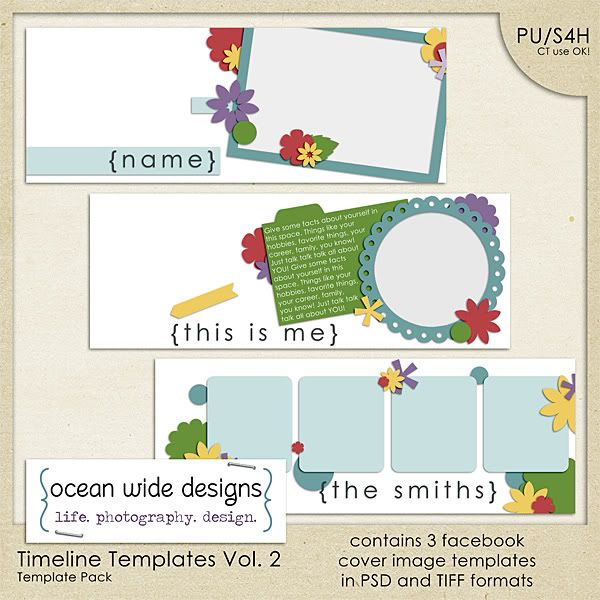 BY JEANYE LABAYA DESIGNS


Another incredible set of 4 templates by Jeanye Labaya. For all of you that love many layers and detail in your pages.
--- 20% off Friday, Saturday and Sunday ---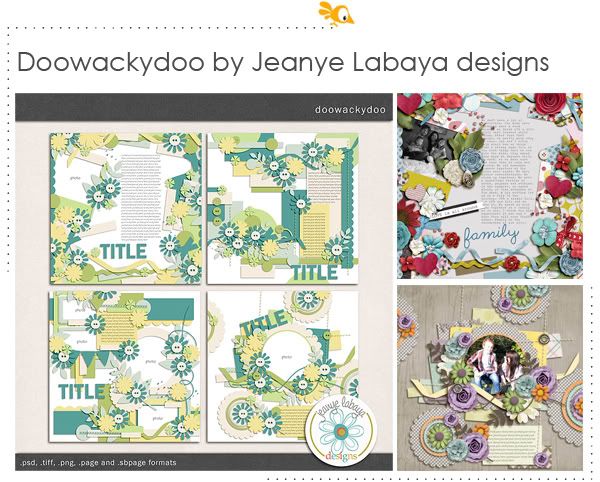 A set of diverse templates designed to simplify your scrapping and help you create beautiful layouts as quickly as possible. Use as few or as many of the element markers as you like. Use them as they are or flip them, rotate them, double them up, combine them or resize them to make them as unique as you!
Note: These templates were previously available for free download on Jeanye's Facebook fan page and newsletter. Please check your stash before purchasing.
--- 20% off Friday, Saturday and Sunday ---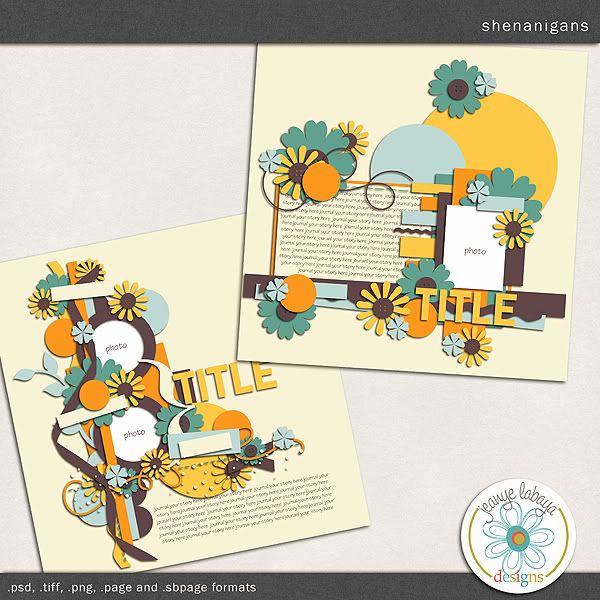 BY CAROLINE S DESIGNS


Six fabulous wordarts for your teen pages!
--- 20% off Friday, Saturday and Sunday ---
And a brand new pack of templates also by Caroline S.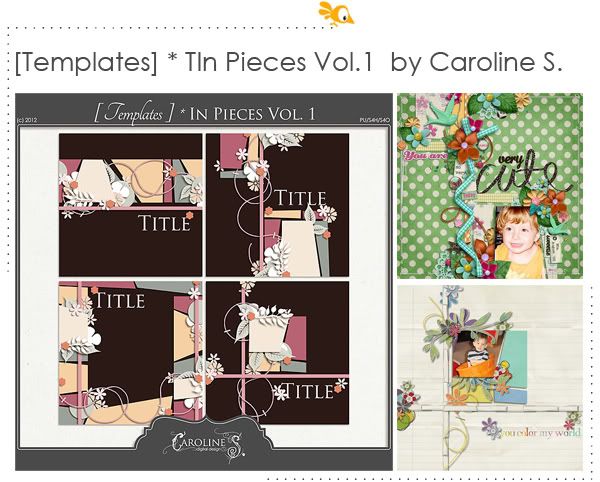 MIND BLOWING OFFER BY 2 AM DESIGNS

Bundle it Yourself Special Offer


Valid through March 31



Here's how it works.

Before making your purchase choose what 3 products you want.

Add this product to your cart and checkout, but,

before you place your order

you need to
Make a

note of the names of your selected products

for me, on the

Costumer Notes

box.

Place your order!

CHALLENGES

Come on and join us in the fun-place and take part in our challenges! We are starting new ones this weekend!!!

Take a peek in our challenge gallery for inspiration and make sure to join us in the fun-place!

Which layout caught everyone's attention this week, is the one we are all talking about behind the scenes? Which is the one getting the prize?
That would be this amazing layout by Scrappurple!
Our Gorgeous LayOut Winner (GLOW), will be receiving 25 Reward Points to the Zig Zag Scrap Store!
Congratulations Scrappurple! To claim your gift please contact us at info@zigzagscrap.com by Sunday April 15, 2012 with your store user name and email.
If you wish to unsubscribe from this newsletter, please click on the link below.
Si vous désirez ne plus recevoir cette lettre de nouvelles, vous n'avez qu'à cliquer sur le lien ci-dessous.