Zig Zag Scrap
Ja, es gibt einen neuen Designer im Shop!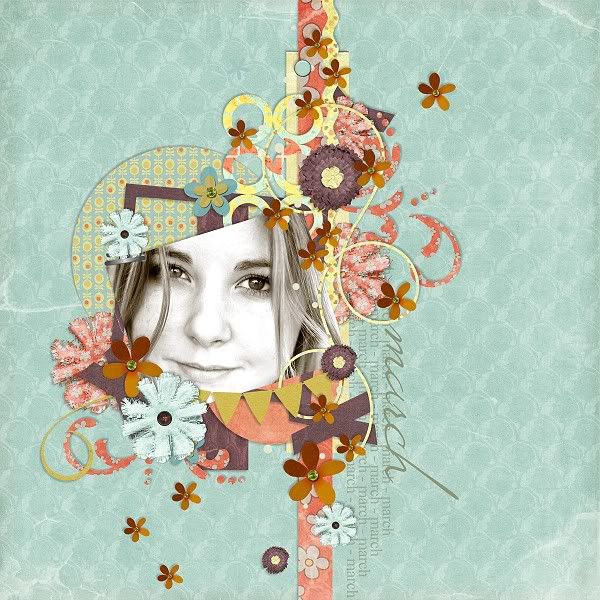 Serendipity by Jeanye Labaya at

ZigZagScrap

Vintage Pop Bundle by Blue Flower Art & Joey Designs at

zigzagscrap

Photo by Widerbergs

Mit diesem Layout bin ich in den

GSO bei DST!

Aber es gibt noch ganz viele andere wunderschöne neue Sachen im Sop!

Hier zum Beispiel von

avialable at ZigZagScrap and

20%

off now

Und es gibt es

Freebie

auf

ihrem Blog

***Click***
und es gibt auch Neues von
t for me designs
Little Things In Life - 20% Off this weekend!
Have fun!