ANNOUNCEMENTS
Fabulous new goodies, a reminder that our May challenges have started AND a sneak peek of the new and exclusive FB freebie
made by Jen Maddocks
that we put up today!

NEW PRODUCTS

BY ANGELLE DESIGNS

A big fan of the Hunger Games like a lot of us at ZZS are? The you NEED to grab this new kit by Angelle Designs. It's just perfect for scrapping fan art pages of this awesome Trilogy!
--- 20% off from Friday through Sunday ---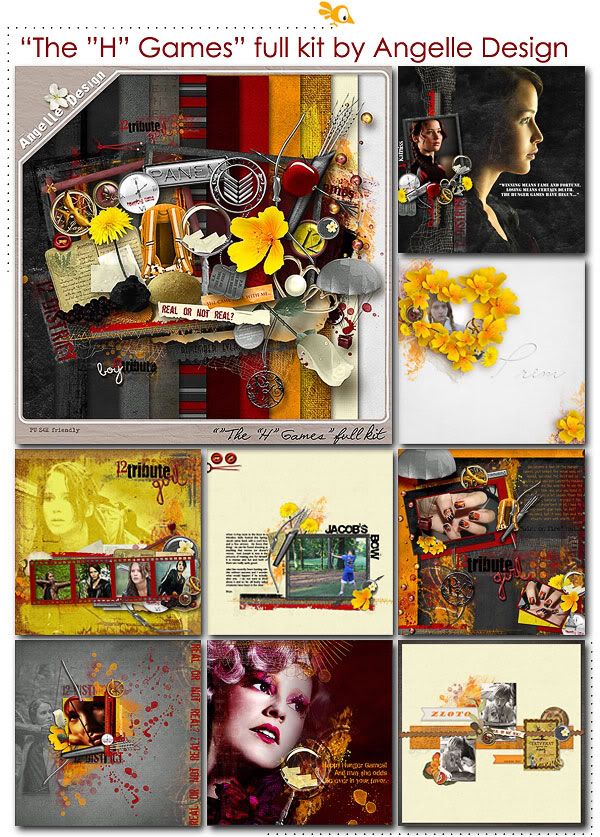 BY CAMOMILE DESIGNS


One of the sweetest things is when a baby or young child is fast asleep. Sometimes getting them there is another story. Sleep Tight features both sides of a baby/child sleeping, the sweet and the not-so sweet side. This collab is jam packed with papers and goodies perfect for you baby, night time, PJ's layout.
--- 20% off from Friday through Sunday ---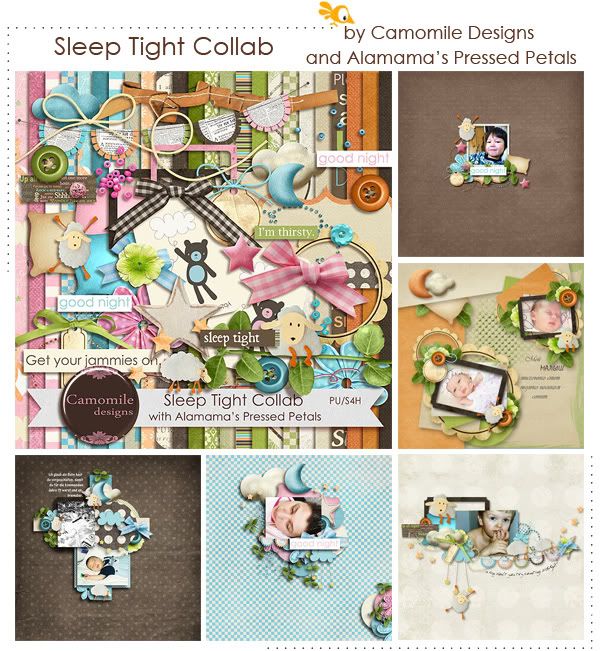 --- 20% off from Friday through Sunday ---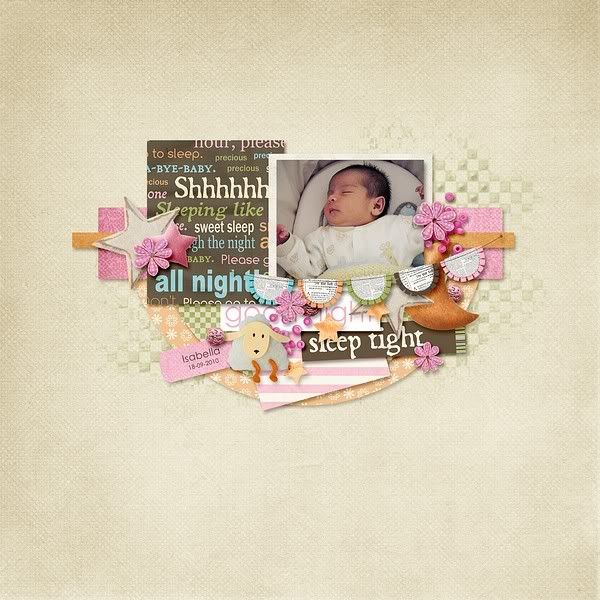 by Soco
And an awesome set of templates to help you jump start your baby album or pages!
--- 20% off from Friday through Sunday ---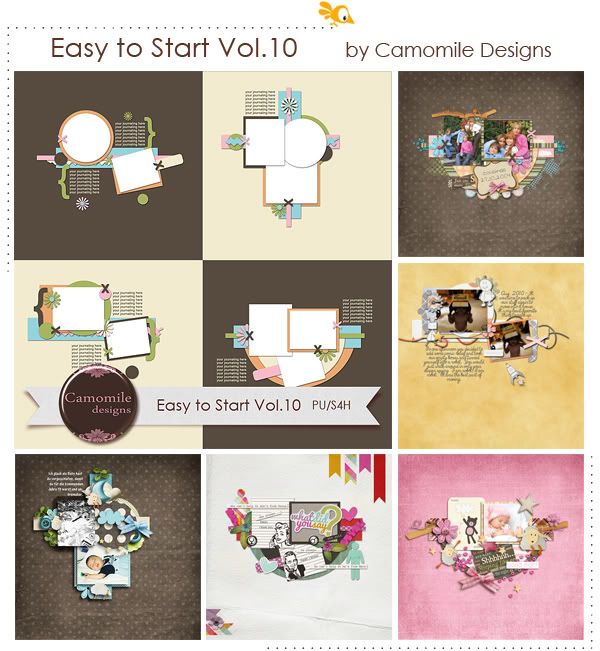 BY CAROLINE S

This kit is inspired by Billy. Billy is the dog of Caroline's boyfriend. He is the cutest dog imaginable and sooo sweet. He is a Therapy-dog too and works with people with handycap and with older people. The colors of the kit are perfectly matched with dog colorings. Combined with hand-drawn doodles and basic elements this kit is made for your pages about your dogs.
--- 20% off from Friday through Sunday ---
This kit is for Caroline's cat "Maunzi". She got her when she was 16 and the cat helped her to cope with an illness at this time. Maunzi is a really special cat and Caroline absolutely adores her.

I am sure you have lots of pictures of your cat(s) too! This kit is perfect for them! The colors are matching with cats-colorings and there are many hand-drawn doodles about kats in it. The wordarts give your page the final "touch".
--- 20% off from Friday through Sunday ---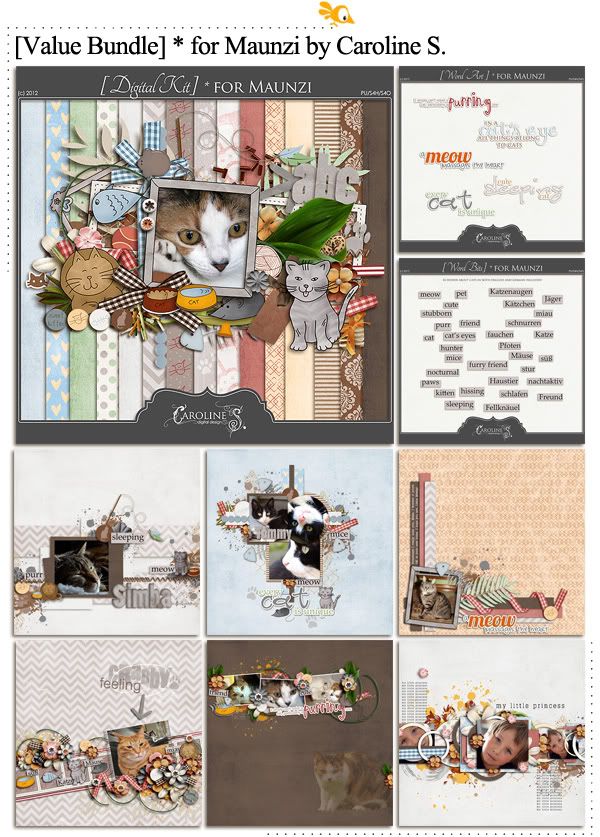 BY PINK REPTILE DESIGNS

Add a little fancy to your pages with this set of doodled borders. Use them as is or give them another color, try clipping a patterned paper to them and see how gorgeous that looks. They are the perfect finishing touches that will give your page that extra little oomph you were looking for!
--- 20% off from Friday through Sunday ---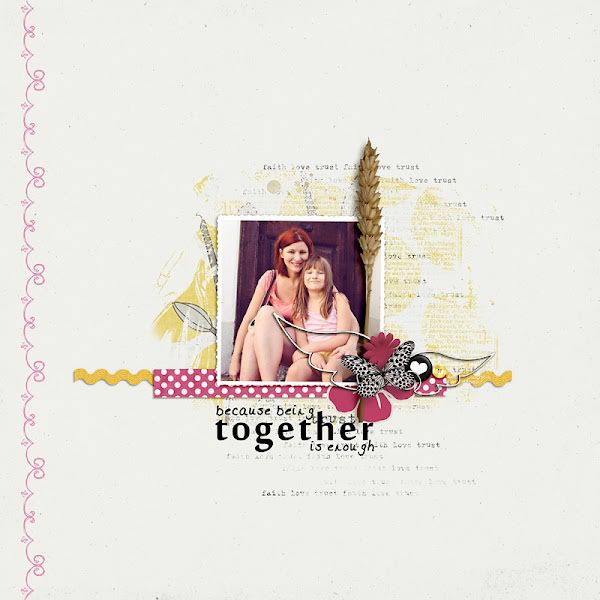 by Giny
BY STUDIO 68

A versatile and timeless alpha by Studio 68, including uppercase, lowercase, numbers, punctiation AND 1 border Madness and a Paint Touch!
--- 20% off from Friday through Sunday ---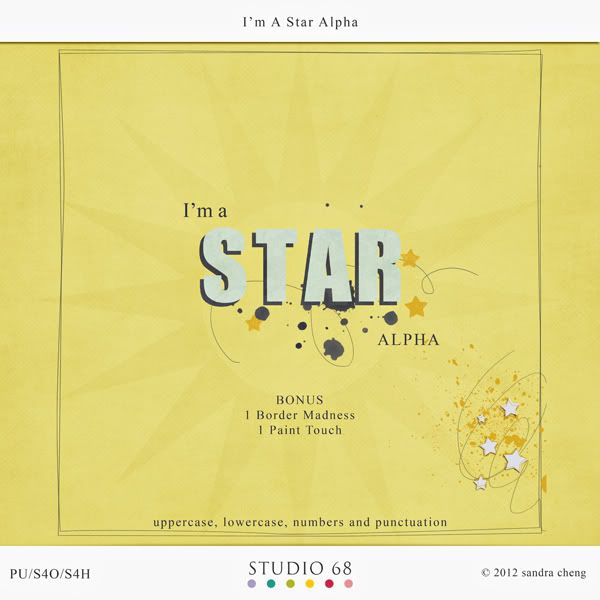 NEW AND EXCLUSIVE FB GIFT

BY JENN MADDOCKS

Yes, woot!!!! We put up a brand new FB gift today and it's a rocking awesome add-on Jen Maddocks made to go with her latest kit called "Sand and Turf'. Perfect for making an awesome page of your day at the beach. However if you like to be able to scrap your whole vacation I suggest having another look at that awesome kit too!!!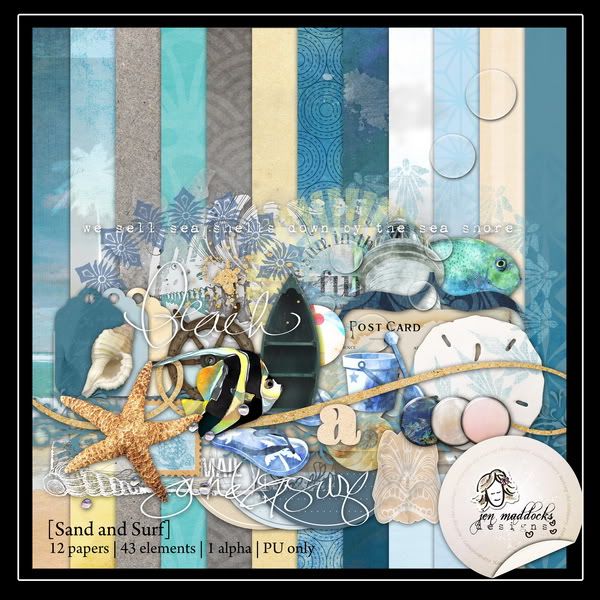 CHALLENGES

Come on and join us in the fun-place and take part in our challenges! We have only just started!

Here is a small collection of layouts already made for the template challenge.
Which layout caught everyone's attention this week, is the one we are all talking about behind the scenes? Which is the one getting the prize?
That would be this amazing layout by
lingovise
!
Our Gorgeous LayOut Winner (GLOW), will be receiving 25
Reward Points
to the Zig Zag Scrap Store!
Congratulations
lingovise
! To claim your gift please contact us at info@zigzagscrap.com by Sunday May 20, 2012 with your store user name and email.
If you wish to unsubscribe from this newsletter, please click on the link below.
Si vous désirez ne plus recevoir cette lettre de nouvelles, vous n'avez qu'à cliquer sur le lien ci-dessous.


http://zigzagscrap.com/pommo/user/login.php