ANNOUNCEMENTS

Val's Bird on a Wire Birthday Party has begun in the Fun Place and we are having a blast! Find out everything you need to know about this fun event in this newsletter!
Apart from a Val's party I have to say the new products are something to feast your eyes on too! SO I guess it's party all around huh? As always we present the layout that caught everyone's attention in the ZZS gallery and I have some FABULOUS contributions to our challenges that I want to show off! Lots to read and see, so let's get going!

NEW PRODUCTS

BY KOKON SCRAP-ART

No need to explain what this kit was designed for huh? It's all there! Everything you need to scrap the photos of your vacation and roadtrips and many other subjects for that matter. Don't believe me? I suggest you have a closer look then ;)
--- 20% off from Friday through Sunday ---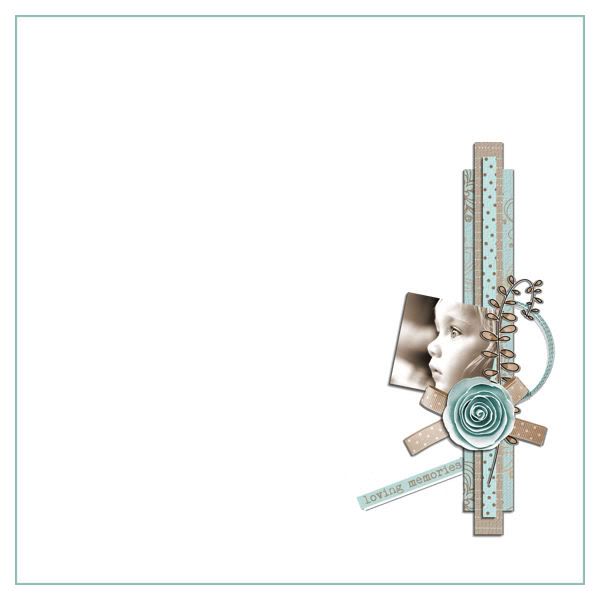 by marleen
BY DIGI JUNKIE

A great addition for summer projects. Great for making papers, cards or a backdrop to photos.
5 individual colored clusters in png. format aprox. 5"X5" and also included are two beautiful, weathered papers!

--- 20% off from Friday through Sunday ---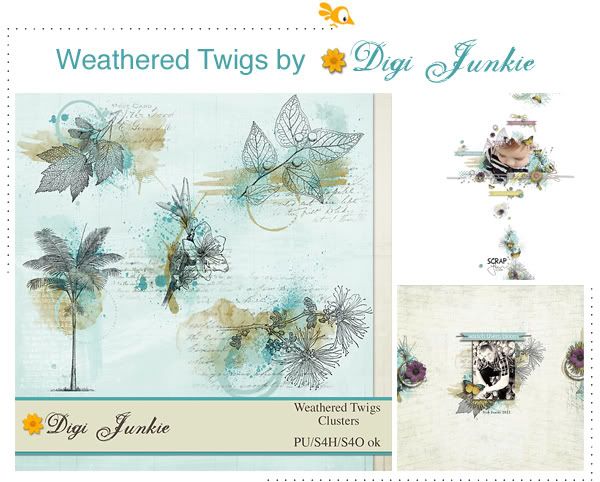 BY BÓBITA DESIGNS

A collection all about past, present and future times! Great for heritage albums and layouts
, art journaling, ATC cards and much, much more!

--- 20% off from Friday through Sunday ---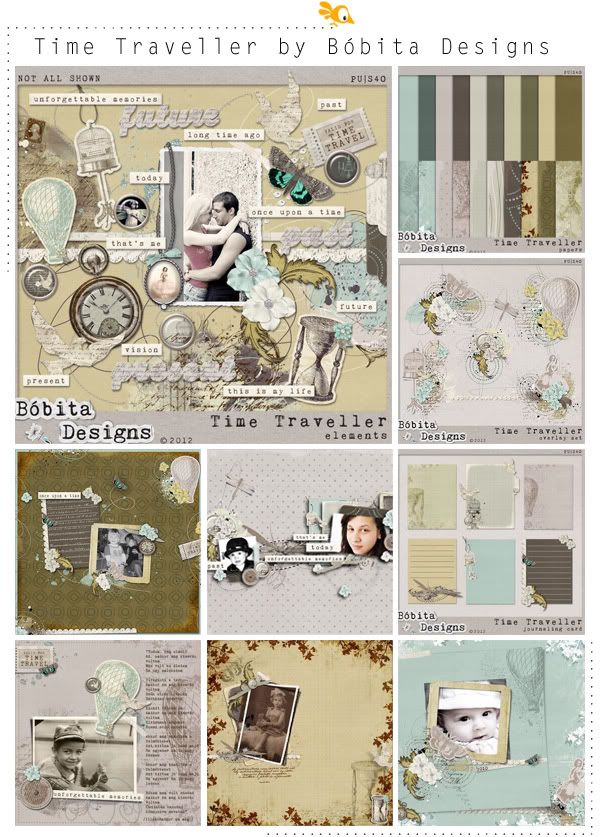 BY PINK REPTILE DESIGNS

A kit inspired by the fact that lately designer Mirjam really needs to write stuff down to make sure she don't forget a dentist appointment, birthdays, little errands, you know…things like that. It put her focus on how important she thinks it is to be able to write. Of course as scrappers we know how meaningful it is to be able to preserve memories for later generations by writing them down and making a gorgeous page of it, illustrate the story with photos and emphasize the mood with elements. However just being able to write down an appointment on a calendar so you don't forget is truly awesome when you stop and think about it! Plus if you're like Mirjam you really want to know the story behind a photo. Where it happened, why and what exactly, who was involved and what happened afterwards! (the kit was made for her January 2012 feature at Digi Shop Talk)
--- 20% off from Friday through Sunday ---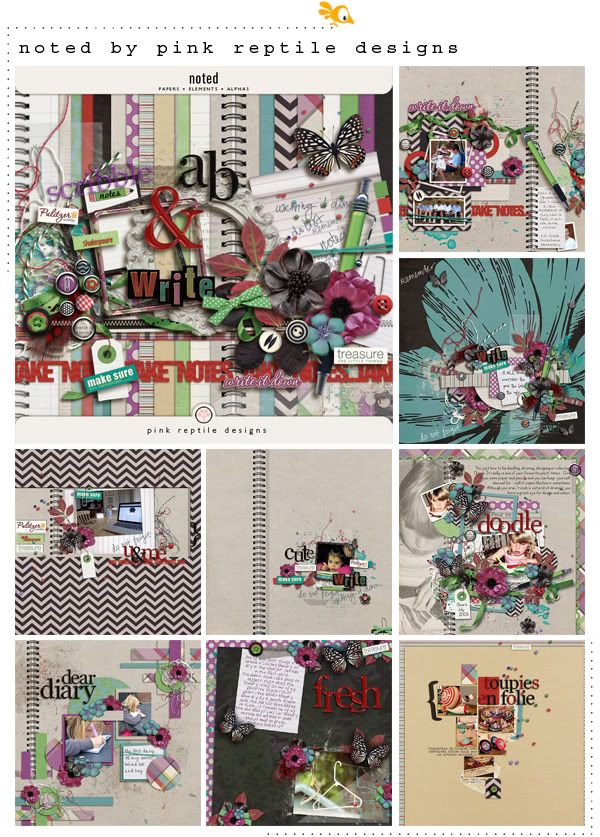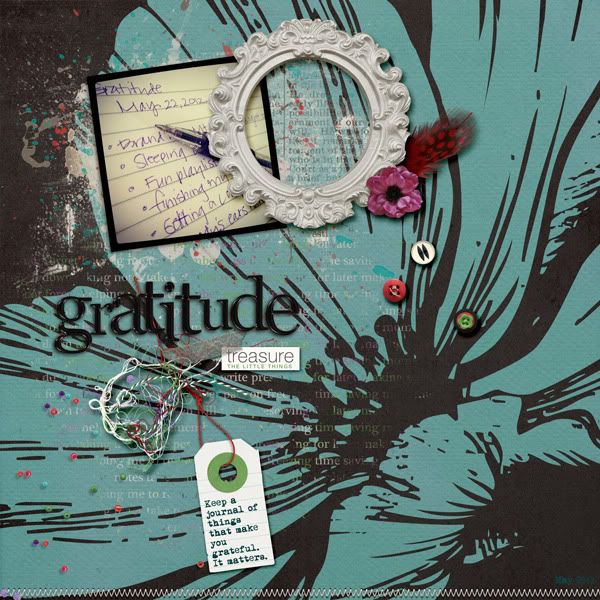 by kimberlee

BY TFORME DESIGNS

Flower Bouquet is a beautiful and colourful kit filled with unique doodles, thoughtful wordarts and delicate papers! Perfect for any page or project capturing the flowers in our life - whether they grow in our garden or in our hearts, live next to the green grass or in our own home.
--- 20% off from Friday through Sunday ---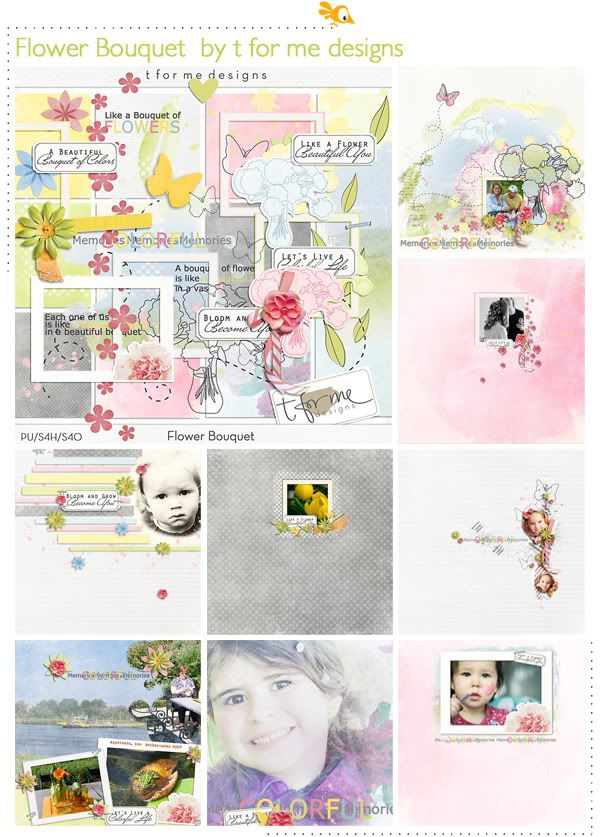 BY CAROLINE S

A fantastic pack of Wordarts all about children! Great page starters and or titles!
--- 20% off from Friday through Sunday ---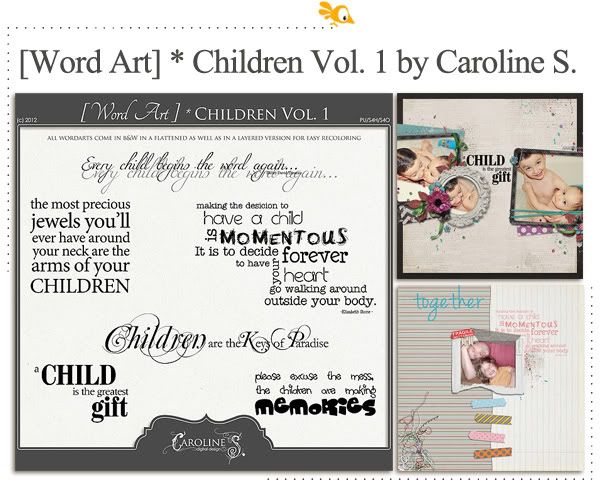 BY STUDIO 68

What is your secret indulgence? Mini kit with 5 papers, 8 elements and 15 word art.
--- 20% off from Friday through Sunday ---
BY OCEAN WIDE DESIGNS

"Rustic Beauty" was inspired by women who aren't afraid to be adventurous & get a little dirty, while still keeping their feminine side intact. Georgia Pellegrini, The Pioneer Woman, Laura Ingalls Wilder, and Annie Oakley to name a few. The Rustic Beauty Bunde contains the full kit, Splotches & Sparkles add-on, and Rough & Layered Paper Stacks add-on.
also available in seperate packs but as always buying the bundle will save you dollars
--- 20% off from Friday through Sunday ---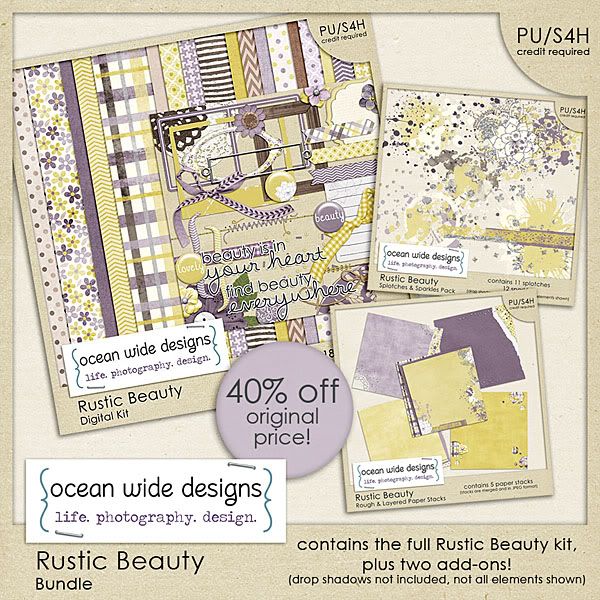 BIRD ON A WIRE BIRTHDAY PARTY


BY VAL C DESIGNS


As I told at the start of this newsletter, Val C is turning the Fun-Place upside down with fun activities in celebration of her Birthday. Daily games and challenges through May 29 a 30% storewide sale and a beautiful new kit with free add-on!!!


Yes you are reading this right! The 30% discount is also on Val's brand new kit Celebrate! Buy the kit before May 30 and you will get a fantastic add-on for FREE on top of it too!
--- 30% off from Friday through Sunday ---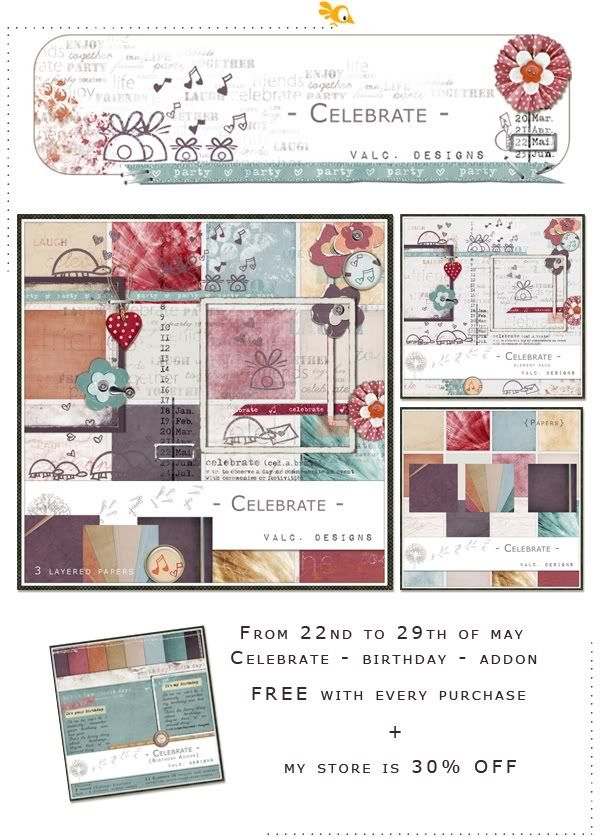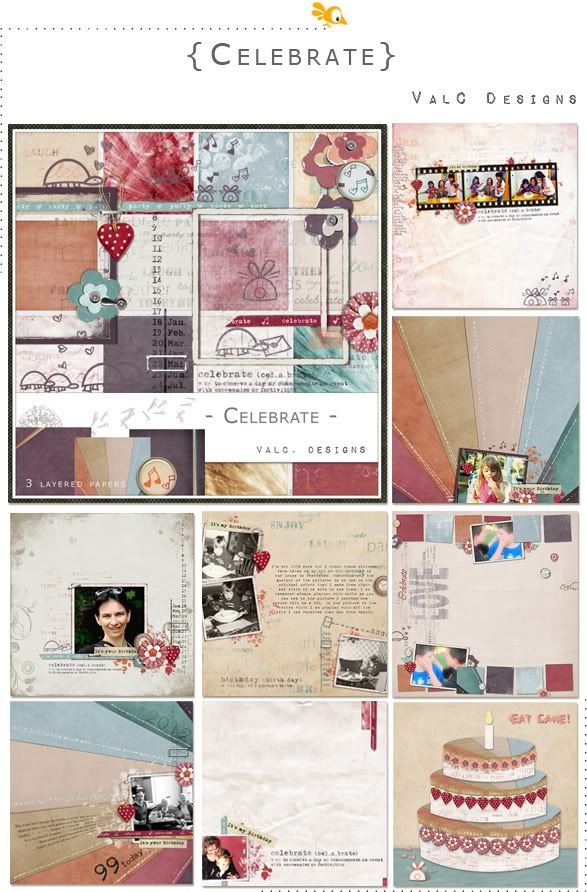 CHALLENGES

Come on and join us in the fun-place and take part in our challenges! There's still a whole week to join us and earn store points!!!!!

Which layout caught everyone's attention this week, is the one we are all talking about behind the scenes? Which is the one getting the prize?
That would be this amazing layout by
Bouille
!
Our Gorgeous LayOut Winner (GLOW), will be receiving 25
Reward Points
to the Zig Zag Scrap Store!
Congratulations
Bouille
! To claim your gift please contact us at info@zigzagscrap.com by Sunday June 3, 2012 with your store user name and email.
If you wish to unsubscribe from this newsletter, please click on the link below.
Si vous désirez ne plus recevoir cette lettre de nouvelles, vous n'avez qu'à cliquer sur le lien ci-dessous.