ANNOUNCEMENTS


I am sad to say that Mo & Mo are going to close their ZZS shop by the end of the month. Please make sure you grab this opportunity to get their beautiful products at 50% discount before they are gone!
Terese from T for me is not only cleaning up but also has a great new product for you this week.
Of course many of our other designers have fabulous new goodies that I will be showing you. The June issue of the Artisan Notebook is in the store and none other than our very own Val C is featured designer!!! Woot!!!

The first selection of layouts made for our June challenges can be found in this newsletter too and of course this weeks layout that stood out in the ZZS gallery!

SALES
We are sorry to anounce that Mo & Mo Studio are closing their shop at Zig Zag Scrap. They told me it has been a pleasure designing for you but alas life is getting in the way of things. As a big thank you they are setting their store at 50% off from June 8-30.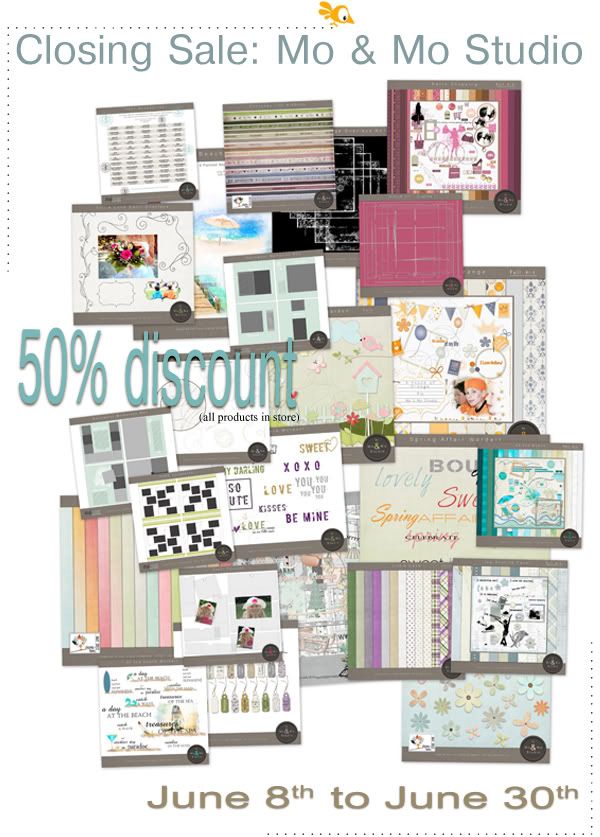 Terese from t for me designs is having a spring cleaning
!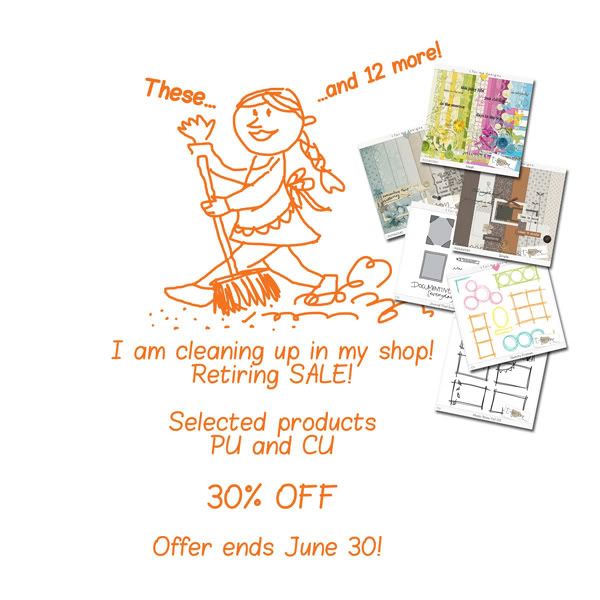 NEW PRODUCTS
BY CAROLINE S
With a bucket and trowel, ladybugs and bees, dirt on my hands and dirt on my knees, in the garden is where you'll find me! Does this describe you or someone you know? If so, In My Garden is an ideal pick! You'll find colorful garden-themed elements including a picket fence and a garden bench, plus brightly colored papers perfect for all of your gardening photos. Lacking a green thumb? Don't dismay! With plenty of frames, flowers, buttons and bows, In My Garden can be used to decorate many other types of layouts too!
--- 20% off from Friday through Sunday ---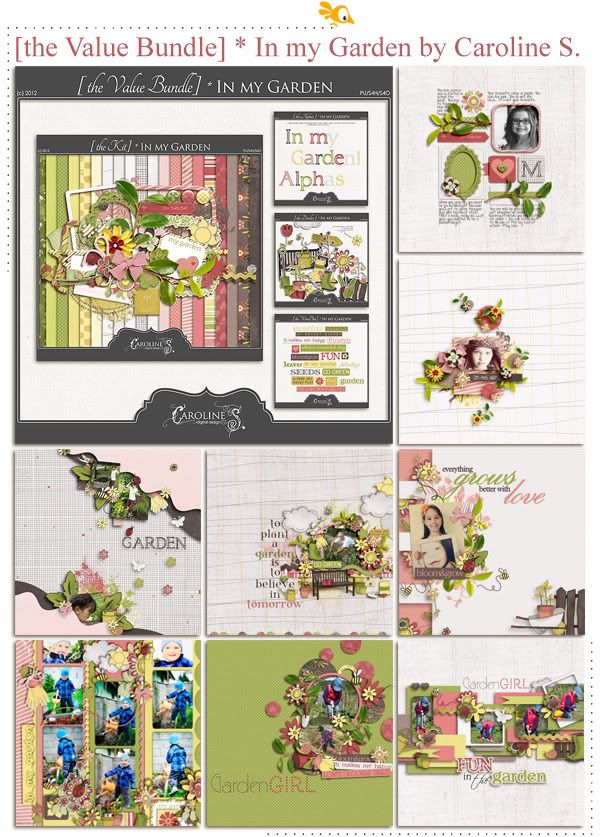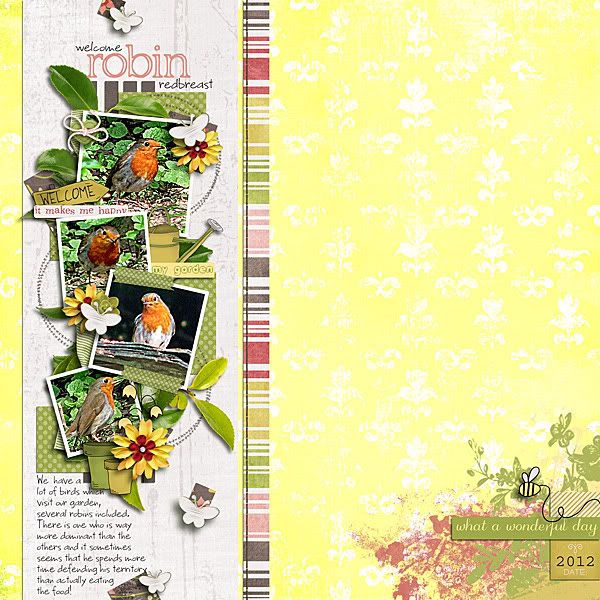 by Suzanne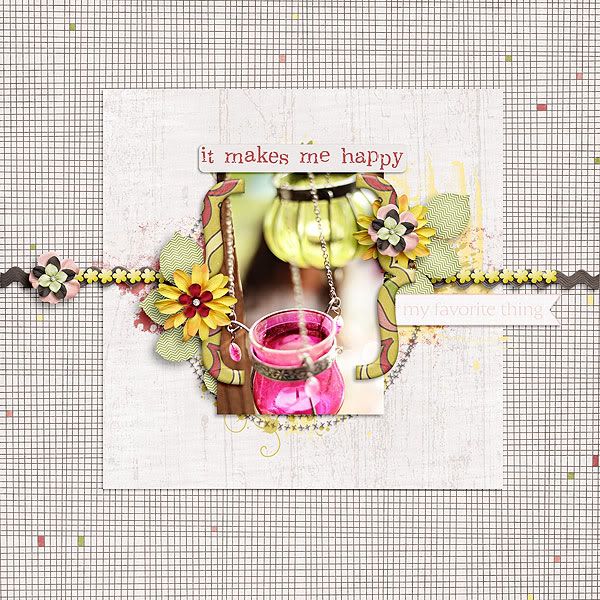 by Courtney
BY STUDIO 68

Super fun and eclectic new collection of products by Studio 68. Included are the kit, a pack of alphas, a pack of wordarts and a pack of paint touches. As always all products are also available in seperate packs.
--- 20% off from Friday through Sunday ---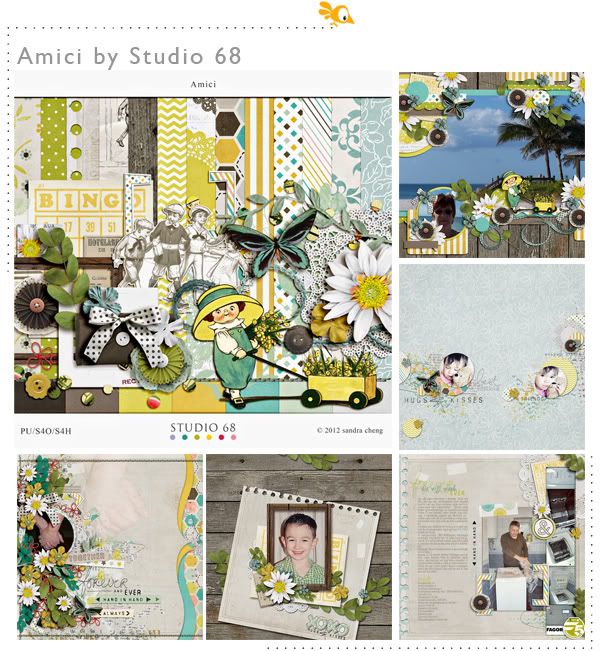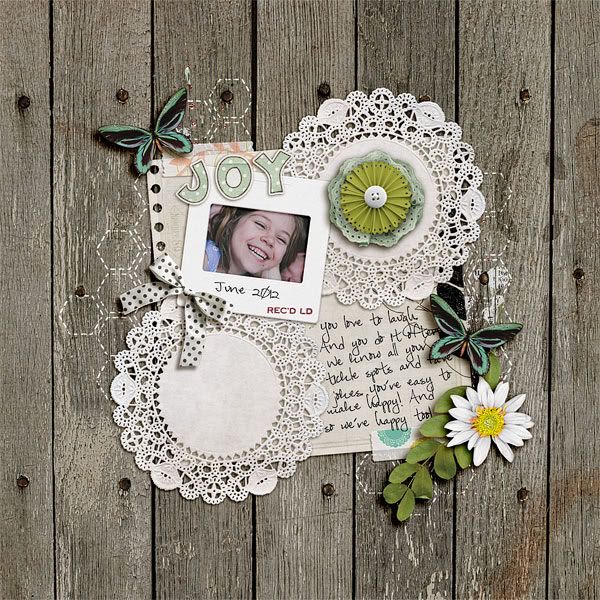 by Heddy
BY CAMOMILE DESIGNS
This mini kit contains 4 papers and 10 elements and was previously a blog freebie during iNSD 2012 so
please check your stash before purchasing this product.
--- 20% off from Friday through Sunday ---
So pretty and delicate, this paper pack includes 6 papers featuring hand sketched swirls and curls and the 4 solid base papers with a subtle texture/pattern, perfect for blending your pictures.
--- 20% off from Friday through Sunday ---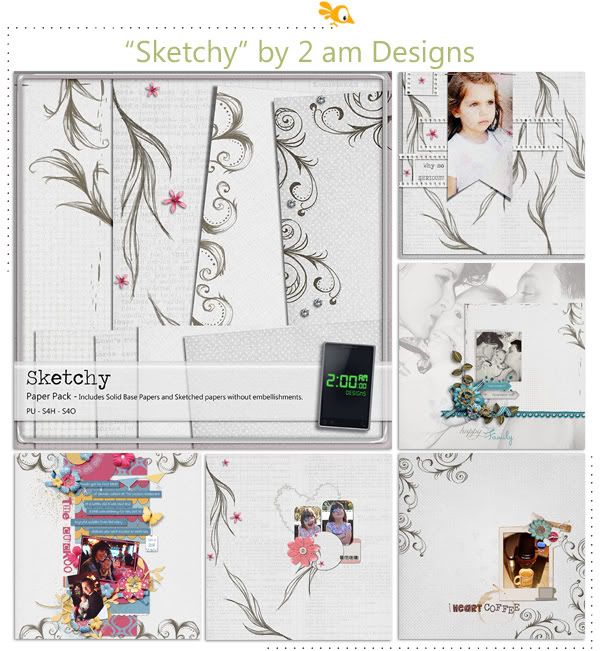 Creased Paper: Adorned includes 3 beautifully adorned papers and 3 separate clusters in .png format.
*This little paper pack was offered as a Facebook Freebie on the ZZS fan page. Please check your stash before purchasing :)
--- 20% off from Friday through Sunday ---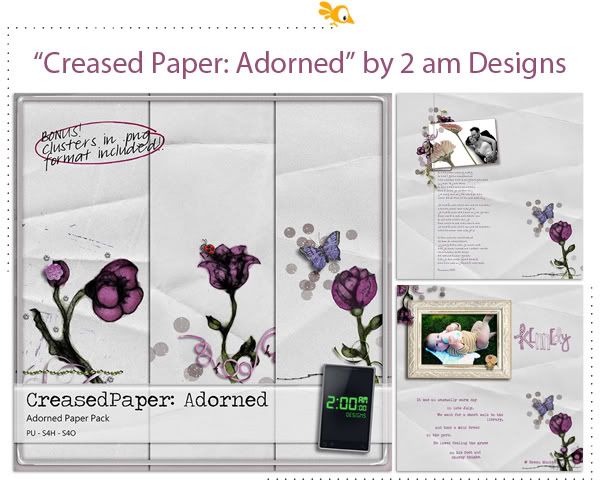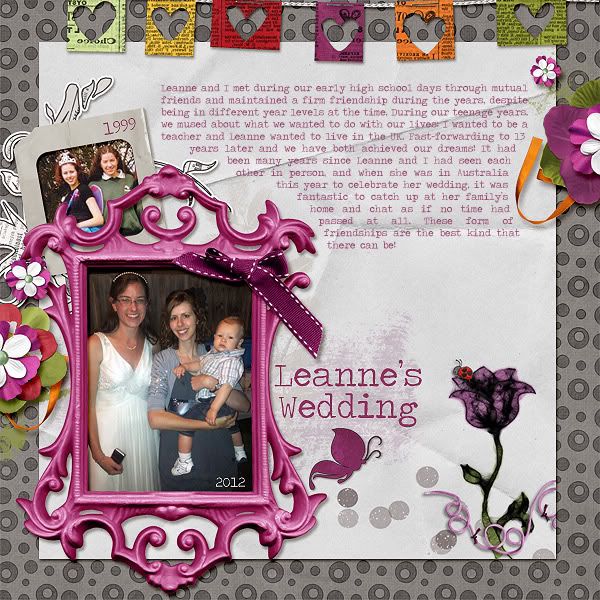 This mini kit, in gorgeous and decadent colors, is perfect for scrapping your favorite Secret Indulgences.
*This mini was offered as a freebie for the inSD Ziggy Fun Train. Please check your stash before purchasing :)
--- 20% off from Friday through Sunday ---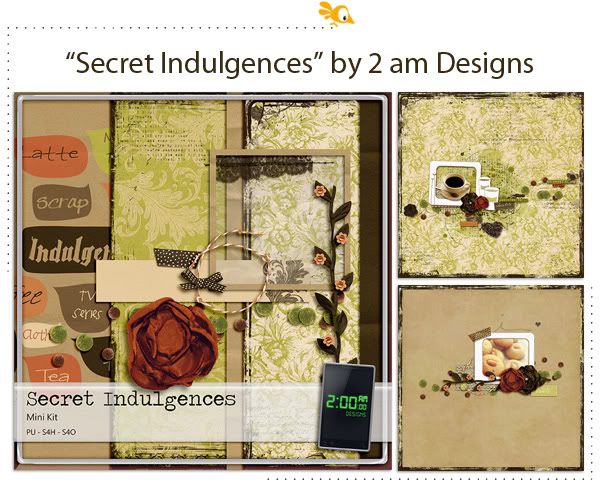 BY T FOR ME DESIGNS

Add some colors and fun to your pages and hybrid projects with these pennants!
7 pennants in .png-files. 2 sheets in .pdf - files and .jpeg - files.
--- 20% off from Friday through Sunday ---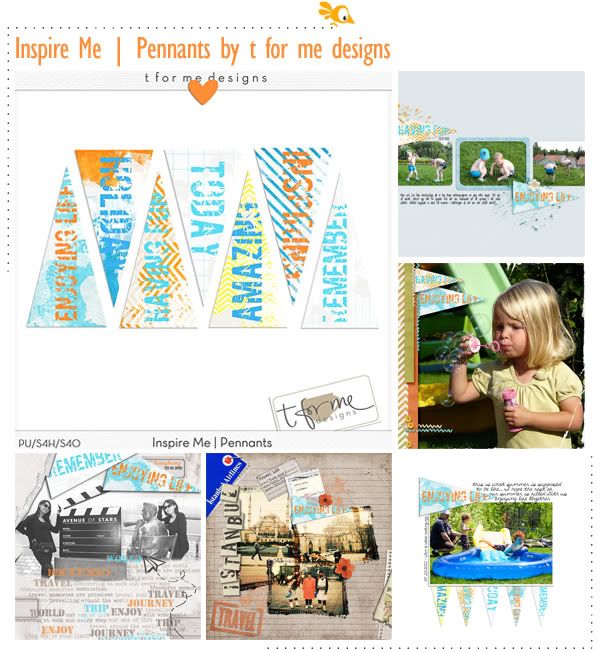 BY PINK REPTILE DESIGNS

A super fun and versatile pack of grunged up outline shapes that will add a subtle accent to your photos and pages with a BIG impact. Use them to outline your photos and/or journaling, use them as page borders or graphic accents, use them as is or give them any colour you like! Have fun, play around, experiment and use them to the max!

Included are 15 unique shapes in .png format
--- 20% off from Friday through Sunday ---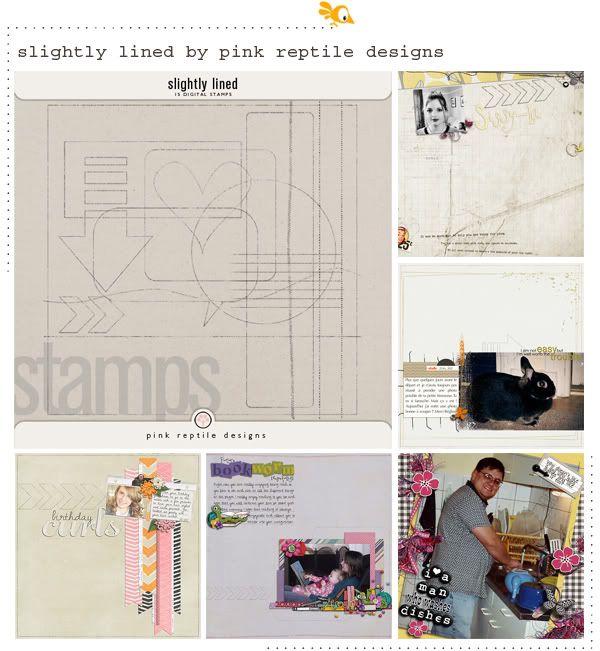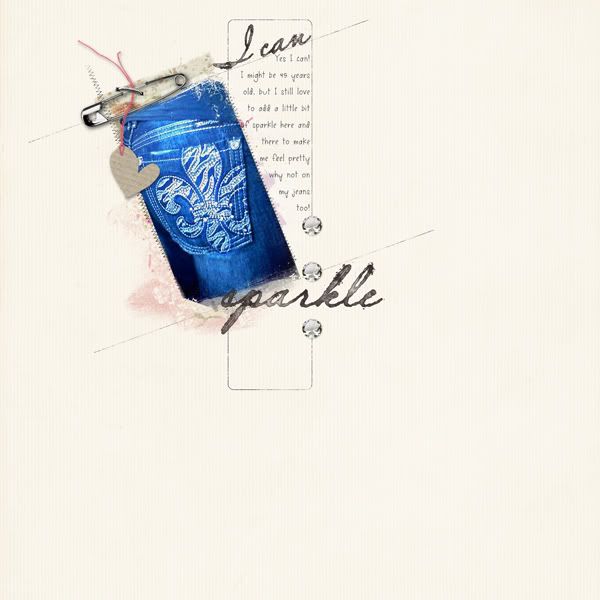 by Barbara
ARTISAN NOTEBOOK JUNE ISSUE

This month's theme is titled, "Turning Points and Milestones". The magazine is taking an in-depth look at how to use our scrapbook layouts to capture the important turning points and milestones in our lives. Their teams have shared their ideas and all of the important choices they have made that have brought them to where they are in their lives with their monthly challenges. The special feature this months takes an in-depth look at scrapping "beginnings, endings and important "in-betweens." Every article and challenge focuses on this theme and our creative teams shine in the challenges: title, color, journaling, scraplift, lyrical and recipe.

PLUS: ValC is the spotlight designer; get to know her and her creative team, plus receive some valuable discount coupons for her products!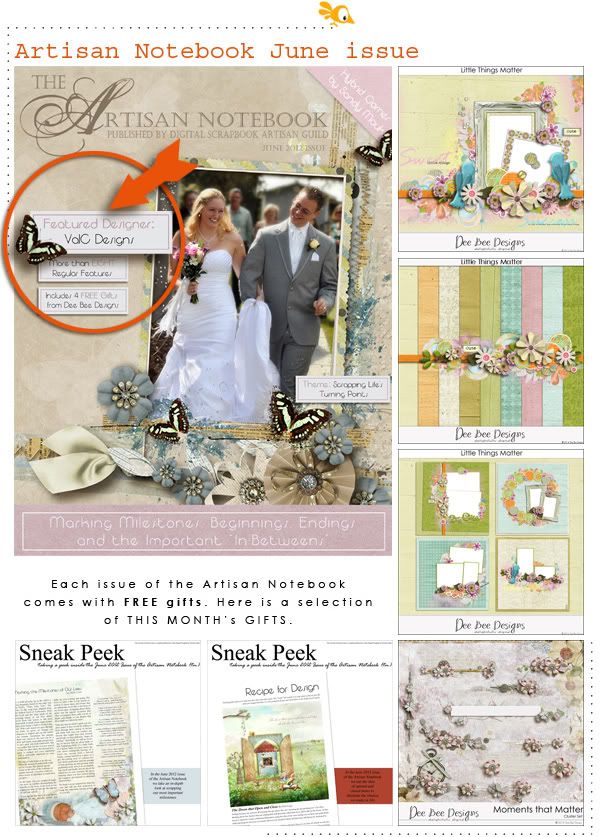 CHALLENGES

Come on and join us in the fun-place and take part in our challenges! Here's some of the first layouts made for our June challenges.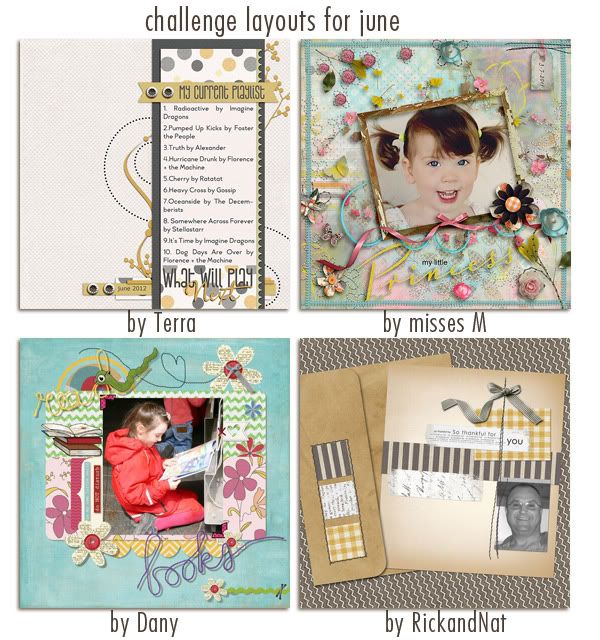 Which layout caught everyone's attention this week, is the one we are all talking about behind the scenes? Which is the one getting the prize?
That would be this amazing layout by
Pacourkova
!
Our Gorgeous LayOut Winner (GLOW), will be receiving 25
Reward Points
to the Zig Zag Scrap Store!
Congratulations
Pacourkova
! To claim your gift please contact us at info@zigzagscrap.com by Sunday June 17, 2012 with your store user name and email.
If you wish to unsubscribe from this newsletter, please click on the link below.
Si vous désirez ne plus recevoir cette lettre de nouvelles, vous n'avez qu'à cliquer sur le lien ci-dessous.


http://zigzagscrap.com/pommo/user/login.php