ANNOUNCEMENTS

Woot! Exciting stuff in this newsletter people!
Read more about 2 of our designers going exclusive to our store, gorgeous new products amongst which 2 fantastic collabs, a new GLOW, gallery inspiration from the June challenges AND a sneak peek of our new and exclusive ZZS FB gift!
GOING EXCLUSIVE

BÓBITA DESIGNS

Ilus, the designer behind Bóbita Designs is one of the 2 designers that will be selling her products EXCLUSIVELY at Zig Zag Scrap!
Here's her brand new collection of products all designed with the peacefulness of nature in mind.
--- 20% off from Friday through Sunday ---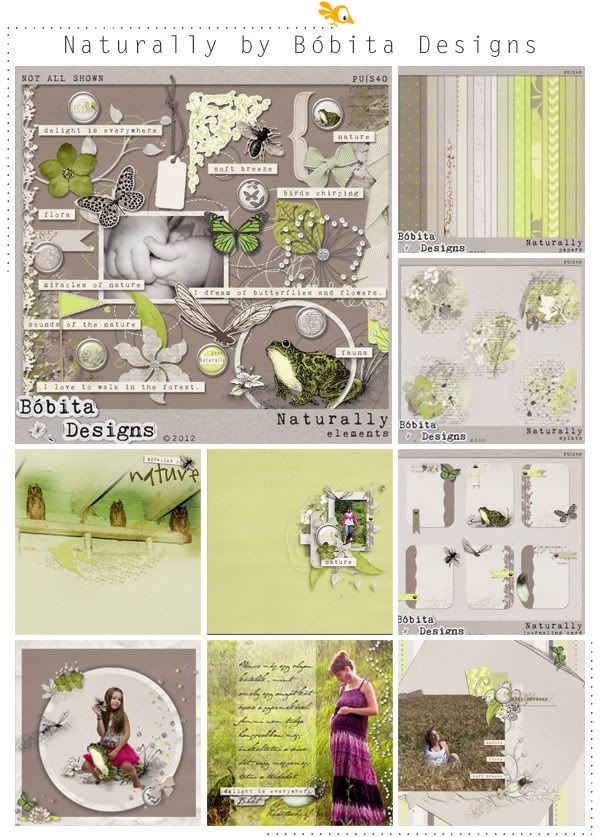 BEEDESIGNS

Szilvia from Beedeesign is the other designer who's products you will not be able to find elsewhere! And where Bóbita emphasizes the countryside of nature with peaceful greens, Szilvia takes you to beach with beautiful warm turquoise colours with her beautiful new collection of products!
--- 20% off from Friday through Sunday ---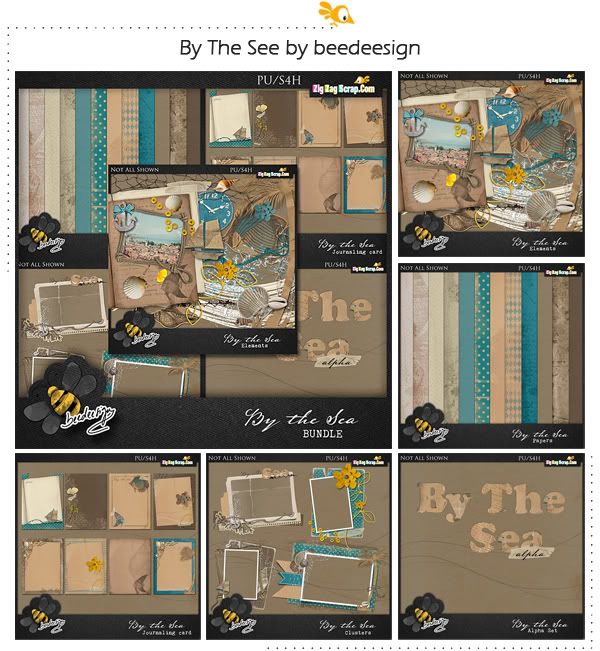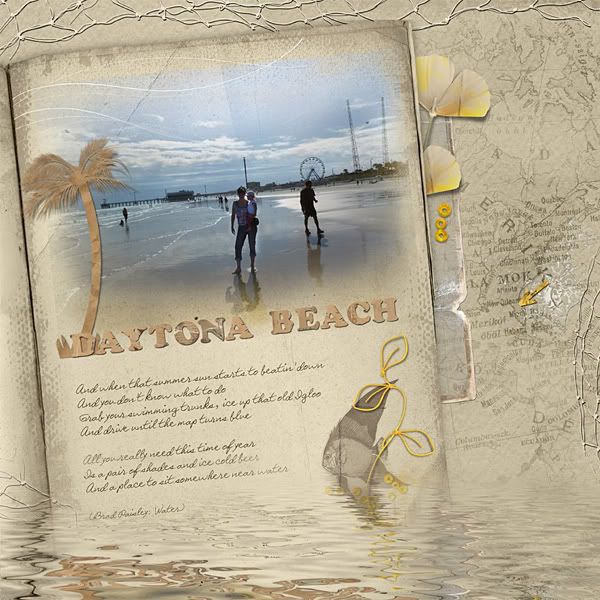 BY T FOR ME

Every day matters by T for Me designs is made to help keep you focused on the little things that matter. To make sure you seize the day and make it count!
--- 20% off from Friday through Sunday ---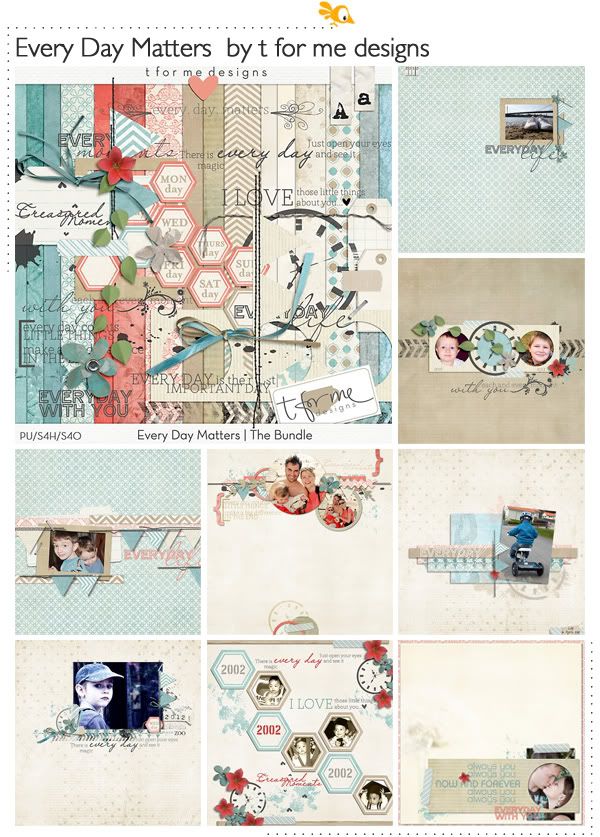 BY PINK REPTILE DESIGNS

Inspired by and made for a feature spot is this super cute, happy coloured mini kit. The title says it all, it's about stories! Stories being told and written down; preserved for future generations. Make sure you remember that silly thing that happened at work last week, or those funny words of wisdom from your 4 year old! Whatever your story is, it's worth saving and making a beautiful page is the perfect way to make sure it is!
As said this kit was a give away for a feature so please check your stash before purchasing!
--- 20% off from Friday through Sunday ---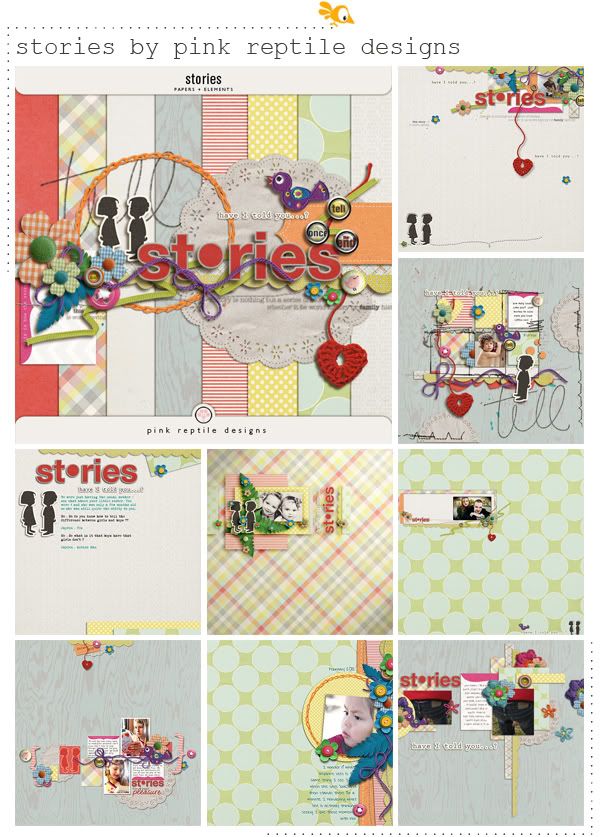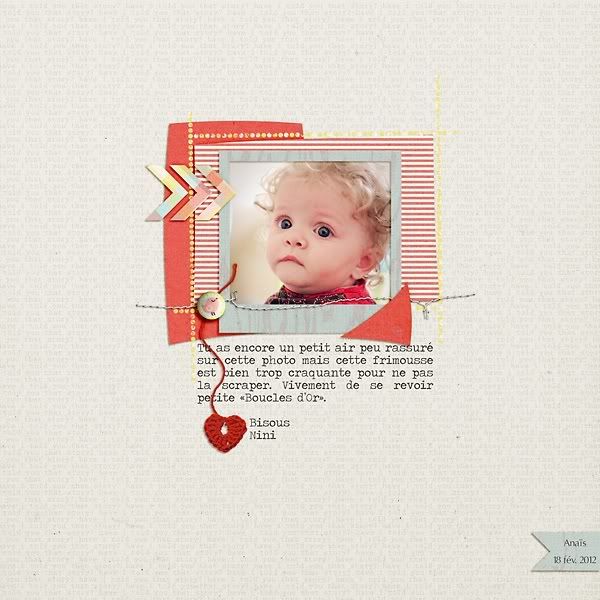 by Nini
BY VAL C DESIGNS
Val C too wants you all to enjoy life to the max. Make sure you do not forget what is most important to you and to cherish every moment that counts. She made this gorgeous kit to make sure you don't forget to preserve all those precious memories.
--- 20% off from Friday through Sunday ---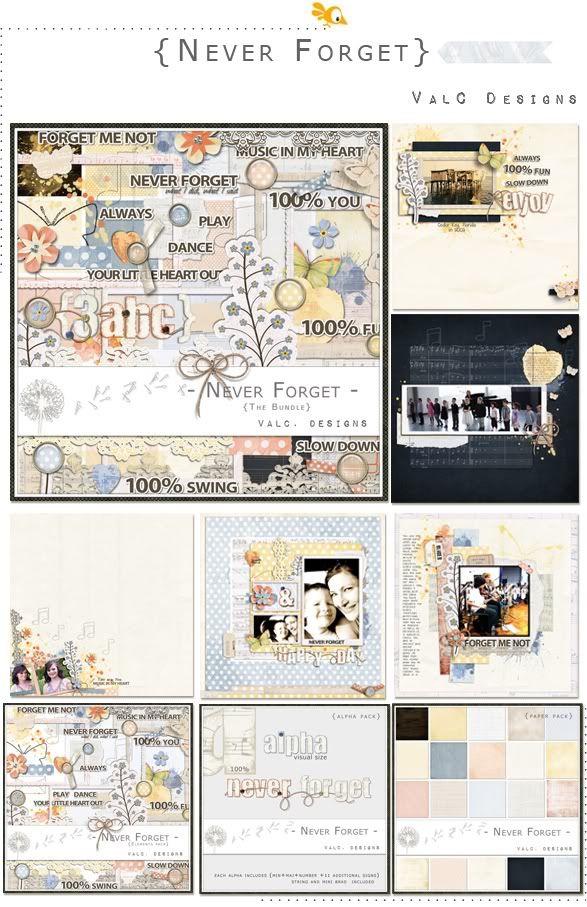 BY CAROLINE S & OCEAN WIDE DESIGNS

Ocean Wide Designs and Caroline S teamed up to make this stunning must have kit for 'Daddy Dearest'. Just the perfect kit to make a fantastic Father's Day mini album or card!

--- 20% off from Friday through Sunday ---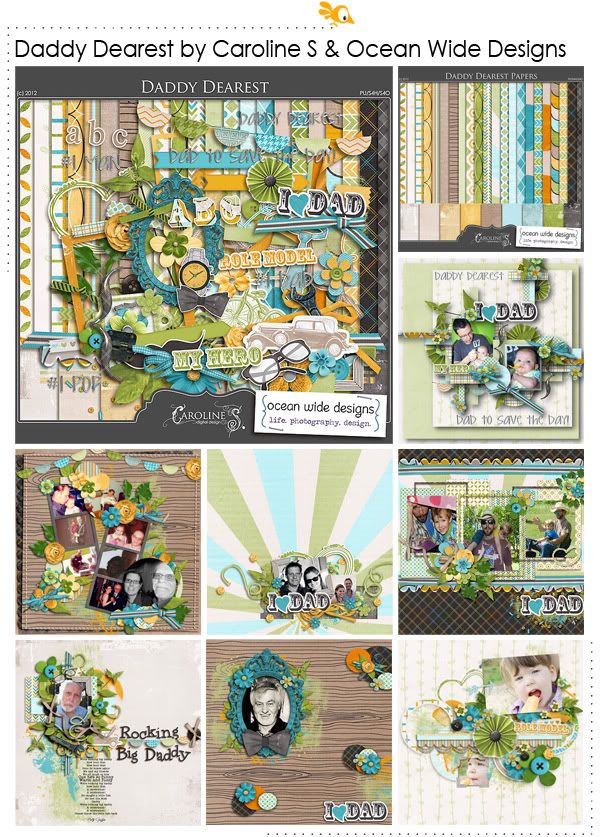 BY NINIGOESDIGI

You love bread or you love to make bread? Well, Nini sure does and that is exactly why she made this super cute kit of which all papers and elements are handmade too! Included with the kit is a beautiful free addon.
--- 20% off from Friday through Sunday ---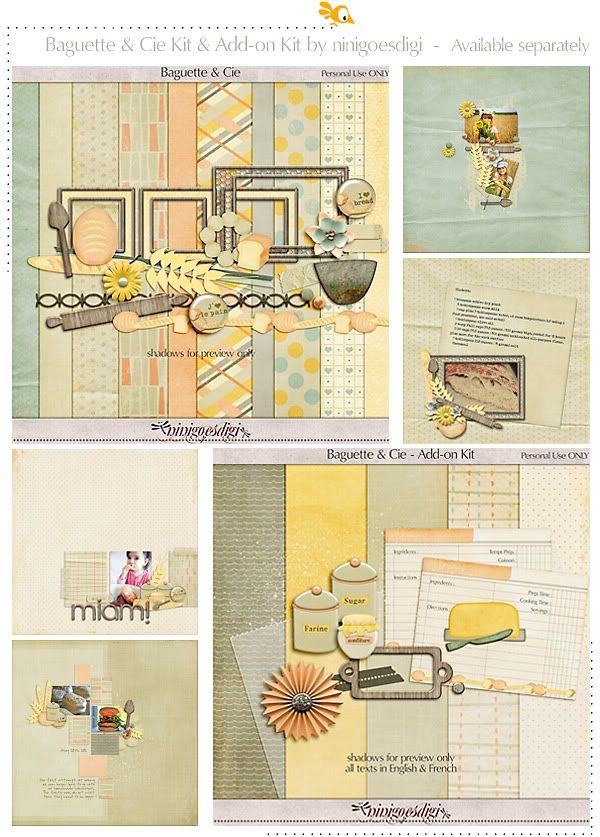 If you sign up for
Nini's newsletter
and like her
FB page
there's also these great Wordarts and Fan gift waiting for you!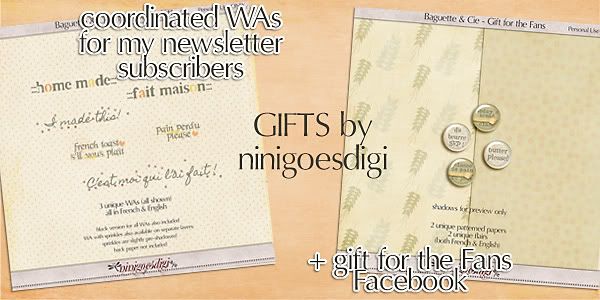 BY JEN MADDOCKS DESIGNS

Use these bird themed clipping mask strips for your photos or for paper. They can be used as the main focus of your layout or accenting those special photos! Six

.png

images come in this set.
--- 20% off from Friday through Sunday ---
Like a graphic look to your layouts? Are you a quilter? Want something different for your layouts? Look no further. These Quilt Template series are the perfect match for you! Set comes with five templates in .psd, .tiff and .png files. This set has hexagon shapes. Designed to compliment the other Quilt Template Series.
--- 20% off from Friday through Sunday ---
BY CAMOMILE & ANGELLE DESIGNS

This girlie kit is perfect for your secrets to scrap! Everybody likes to write diaries, don't they????? Now you can scrap about it!
--- 20% off from Friday through Sunday ---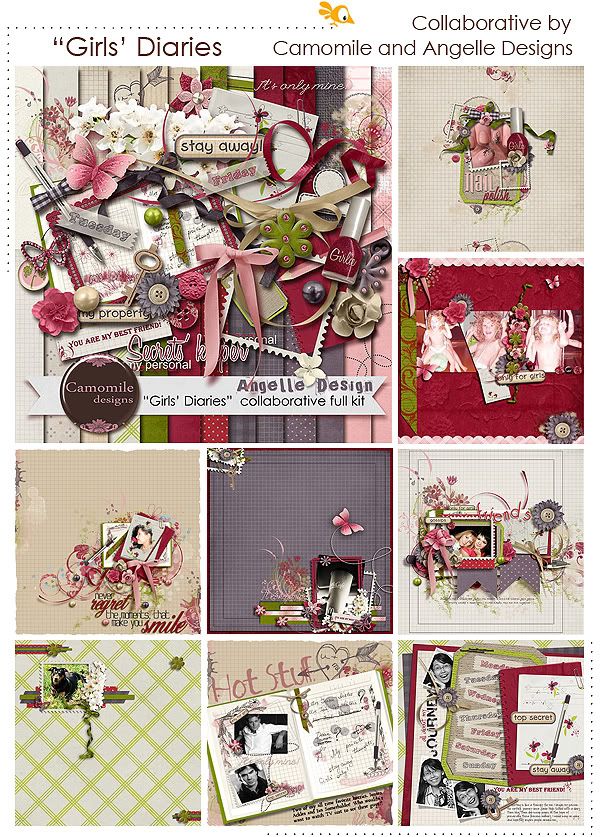 BY KOKON SCRAP-ART

A colorful new kit by Kokon Scrap-Art. Beautiful fresh colours and trendy hexagons for hip yet at the same time timeless pages!
--- 20% off from Friday through Sunday ---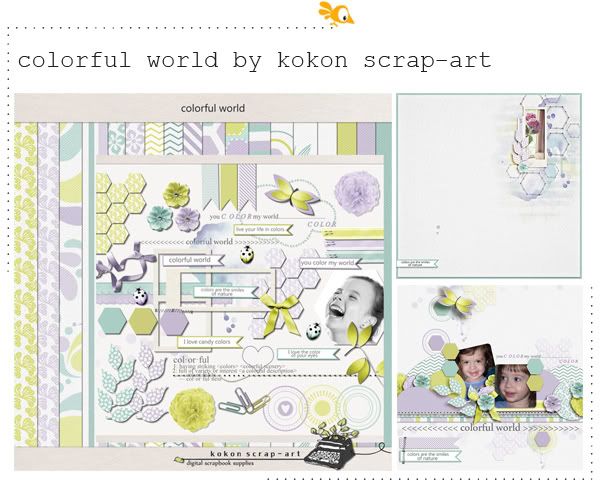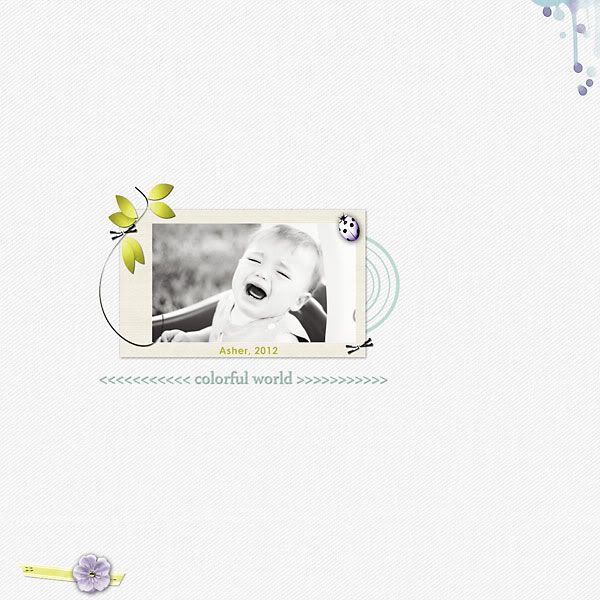 by Petra
BY 2 AM DESIGNS

Little Polka Dots Bundle is a great collection of papers with the basic polka dot pattern, subtle texture and in all the most essential colors. Includes all four Polka Dots paper packs in Rainbow and Neutral colors.
--- 20% off from Friday through Sunday ---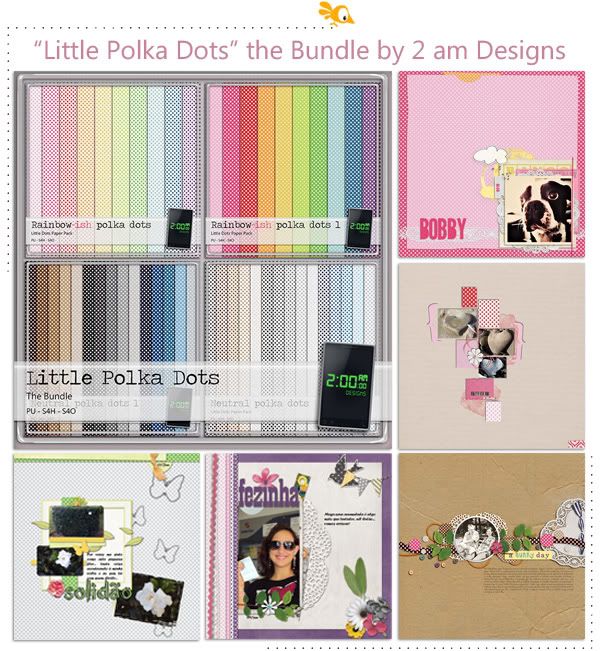 Beautiful and vintage-y, this set of frames and stamps is sure to be a very useful addition to your frame stash. Includes clean and grungy stamps in .png format.
--- 20% off from Friday through Sunday ---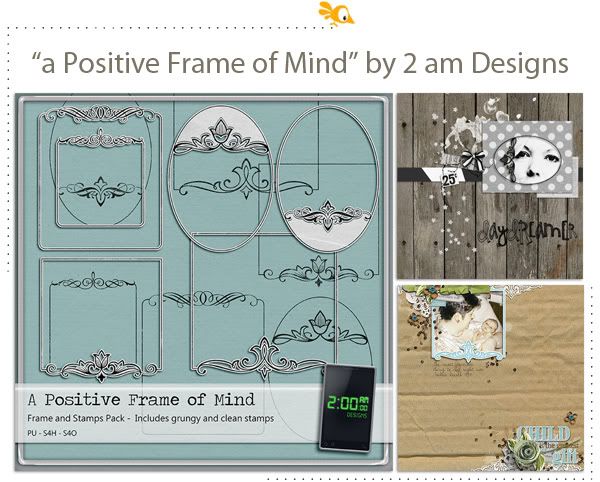 NEW AND EXCLUSIVE FB GIFT
Yeah it's time for a new ZZS FB gift. This time it was designer Bóbita that did the honours! Head on over to the ZZS FB page to grab it for FREE!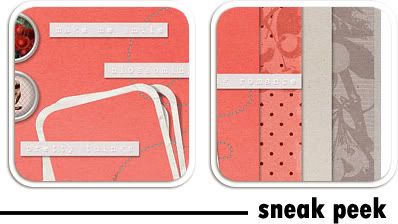 CHALLENGES

Come on and join us in the fun-place and take part in our challenges! Here's some layouts made for our June challenges. There's still plenty of time to join us!! Remember you can earn points that you can spend in our store and points are allocated at the end of EVERY month and instantly available to you!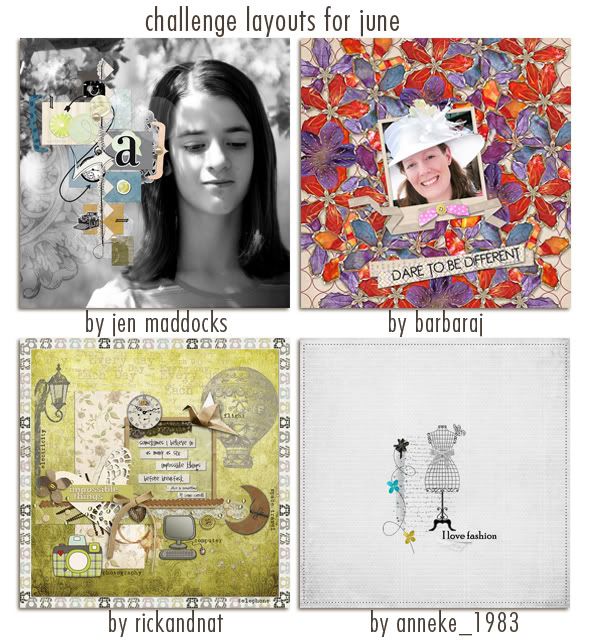 Which layout caught everyone's attention this week, is the one we are all talking about behind the scenes? Which is the one getting the prize?
That would be this amazing layout by
Cardinalskate
!
Our Gorgeous LayOut Winner (GLOW), will be receiving 25
Reward Points
to the Zig Zag Scrap Store!
Congratulations Cardinalskate
! To claim your gift please contact us at info@zigzagscrap.com by Sunday June 23, 2012 with your store user name and email.
If you wish to unsubscribe from this newsletter, please click on the link below.
Si vous désirez ne plus recevoir cette lettre de nouvelles, vous n'avez qu'à cliquer sur le lien ci-dessous.


http://zigzagscrap.com/pommo/user/login.php