ANNOUNCEMENTS

I just love how fun and fresh this week's new products are! Going through the newsletter just puts a smile on my face also because of the beautiful layouts made with all that gorgeous stuff! Our challenge participants are ROCKING this months challenges as you can see a litte further below and we have a fantastic GLOWinner! I also posted a little reminder to make sure you grab our new FB freebie and.....there's another great gift for you in here!
Enjoy your read and have a great weekend!
NEW PRODUCTS

CAMOMILE DESIGNS

How fun is this! The colours of this kit just scream PARTY to me! There's 11 super cute papers and no less then 48 elements to have fun with and create a fabulous little album or scrap a funtastic page!
--- 20% off from Friday through Sunday ---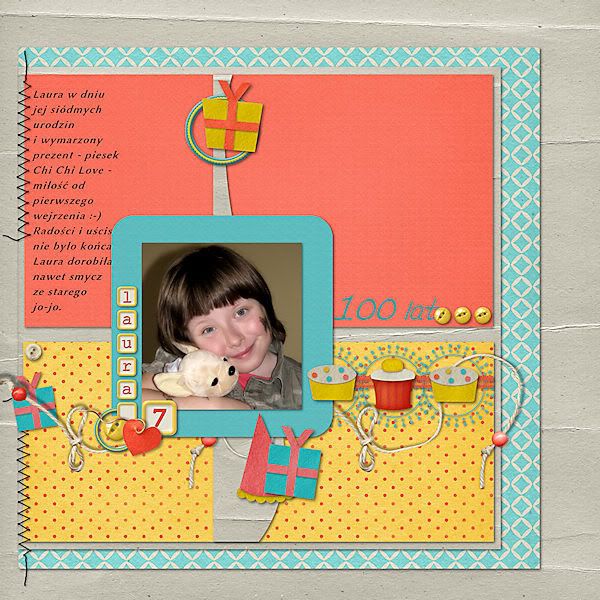 by Dorota
by Tara
BY 2 AM DESIGNS

This fun pack of Journaling Cards seems to have seen better days but the cards are actually perfectly useful and great for your journaling needs! LOL
Use them on your project 365/52 or that page you were about to scrap! Or wait.......

--- 20% off from Friday through Sunday ---

.....grab all 3 packs of journaling cards by 2 am designs and save yourself dollars!!!
BY CAROLINE S DESIGNS
Get back on track or stay on track with Health Food Junkie! Lots of super cute elements to help scrap pages, make menus, count calories and so much more! The possibilities seem endless when you think of all the scrapbooking pages and projects you can create with all theses yummy and healthy fruits and vegetables...even make your own recipe cards!

--- 20% off from Friday through Sunday ---
by Giny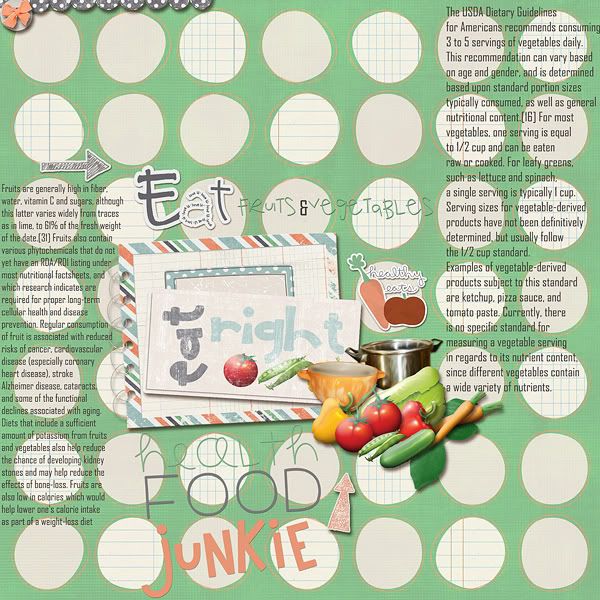 by Cvetana
BY SIMPLY KAT DESIGNS

Eeeeeeeeeeeeeeeeeeek!!!
Isn't she the sweetest?? Kat is giving away this super duper extremely versatile and timeless alpha!!

Image is linked
BY STUDIO 68

And a sweet summary kit in summary colours by Studio 68!
--- 20% off from Friday through Sunday ---
REMINDER NEW AND EXCLUSIVE FB GIFT
This time it was designer Bóbita that did the honours! Head on over to the ZZS FB page to grab it for FREE!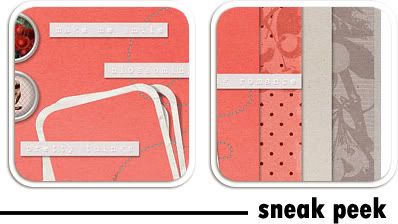 CHALLENGES

Come on and join us in the fun-place and take part in our challenges! Here's some layouts made for our June challenges. There's still more than a whole to join us!! Remember you can earn points that you can spend in our store and points are allocated at the end of EVERY month and instantly available to you!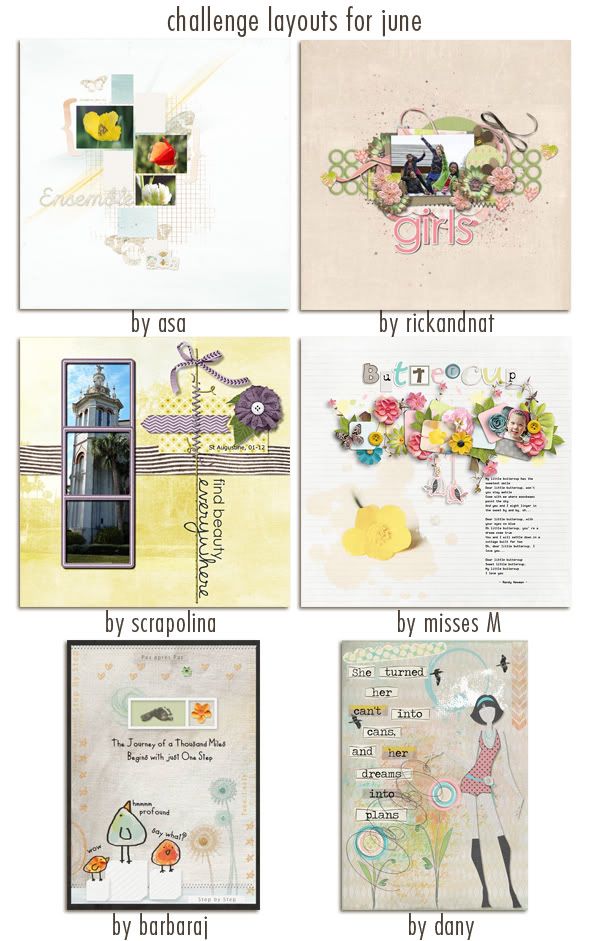 Which layout caught everyone's attention this week, is the one we are all talking about behind the scenes? Which is the one getting the prize?
That would be this amazing layout by
jumlai
!
Our Gorgeous LayOut Winner (GLOW), will be receiving 25
Reward Points
to the Zig Zag Scrap Store!
Congratulations jumlai
! To claim your gift please contact us at info@zigzagscrap.com by Sunday June 30, 2012 with your store user name and email.
If you wish to unsubscribe from this newsletter, please click on the link below.
Si vous désirez ne plus recevoir cette lettre de nouvelles, vous n'avez qu'à cliquer sur le lien ci-dessous.


http://zigzagscrap.com/pommo/user/login.php