ANNOUNCEMENTS

Ha I bet you thought that the newsletter we sent you on Wednesday would be instead of the regular one we send on Friday. Am I right?

Obviously that is not the case. I am back with more fabulous new products, freebie, a GLOWinner and to tell you we are having loads of fun celebrating our 4th anniversary and the fun-place is buzzing!
If you haven't had time yet then I hope you will be able to pop in this weekend to have a go at our challenges and games.

There's over 110 dollars worth of prizes, a chance to win a store CT guest spot for a whole month and lots of free gifts!!
NEW PRODUCTS

STUDIO 68 & PINK REPTILE DESIGNS
Not only do they have an AWESOME new collab, they are also starting a duo spotlight this weekend that will last a whole week and has even more fun challenges on top of all the Birthday fun, gifts for all participants and AWESOME prizes to win from the Studio 68 and Pink Reptile stores!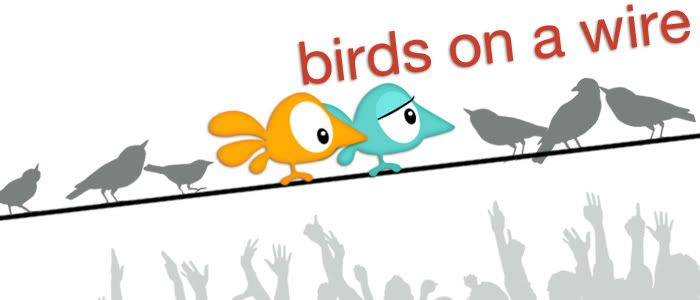 This second collab from Studio 68 and Pink Reptile called 'Handmade with Love' is all about sewing, crocheting, knitting; creating things by hand. Many of us scrappers love to craft in many ways, shapes and forms besides digital scrapbooking or have started out that way. This kit is meant to scrap all your 'handiwork projects'. With it's fresh colourscheme, countless elements in every style, shape and form you can think of, themed wordarts, beautifully patterned papers and matching solids you'll be able to document them all: those halloween costumes you made, the crochet throw, that cute little beret or the beautiful quilt you inherited from grandma?
Included are 27 papers (17 patterend and 10 matching solids) plus 58 unique elements an 3 wordarts and 14 wordstrips
--- 30% off through Sunday ---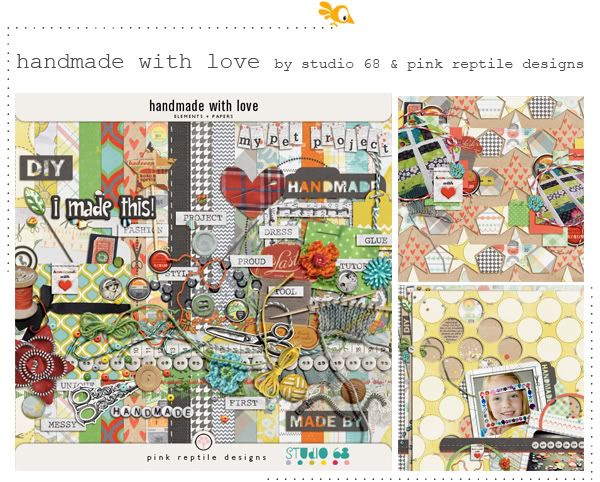 There's also this pack of Alphas and Paint Touches that goes with the Handmade with Love Kit.
They are the perfect accents to your pages. They can easily be used apart from the Handmade with Love kit but of course they are the icing on the cake for it!



The Alpha Pack includes:


5 complete upper & lower case alphas with numbers, punctuation and international characters (for eng, fr, port, sp, it) 98 characters each!



The Paint Touches Pack Includes:


including 5 paint clusters each in 2 versions (not all are shown on the preview)
--- 30% off through Sunday ---
Of course you save the most money by buying the bundle!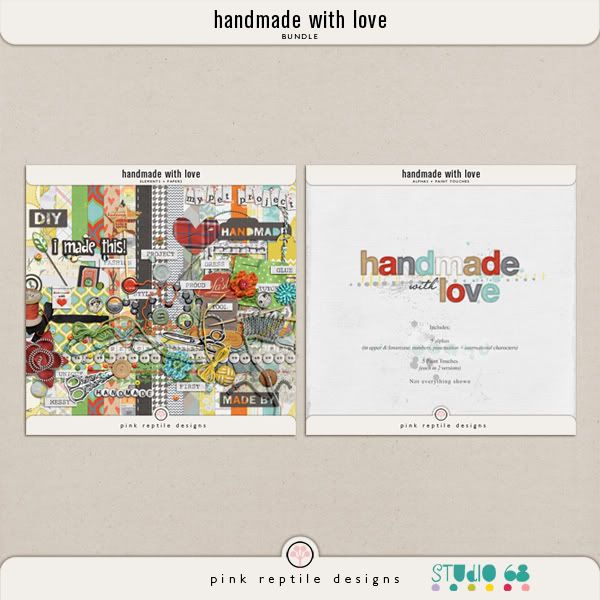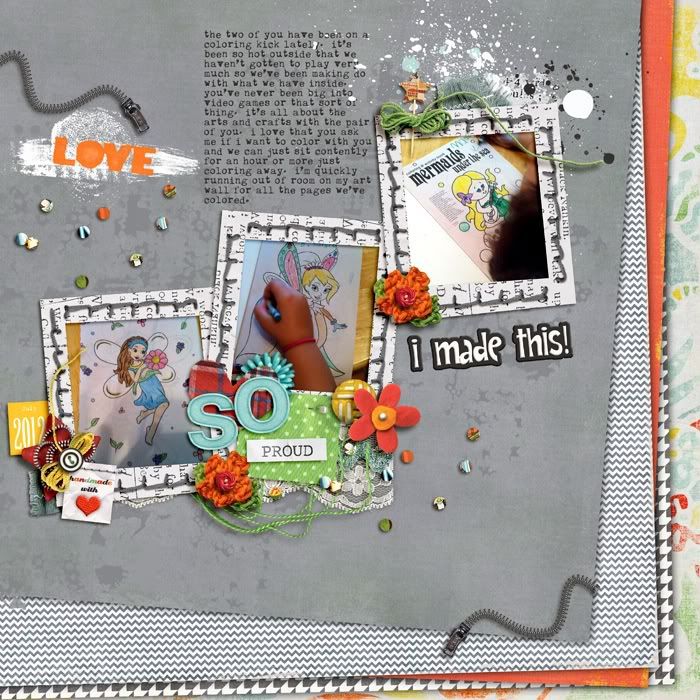 by laura
Sandra also has a free gift for you on her FB page that matches her zzs grab bag!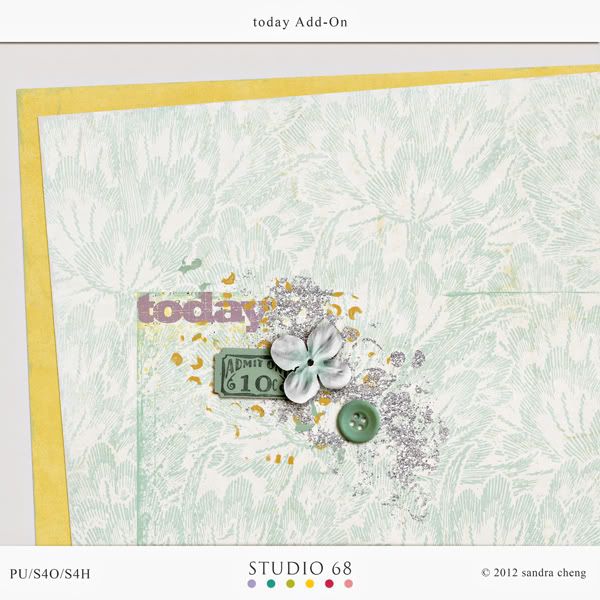 BY BLUE FLOWER ART

Do you like soft and pretty? This kit was inspired by Lady Diana's official tartan while Rita was in Scotland on a vacation. It's full with 15 papers, an alpha and over 30 elements.

--- 30% off through Sunday ---

BY JEN MADDOCKS DESIGNS DESIGNS

Like a graphic look to your layouts? Are you a quilter? Want something different for your layouts? Look no further. These Quilt Template series are the perfect match for you! Set comes with five templates in .psd, .tiff and .png files. This set has chevron style shapes. Designed to compliment the other Quilt Template Series.
--- 30% off through Sunday ---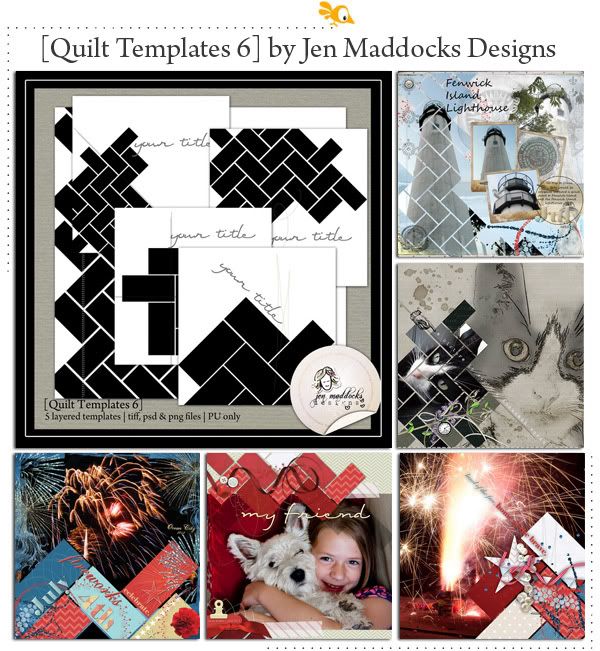 BY CAMOMILE DESIGNS
Four brand new easy to work with templates by Camomile Designs in .PSD and .TIFF format.
--- 30% off through Sunday ---
Also a fun and timeless new set of CU products. The perfect finishing touches to your kits!

--- 30% off through Sunday ---
BY SIMPLY KAT DESIGNS

Kat is not a big fan of summer normally but this year, she's having a lot of fun! It has inspired her to make a set of 8 solid papers and 7 patterned papers. Each lightly textured and very versatile. Plus a huge set of 27 word tags. You will be able to mix and match with your favorite summer photos and kitsperfectly!
--- 30% off through Sunday ---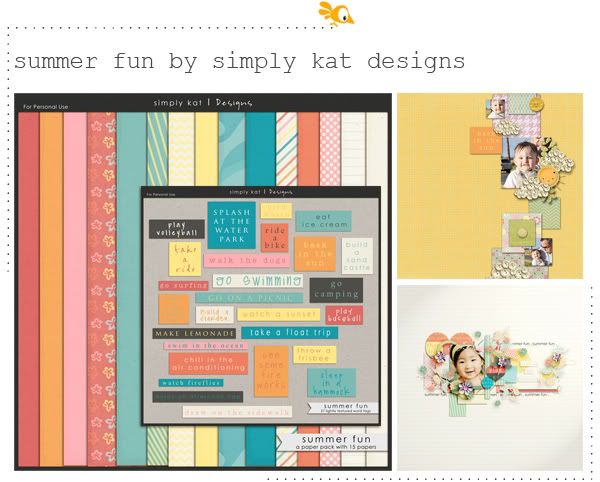 BY JEANYE LABAYA DESIGNS
A set of diverse templates designed to simplify your scrapping and help you create beautiful layouts as quickly as possible. Use as few or as many of the element markers as you like. Use them as they are or flip them, rotate them, double them up, combine them or resize them to make them as unique as you!
Four (4) layered 12 x 12 templates created at 300 dpi in the following formats:
* Layered .psd and .tiff files with drop shadows
* Individual unshadowed .png files
* Layered .page and .sbpage files for use with Creative Memories SBC 3.0+
--- 30% off through Sunday ---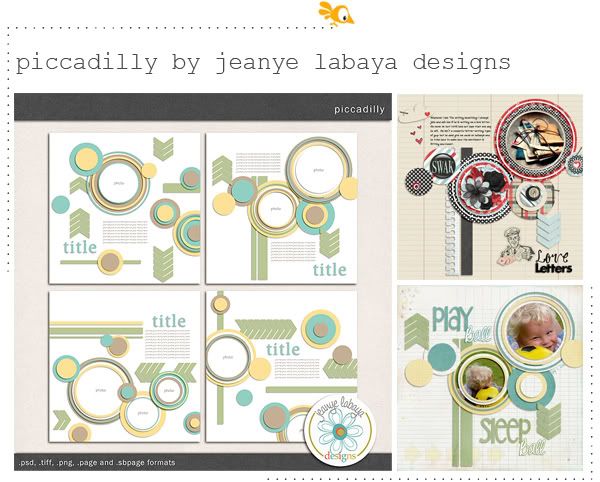 BY APRILISA

And here's a beautiful new kit and template set by Aprilisa.

--- 30% off through Sunday ---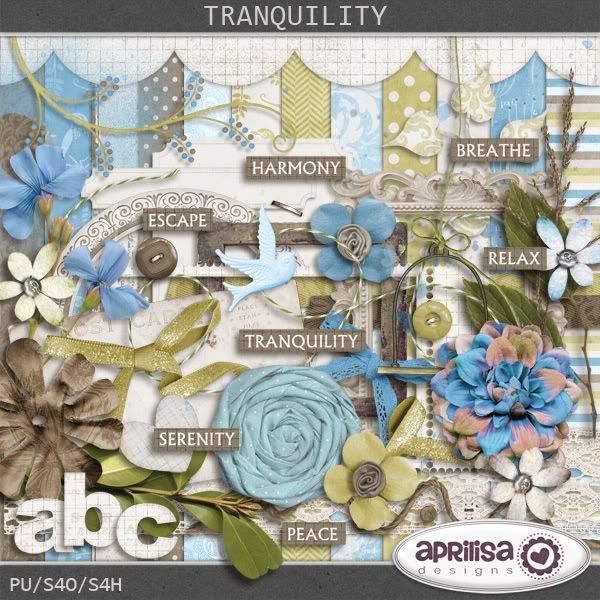 Includes 4 layout templates, 12 x 12 inches, 300 dpi. All came in layered PSD and TIFF format. PNGs also available.

*NEW* TRANQUILITY - Templates are available in Page File format.
--- 30% off through Sunday ---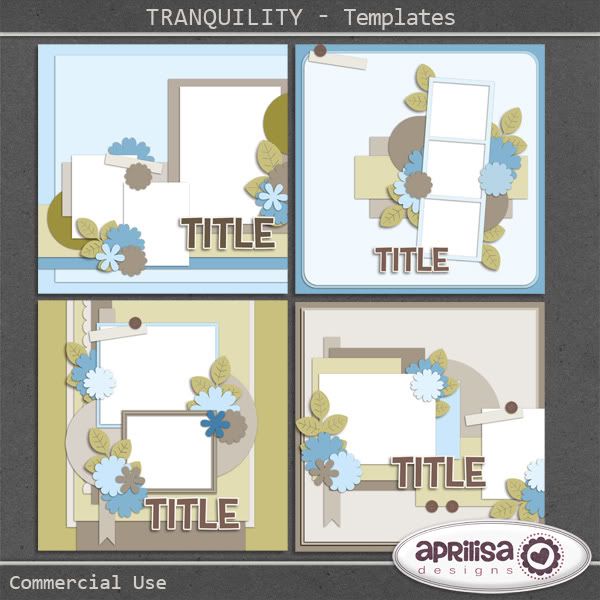 CHALLENGES

Here's just a little collection of the july challenge layouts. Make sure you come join us. There's still enough time to finish them all!
Remember you can earn points that you can spend in our store and points are allocated at the end of EVERY month and instantly available to you!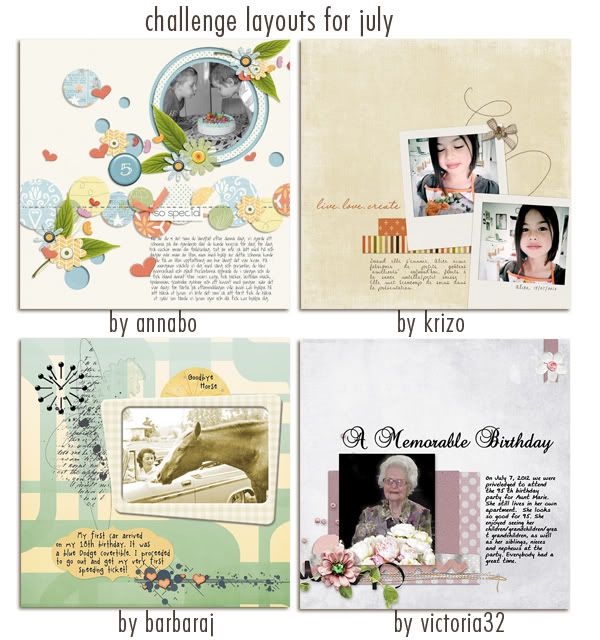 Which layout caught everyone's attention this week, is the one we are all talking about behind the scenes? Which is the one getting the prize?
That would be this amazing layout by
Marnel
!
Our Gorgeous LayOut Winner (GLOW), will be receiving 25
Reward Points
to the Zig Zag Scrap Store!
Congratulations
Marnel
!
To claim your gift please contact us at info@zigzagscrap.com by Sunday July 29, 2012 with your store user name and email.
If you wish to unsubscribe from this newsletter, please click on the link below.
Si vous désirez ne plus recevoir cette lettre de nouvelles, vous n'avez qu'à cliquer sur le lien ci-dessous.


http://zigzagscrap.com/pommo/user/login.php