ANNOUNCEMENTS
In this newsletter more of the Birthday Grabbags are unpacked and revealed and more gotta have new products were added to the store. The August challenges have just started and there's a brand new issue of the Artisan Notebook lying on our digital shelves. Have a great weekend and enjoy your read!
NEW PRODUCTS

JEN MADDOCKS DESIGNS
Don't you just love the indian summer colours of this beautiful and super versatile new kit by Jen Maddocks!

--- 20% off through Sunday ---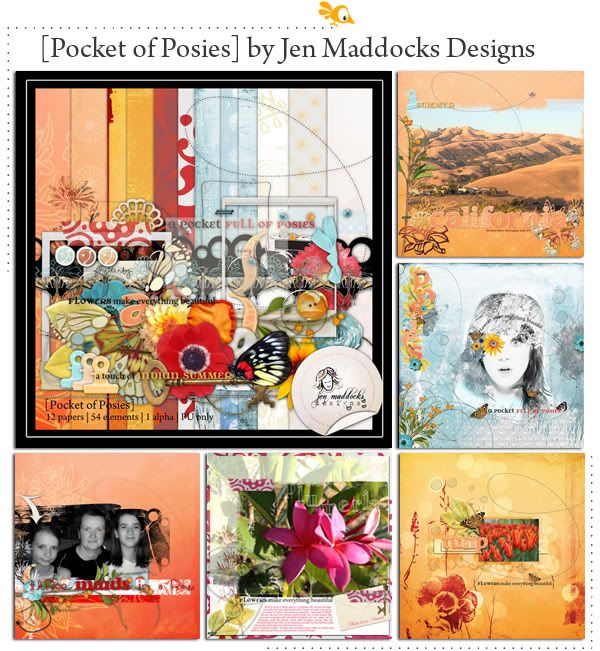 --- 20% off through Sunday ---
PINK REPTILE DESIGNS
All these products were part of the Pink Reptile ZZS Birthday Grabbag.
Needless to say they were inspired by 'matryoshkas', those cute little russian nesting dolls. The perfect products for scrapping about cute (little) girls and fun retro style pages.
--- 20% off through Sunday ---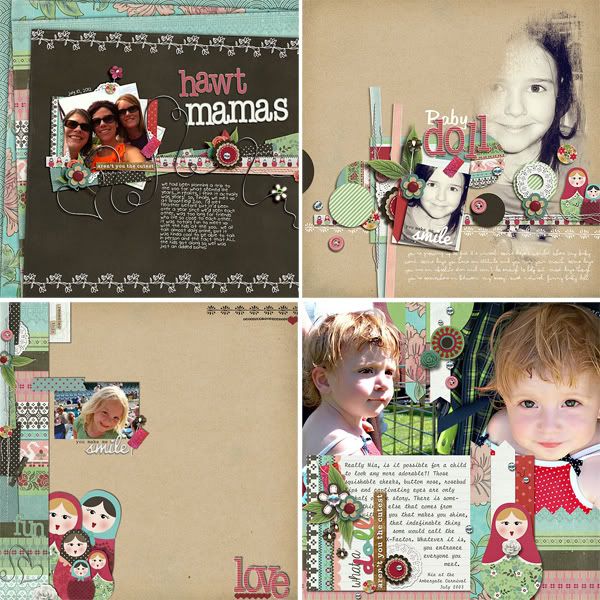 by Ellen
2 AM DESIGNS
These are the products that were in the 2 am grabbag for the ZZS Birthday bash...at least..almost all of them because you will be getting the 4th product for FREE with your purchase of ANY of the other 3!!! Oh my gosh that rhymes! Hahaha!
--- 20% off through Sunday ---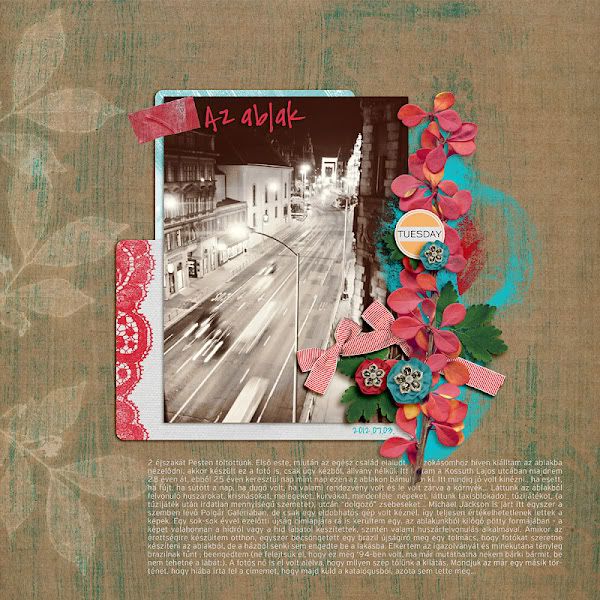 by Giny
--- 20% off through Sunday ---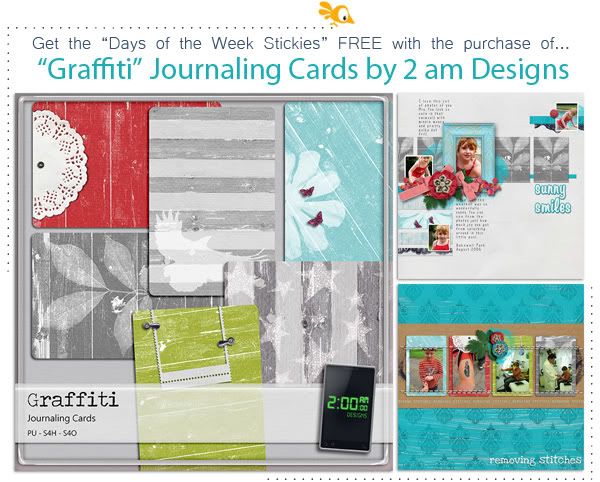 --- 20% off through Sunday ---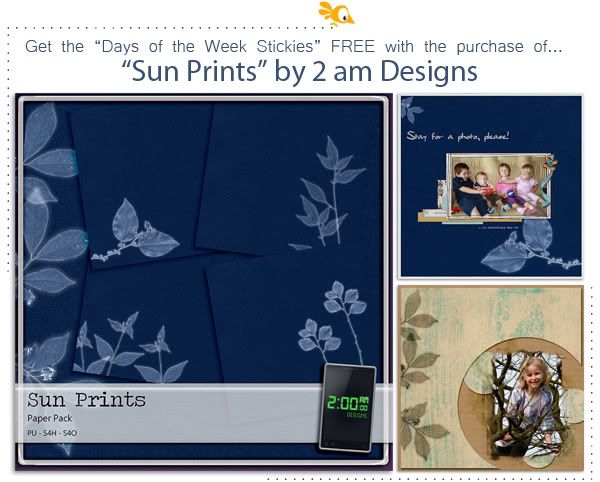 Get the 'Days of the Week' stickies free with your purchase of any of these 2 am products!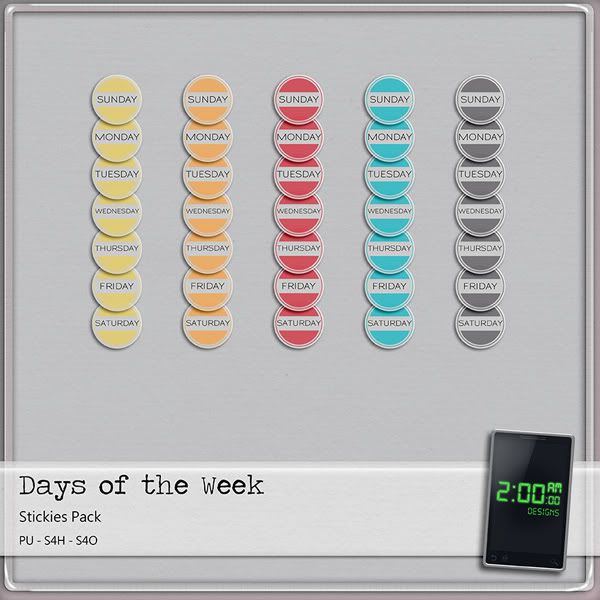 APRILISA DESIGNS

Aprilisa has also unpacked her grabbag and my oh my what gorgeousness was in there!


--- 20% off through Sunday ---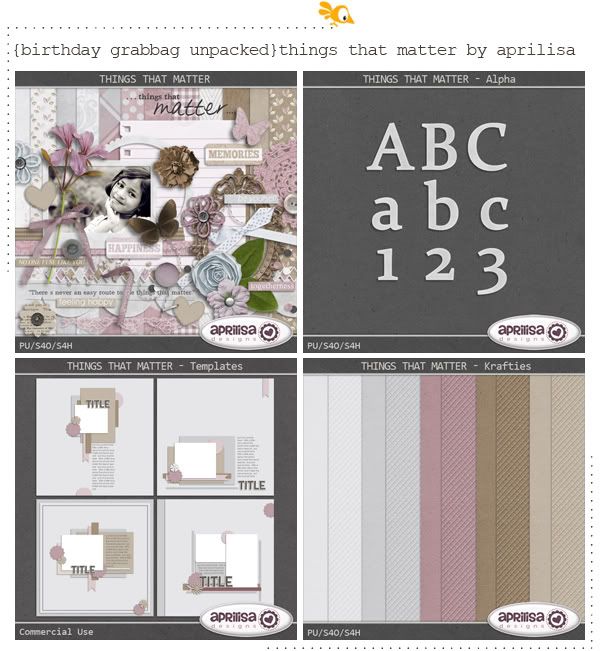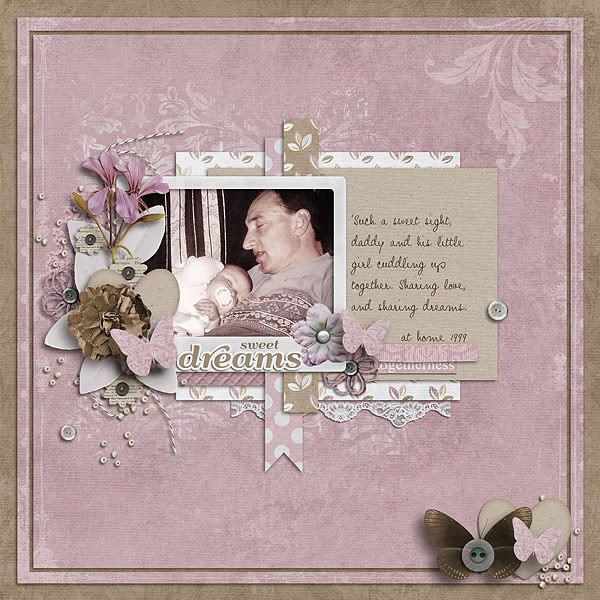 by Petra
STUDIO 68

And what about this cute set of printable notecards by Studio 68!


--- 20% off through Sunday ---
DIGISCRAPANGE DESIGNS

Angélique, designer behind Digiscrapange, just got married. Of course she was inspired to make a beautiful new kit on the subject!
--- 20% off through Sunday ---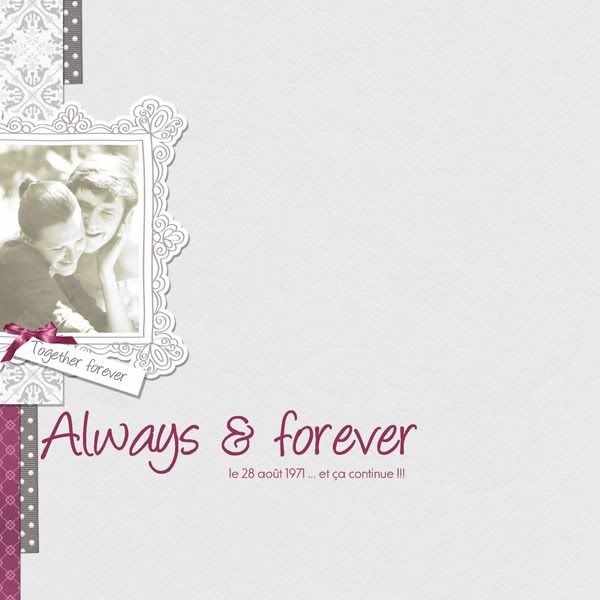 ARTISAN NOTEBOOK
AUGUST ISSUE

This month's theme is Sun-sational Summer! The Artisan team is taking an in-depth look at how to use our scrapbook layouts to capture all the fun and exciting ways we spend our summer days. Their teams have shared their ideas and fun summer adventures with creative and inspirational layouts. Special features this months include a feature on scrapper Donna Goar, a primer on using your blog as an online travel journal and a fun tutorial on giving your photos a retro comic book look. The Artisan Notebook challenges focus on the various aspects of summer and their creative teams shine in these categories: title, color, journaling, scraplift, lyrical and recipe.
--- 20% off through Sunday ---
CHALLENGES

The August challenges have only just started! Make sure you come join us.
Remember you can earn points that you can spend in our store and points are allocated at the end of EVERY month and instantly available to you!

One of our challenges is all about summer! Get inspired and get scrapping with the rest of us!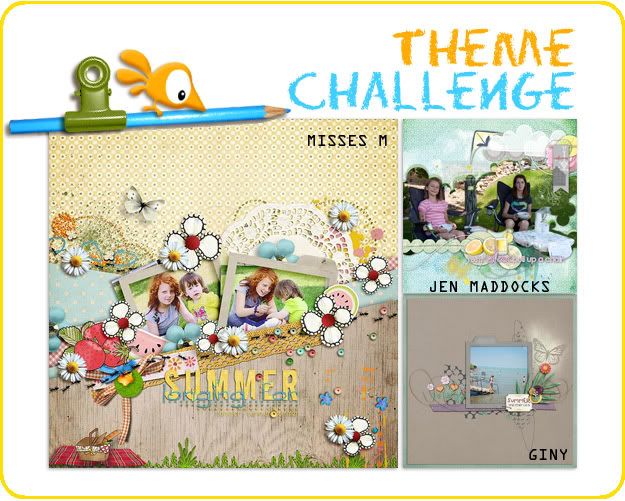 Take a peek in our
challenge gallery
for past challenges inspiration!

THIS WEEK'S GLOW
Which layout caught everyone's attention this week, is the one we are all talking about behind the scenes? Which is the one getting the prize?
That would be this amazing layout by
Mother Bear
!
Our Gorgeous LayOut Winner (GLOW), will be receiving 25
Reward Points
to the Zig Zag Scrap Store!
Congratulations
Mother Bear
!
To claim your gift please contact us at info@zigzagscrap.com by Sunday August 12, 2012 with your store user name and email.
If you wish to unsubscribe from this newsletter, please click on the link below.
Si vous désirez ne plus recevoir cette lettre de nouvelles, vous n'avez qu'à cliquer sur le lien ci-dessous.


http://zigzagscrap.com/pommo/user/login.php