ANNOUNCEMENTS
In this newsletter the latest and greatest products by our ZZS designers, the most Gorgeous Layouts Of the Week (GLOW), challenge layouts and another ZZS designer in the spotlight!

BIRD ON A WIRE SPOTLIGHT

Moni, designer behind 2 am designs is in the spotlight at the fun-place from August 10 to 17!
And as you probably allready know, a designer spotlight means: fun, games & challenges, freebies & prizes and in this case also DISCOUNT!
I have seen Moni's preparations and believe me, you want to be part of this!

With all the preparation this super woman also found time to make a bunch of beautiful new products!!!
--- 35% off through August 17 ---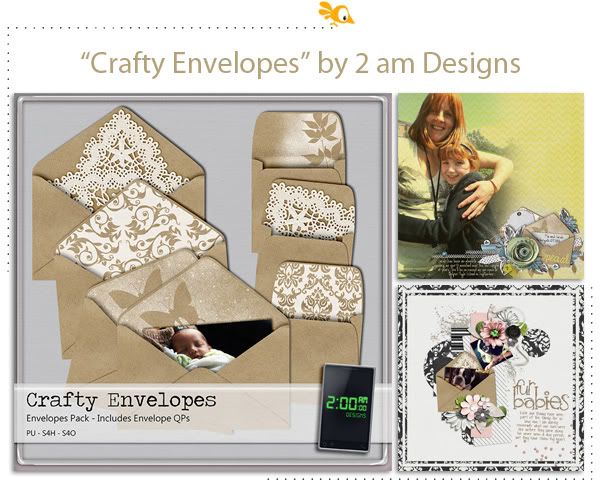 --- 35% off through August 17 ---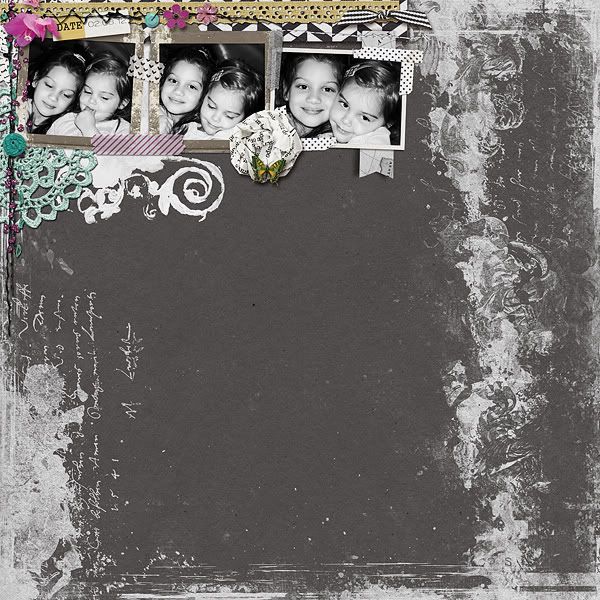 by cvetana
NEW PRODUCTS

JEANYE LABAYA DESIGNS
A fantastic new set of templates by Jeanye Labaya!
Use them as they are or flip them, rotate them, double them up, combine them or resize them to make them as unique as you!
--- 20% off through Sunday ---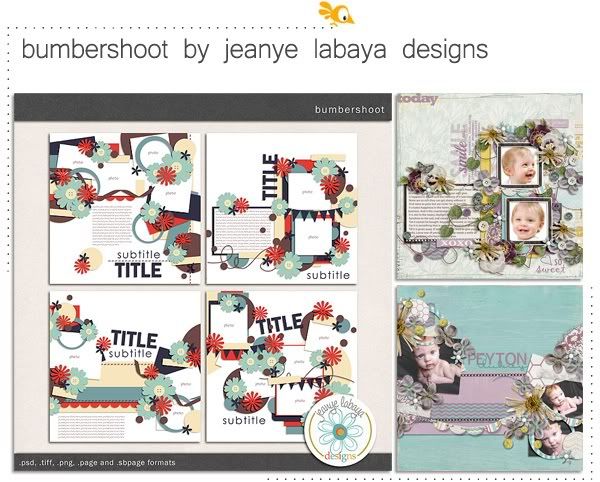 APRILISA DESIGNS
School Days are about to begin again. Make sure you are prepared with this fantastic kit by Aprilisa because very soon you will have time to scrap again!
--- 20% off through Sunday ---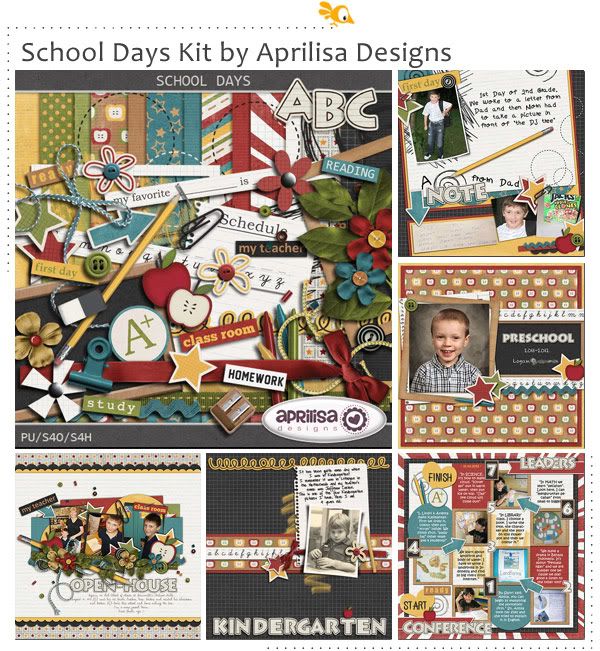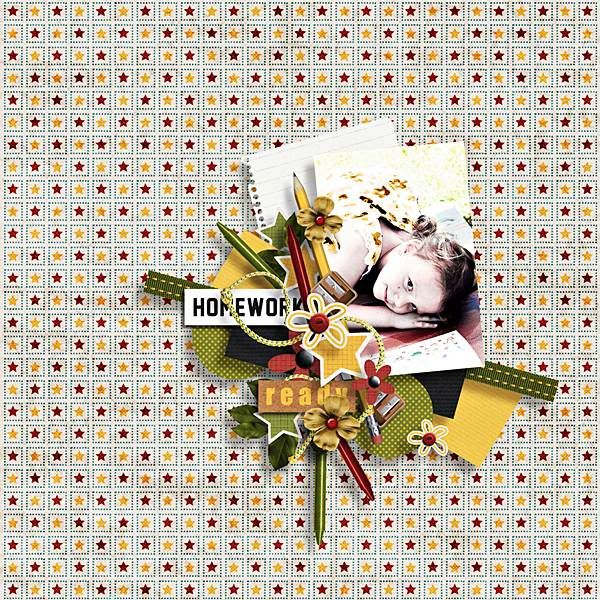 DIGISCRAPANGE
A pack of 12 super versatile stitches you will be able to use again and again!
--- 20% off through Sunday ---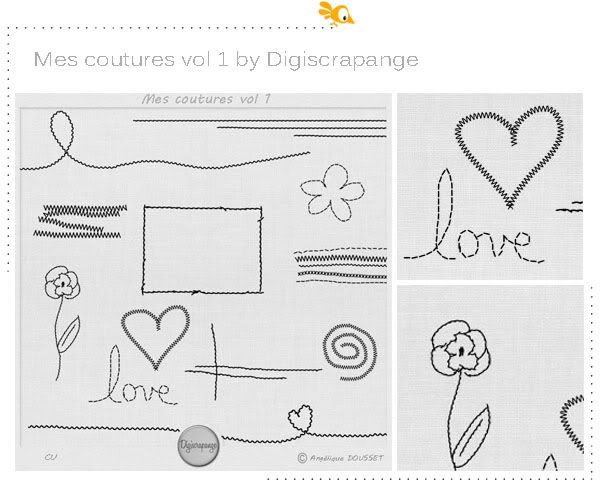 Beautiful papers for Commercial Use, of course you can also use them on your personal pages!

--- 20% off through Sunday ---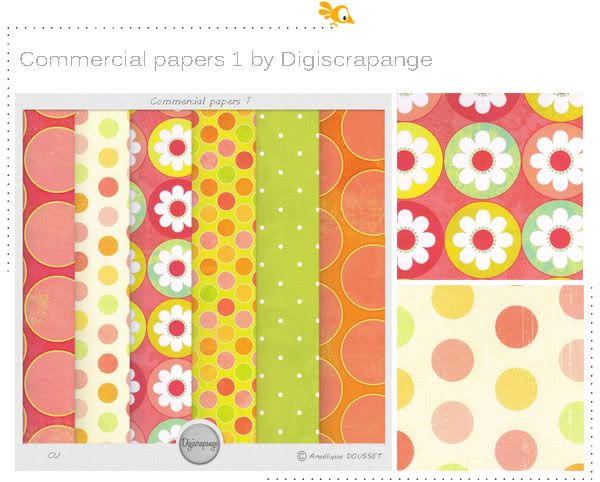 STUDIO 68

24 pieces of glittery tape!


--- 20% off through Sunday ---

DESIGNS BY HILDE

A beautiful new kit and album template pack by Hilde. No worries about scrapping your summer vacation, with the template pack it will be as easy as 1, 2, 3!


--- 20% off through Sunday ---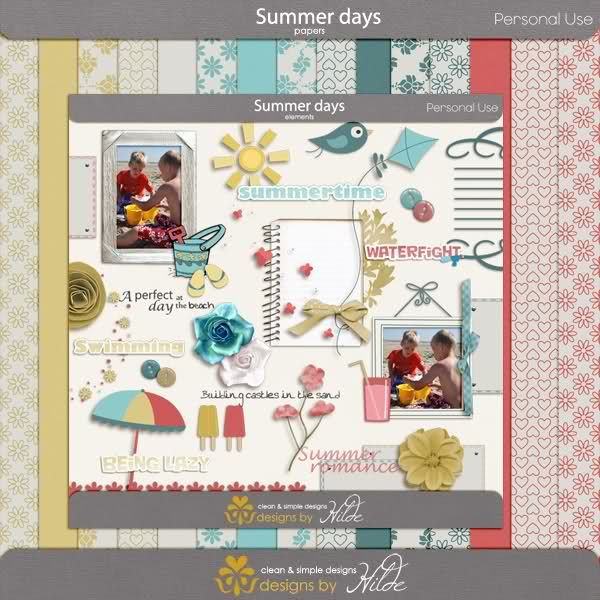 --- 20% off through Sunday ---
by Soco
SARAHH GRAPHICS

Lucie brings us this wonderful bundle "My Cup of Sea"! It comes as a bundle and in indivudual packs. It's a huge 40% off.
--- 40% off through Sunday ---
CHALLENGES

The August challenges have only just started! Make sure you come join us.
Remember you can earn points that you can spend in our store and points are allocated at the end of EVERY month and instantly available to you!

Here's a selection of the first layouts made: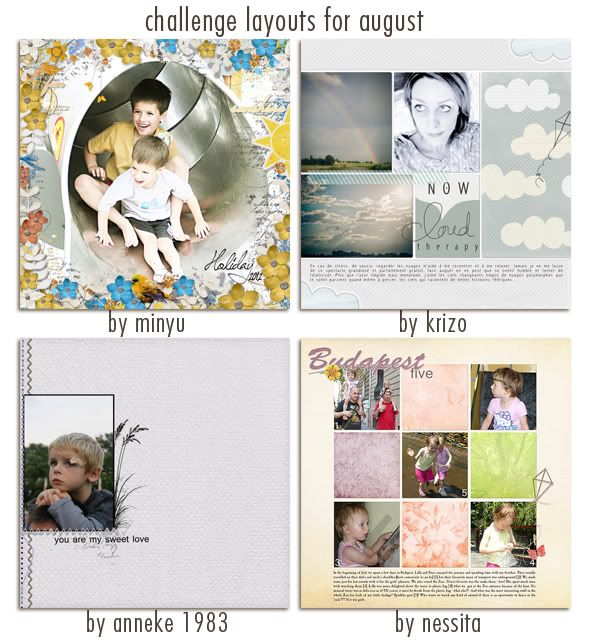 Take a peek in our
challenge gallery
for past challenges inspiration!

THIS WEEK'S GLOW
Which layout caught everyone's attention this week, is the one we are all talking about behind the scenes? Which is the one getting the prize?
That would be this amazing layout by
Gateausoso
!
Our Gorgeous LayOut Winner (GLOW), will be receiving 25
Reward Points
to the Zig Zag Scrap Store!
Congratulations
Gateausoso
!
To claim your gift please contact us at info@zigzagscrap.com by Sunday August 19, 2012 with your store user name and email.
If you wish to unsubscribe from this newsletter, please click on the link below.
Si vous désirez ne plus recevoir cette lettre de nouvelles, vous n'avez qu'à cliquer sur le lien ci-dessous.


http://zigzagscrap.com/pommo/user/login.php