ANNOUNCEMENTS
In this newsletter the latest and greatest products by our ZZS designers, the most Gorgeous Layout Of the Week (GLOW) and fantastic challenge layouts!


Let me also remind you of
our Zig Zag Line release and sale and another little reminder that 2 am's spotlight will be running until the end of the day.

NEW PRODUCTS

BY SARAHH GRAPHICS
Go to a summer meadow and ask a daisy - loves me, loves me not? But I know the answer already, I'm sure - you are loved!

Romantic elements full of happiness for beautiful summer pages. Twenty beautiful papers with a rich structure, solid-color and patterned, set of four coordinated photomask and 6 beautiful arrangements. Each cluster is created in three versions, with more or less layers. 18 wonderful, easy to use clusters total!
Cheerful dotted alpha in five colors Lots of dots included.
--- 20% off through Sunday ---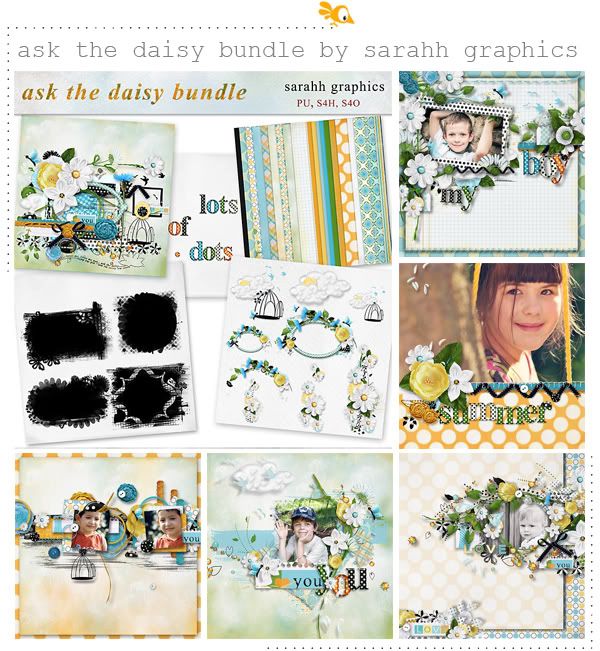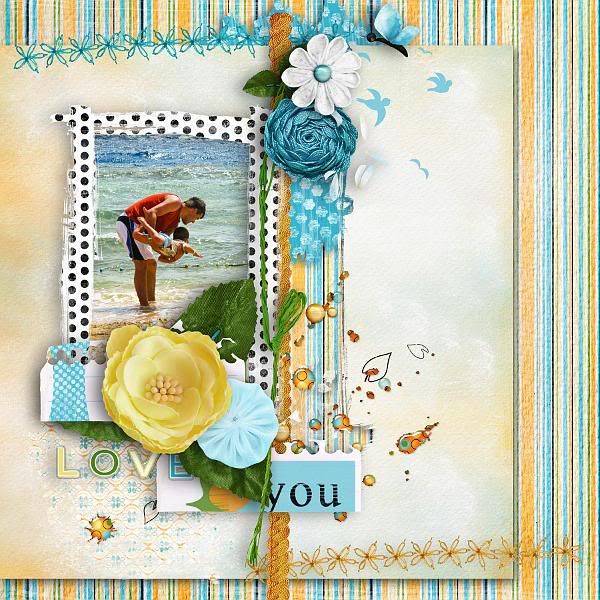 by moninda
That's not all! Here are also 4 fantastic new CU products!
--- 20% off through Sunday ---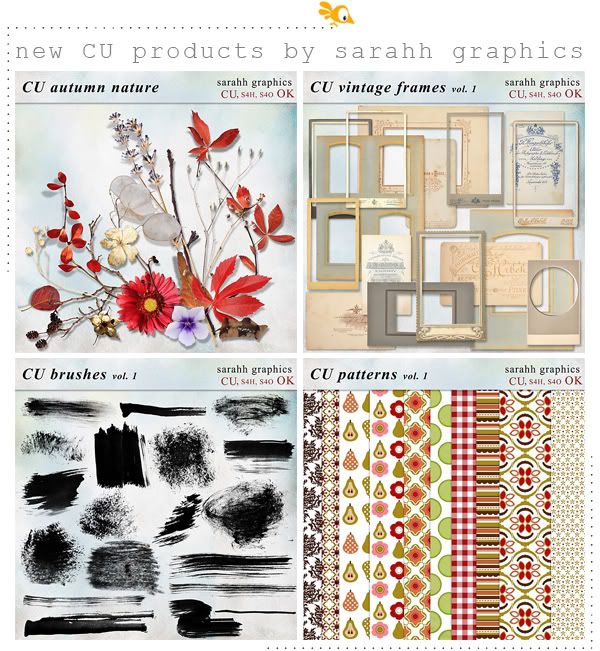 DESIGNS BY HILDE
A beautiful new kit by designs by hilde in a neutral nature inspired colour palette. Includes 15 papers and 37 elements.

--- 20% off through Sunday ---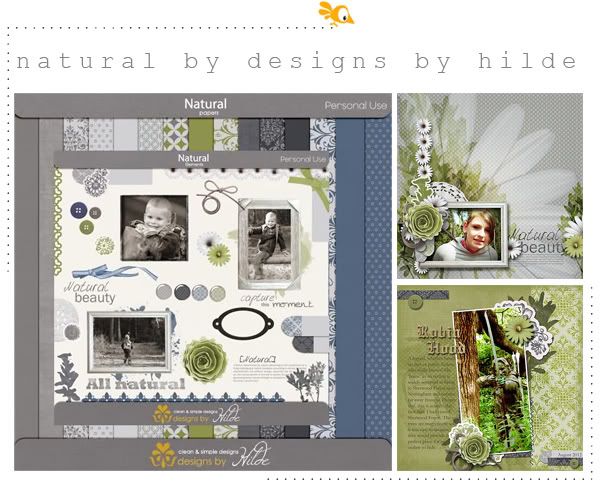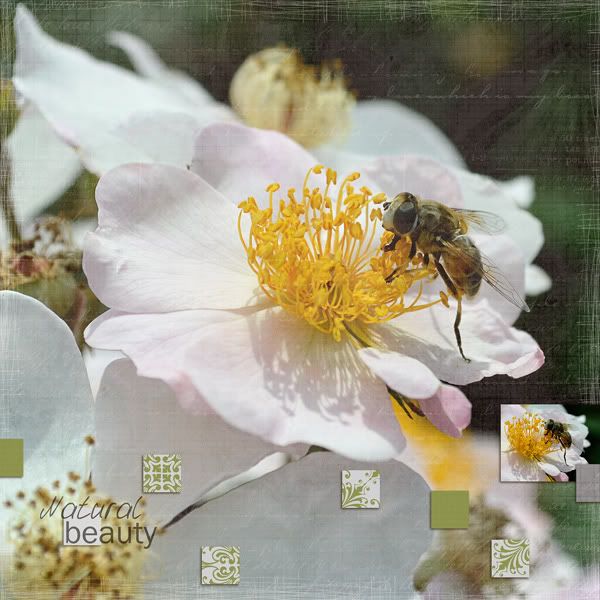 by doggino
ZZS DESIGNERS
A beautiful and huge store collab all about scrapping your Stay at Home Vacation! You will have a blast scrapping with this one. Not only because of its gorgeous colours that make it look fresh and young but there's a gazillion elements and papers in all styles and textures to fit your every need!

Included are:
* 6 alphas (upper case, lower case, numbers, punctuation and some special characters each!)
* 78 unique elements
* 29 wordarts & word strips
* 4 fully customizable wordart templates
* 56 papers


Note that this kit was sold in the DSA July Fix 2012
--- 20% off from the normal discounted price through Sunday ---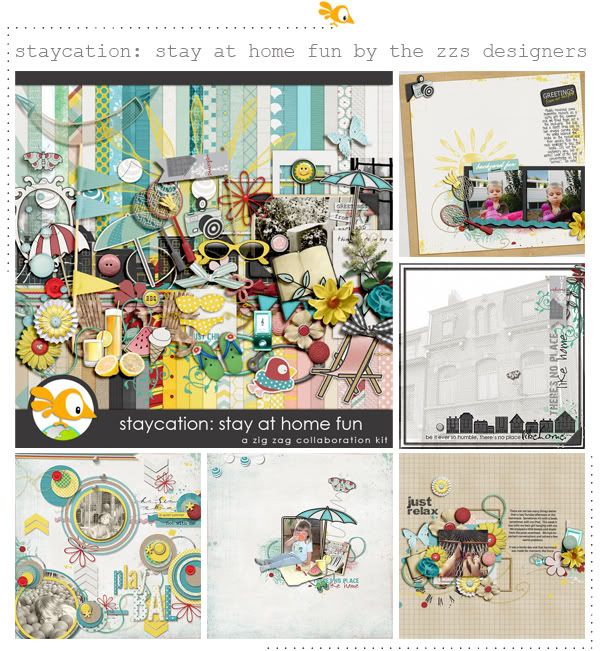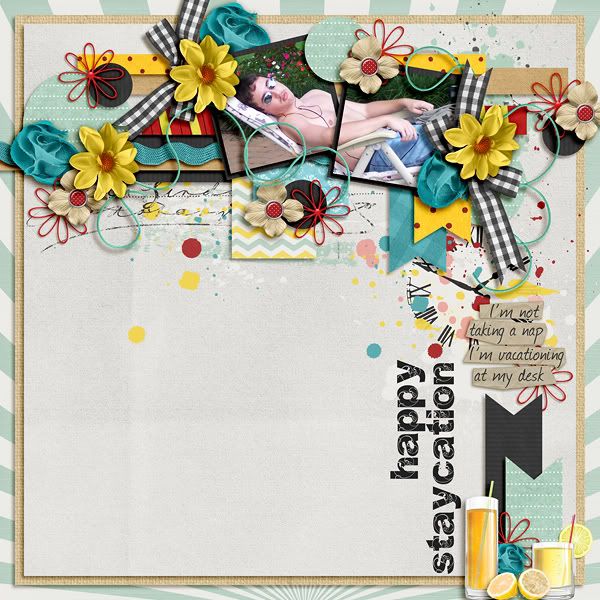 by ellen
CHALLENGES

The August challenges are only half way through! There's still plenty of time to join and finish them all!!
Remember you can earn points that you can spend in our store and points are allocated at the end of EVERY month and instantly available to you!

Here's a selection of the first layouts made: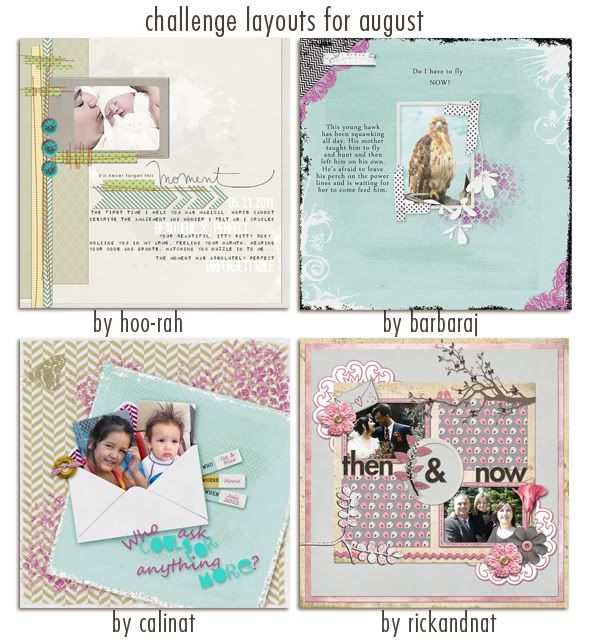 Take a peek in our
challenge gallery
for past challenges inspiration!

THIS WEEK'S GLOW
Which layout caught everyone's attention this week, is the one we are all talking about behind the scenes? Which is the one getting the prize?
That would be this amazing layout by
Mother Bear
!
Our Gorgeous LayOut Winner (GLOW), will be receiving 25
Reward Points
to the Zig Zag Scrap Store!
Congratulations
Mother Bear
!
To claim your gift please contact us at info@zigzagscrap.com by Sunday August 26, 2012 with your store user name and email.
If you wish to unsubscribe from this newsletter, please click on the link below.
Si vous désirez ne plus recevoir cette lettre de nouvelles, vous n'avez qu'à cliquer sur le lien ci-dessous.


http://zigzagscrap.com/pommo/user/login.php