ANNOUNCEMENTS
I have sad news to tell you in this newsletter....since I hate what I have to tell you I am going to start with it so it's off my chest, combine it with fun news and move on to the gorgeous new goodies our designers put up in the store today,
a Birthday celebrationand of course some samples of awesome layouts made for our challenges and this weeks GLOWinner!

SALES
BY KOKON SCRAP-ART
The fun sale is the one by Marleen from Kokon Scrap-Art
.
She is putting her whole store on sale until September 6! Everything is 40% off!

BY SANDYPIE CREATIONS

Sandy of SandyPie Creations is having a birthday and she is matching her age with the discount. She invites you to join her in her birthday celebrations with a 40% discount.
NEW PRODUCTS

BY BÓBITA DESIGNS
A beautiful range of new products by Bóbita Designs. Guaranteed for lovely, romantic, dreamy pages.

All products are available in a money saving bundle that includes:
6 solid papers, 12 patterned papers, 50 elements, 1 aplha (uppercase|lower case| numbers| punctuation) and 5 splats (with and without shadows)
--- 20% off through Sunday ---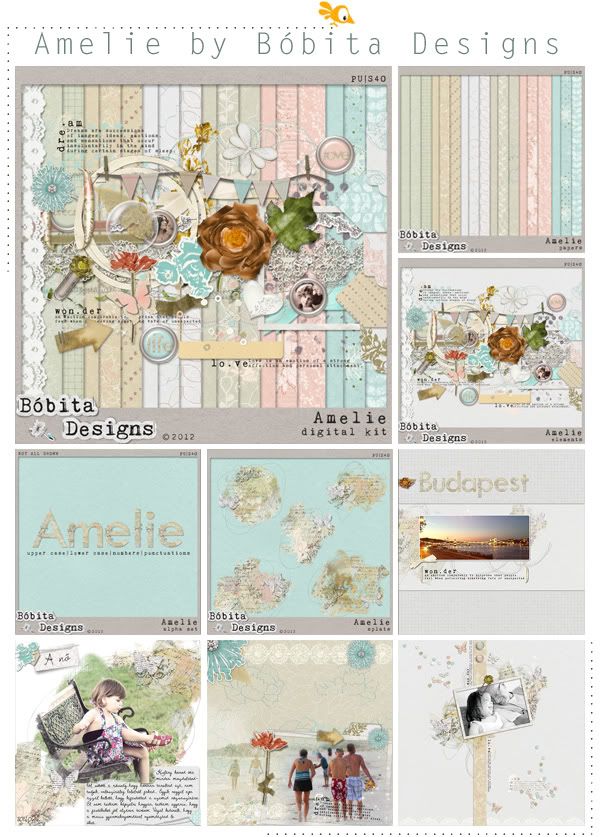 BY DIGI JUNKIE
Digi Junkie is bringing home this gorgeous kit she made for a feature at Scrap Street. A great kit for all your Summer LO's. Bring a little sun shine to your pages and note that
she added MORE PAPERS!
--- 20% off through Sunday ---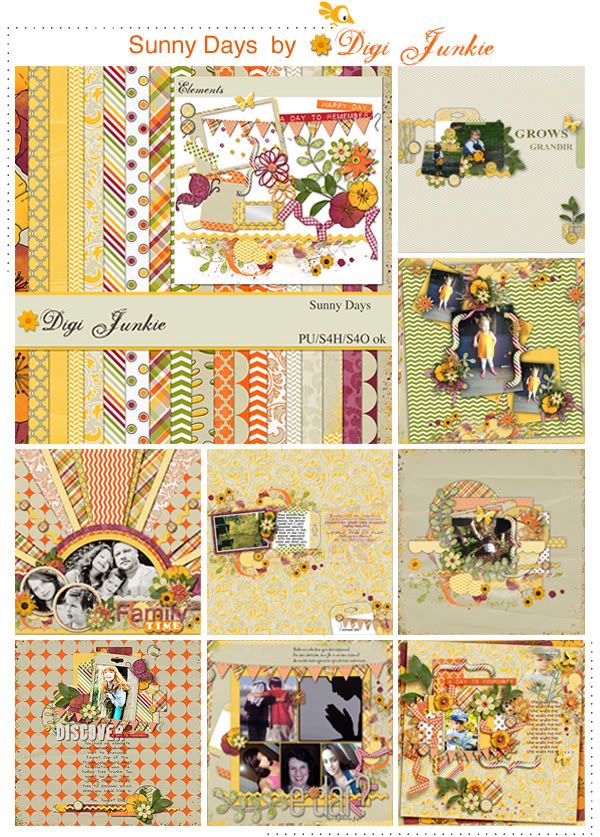 BY JEN MADDOCKS DESIGNS
Fall is probably Jen's favorite season. Warm days, crisp nights. Beautiful leaves of red and gold. Use this kit to journal your fall adventures! Comes with 12 digital papers, 58 elements and two alphas.
--- 20% off through Sunday ---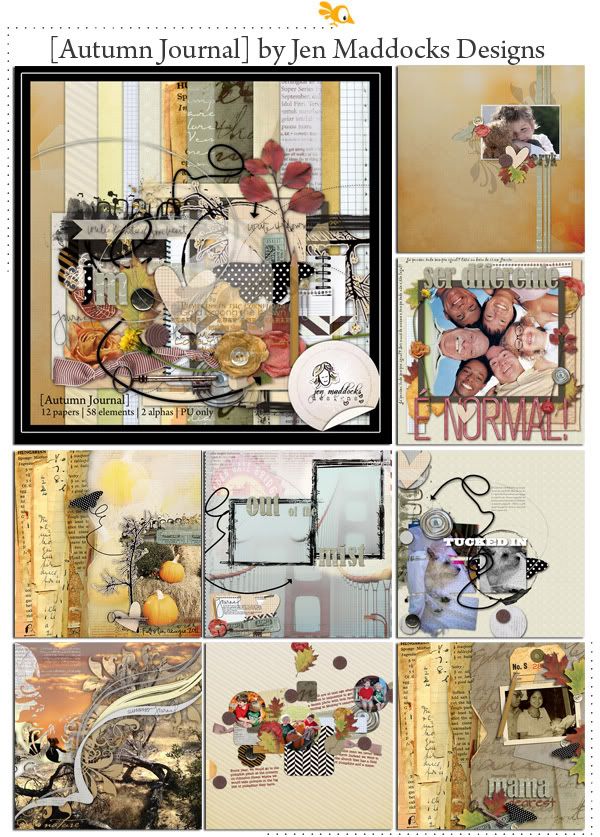 BY SIMPLY KAT DESIGNS
A cute set of polaroid frames by simply kat!

--- 20% off through Sunday ---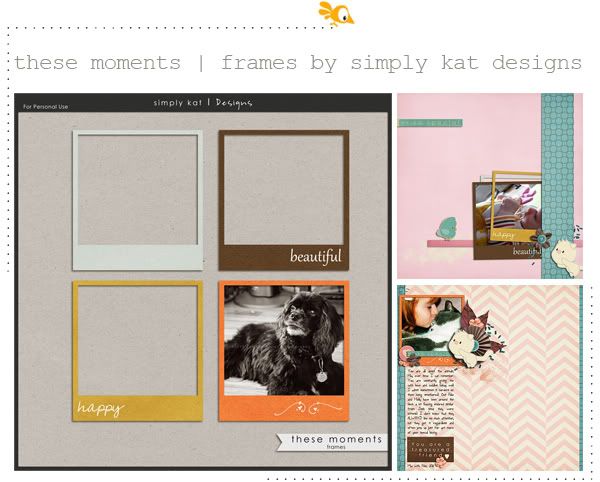 BY VAL C DESIGNS
Val decided to add a bunch of cool elements and an alpha to the 2 sets of fabulous papers she made for our ZZS Birthday Celebration and is offering the whole set of products in a brand new bundle!

For those of you that already have the paper packs, no worries, you will not have to buy them again to be able to get your hands on the ellies and alpha. There's a seperate pack with just those too!!!

--- 20% off through Sunday ---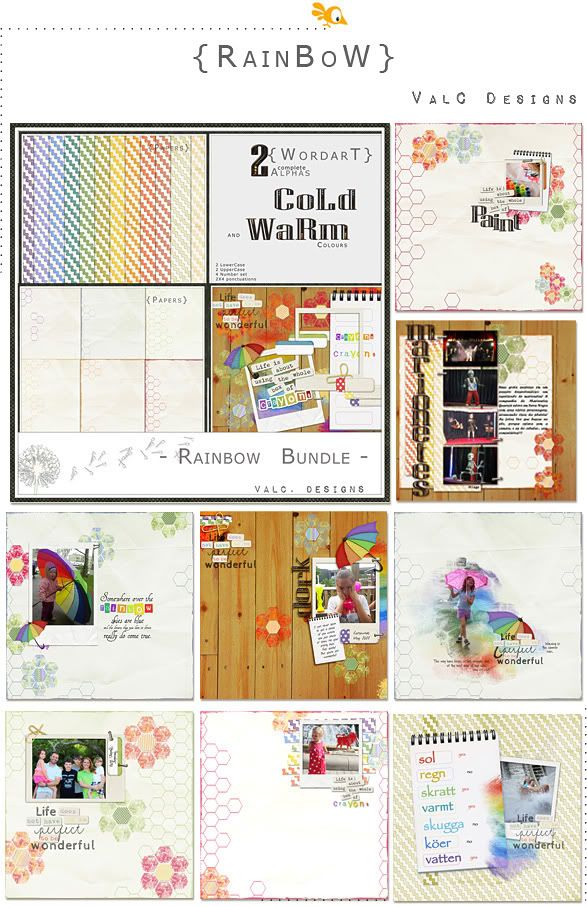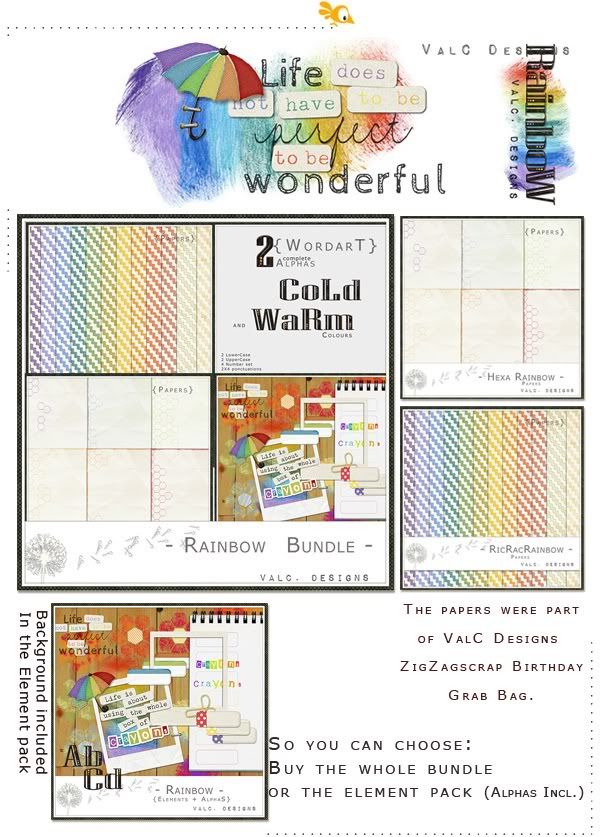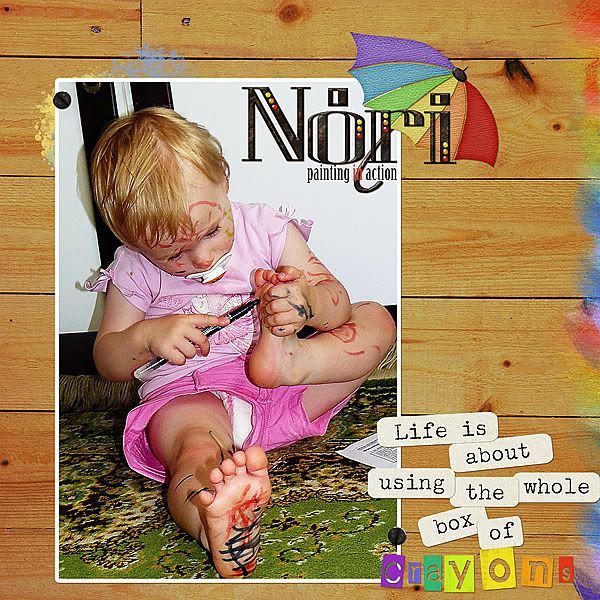 by nessita
HYBRID
BY SANDYPIE
CREATIONS

Sandy is celebrating her Birthday this weekend and it's full of surprises! Make sure to check her store!
Teeheee! I LOVE surprises!
Maybe we could send her a custom made card!
--- 20% off through Sunday ---
Don't forget it's Sandy's birthday and she's having a sale.

CHALLENGES

Just wanted to show you this weeks new additions to our monthly challenges. The new ones will go live on September 1st! Come and join us!
Remember you can earn points that you can spend in our store and points are allocated at the end of EVERY month and instantly available to you!

Here's a selection of this week's layouts: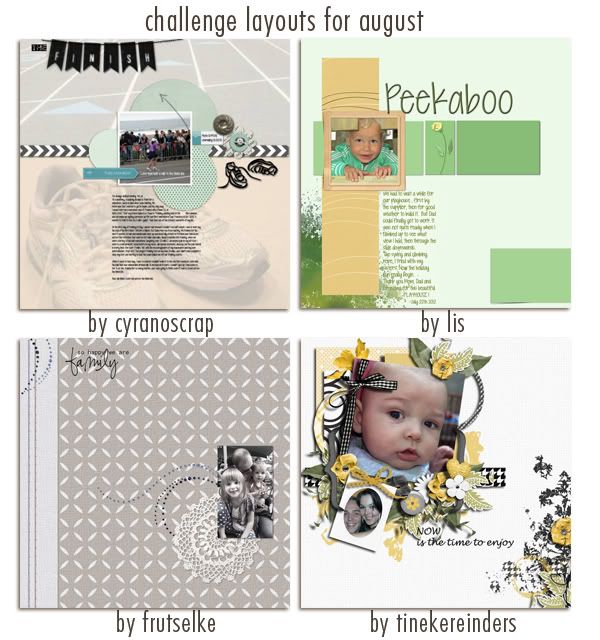 Take a peek in our
challenge gallery
for past challenges inspiration!

THIS WEEK'S GLOW
Which layout caught everyone's attention this week, is the one we are all talking about behind the scenes? Which is the one getting the prize?
That would be this amazing layout by
Jiruska
!
Our Gorgeous LayOut Winner (GLOW), will be receiving 25
Reward Points
to the Zig Zag Scrap Store!
Congratulations
Jiruska
!
To claim your gift please contact us at info@zigzagscrap.com by Sunday September 9, 2012 with your store user name and email.
If you wish to unsubscribe from this newsletter, please click on the link below.
Si vous désirez ne plus recevoir cette lettre de nouvelles, vous n'avez qu'à cliquer sur le lien ci-dessous.


http://zigzagscrap.com/pommo/user/login.php