ANNOUNCEMENTS
This week we have FANTASTIC double Bird On A Wire designer Spotlight in the Fun-Place, a boatload of the most beautiful new products and a BUNCH of gifts! Make sure you read all the way to the bottom!

As always I conclude with inspiration from our challenges and by showing the new GLOwinner!
BIRD ON A WIRE SPOTLIGHT

TFORME AND NINIGOESDIGI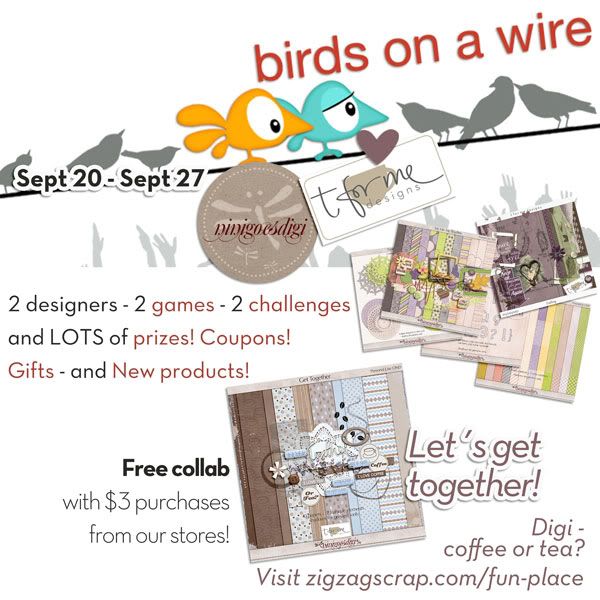 Make sure you head on over to the Fun-Place or you will miss all the fun!
Here's a peek at their new products
--- 20% off through Sunday ---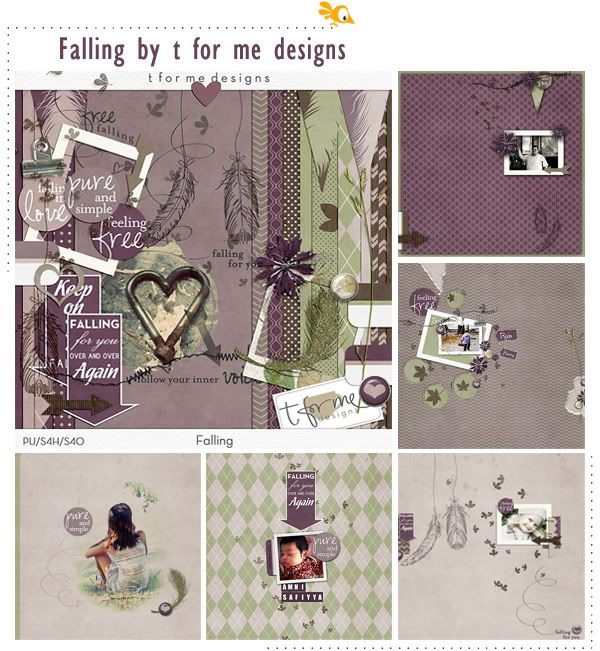 --- 20% off through Sunday ---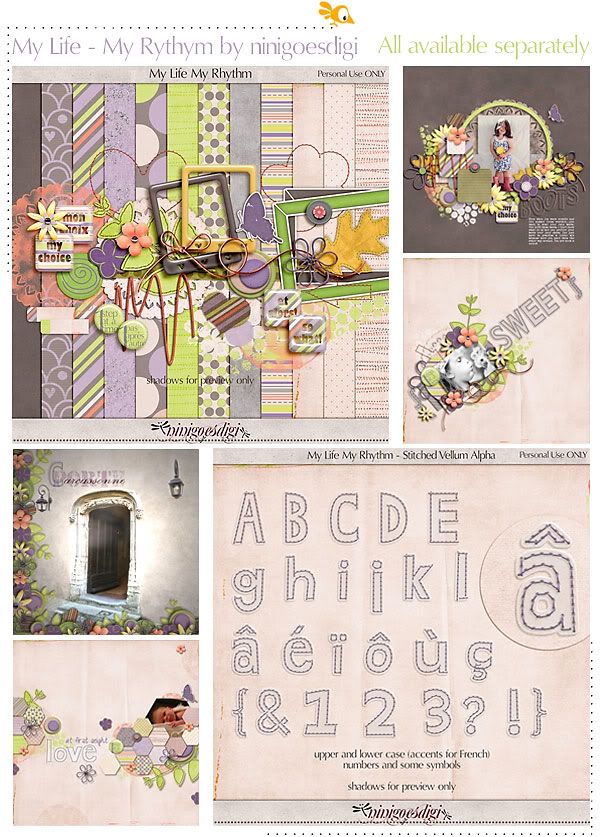 --- 20% off through Sunday ---
I am sure it will not be hard at all to find something you like and get this fantastic free collab that Terese and Nini are giving away with any 3 dollar or more purchase from their stores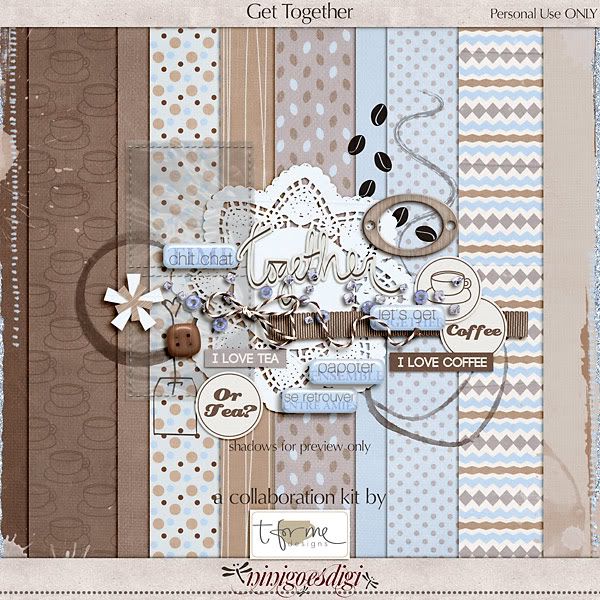 Apart from fun games, challenges, prizes and coupons they are offering in the Fun-Place they each also have these awesome gifts for you and your friends, make sure you tell them!
At Terese's FB page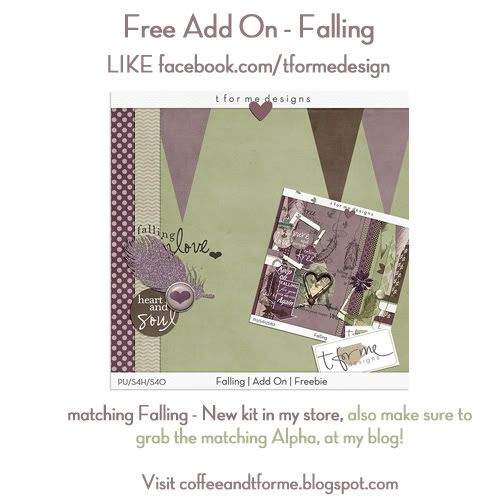 and blog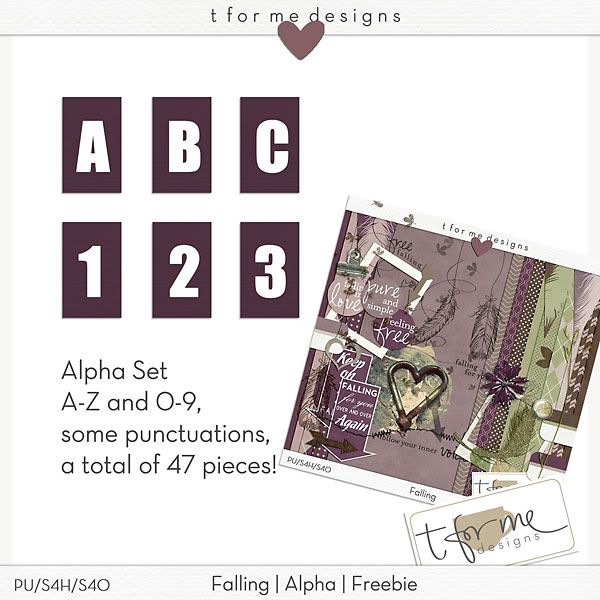 At Nini's FB page
Beam over to the Fun-Place because the party has only just begun!
NEW PRODUCTS

BY VAL C DESIGNS
& BEEDEESIGN

A beautiful and artistic collaborative project.
--- 20% off through Sunday ---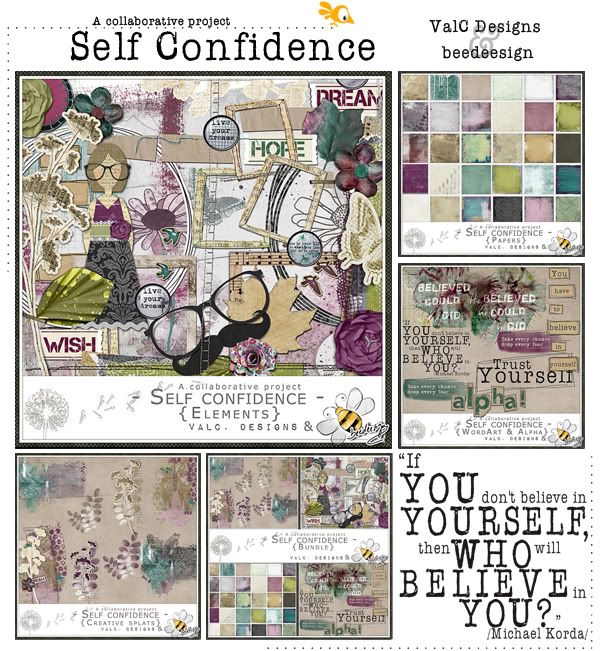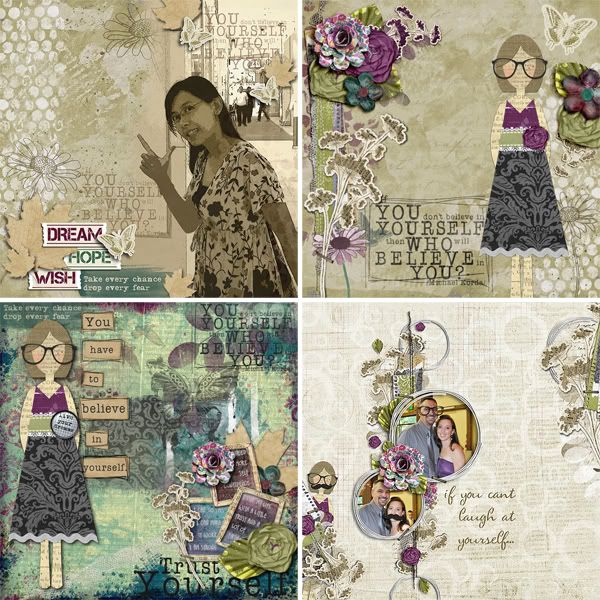 by Nadia, Jen, Cole and Kim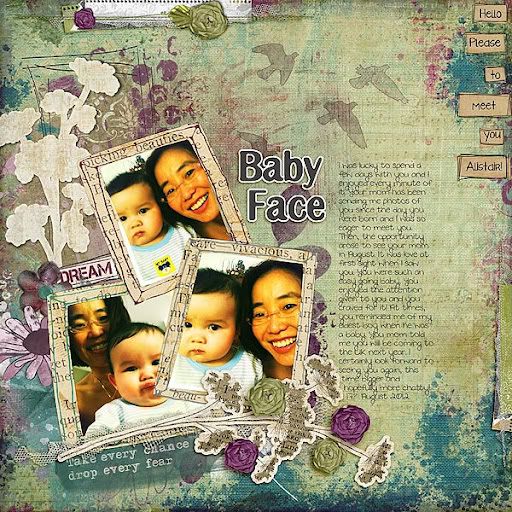 by Audrey
BY APRILISA
Falling Leaves is full of rich beautiful colors perfect for scrapping that gorgeous autumn day!
--- 20% off through Sunday ---
--- 20% off through Sunday ---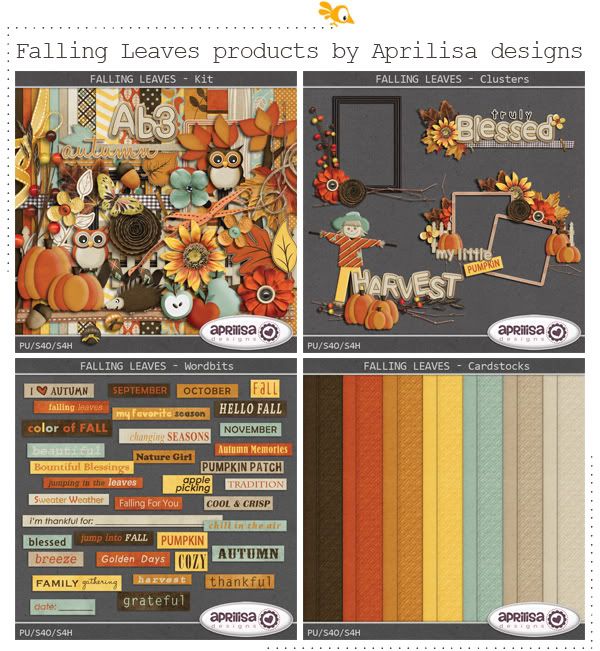 --- 20% off through Sunday ---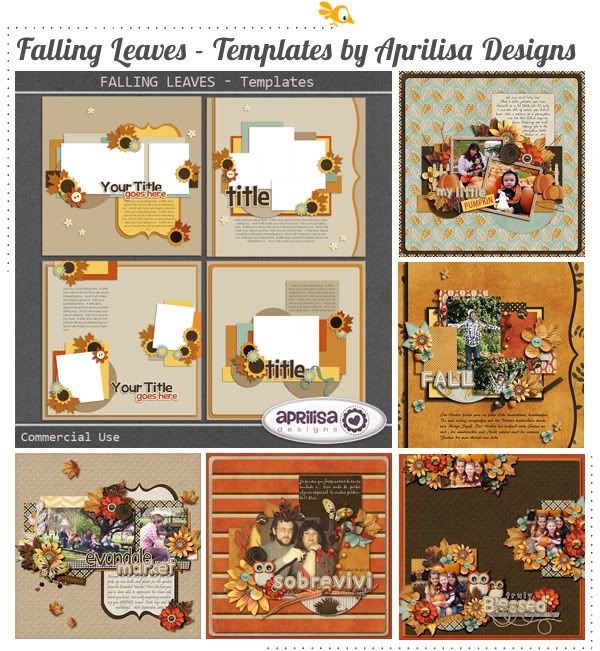 BY 2 AM DESIGNS
Have a little boy or girl who enjoys playing with cars? then these new packs are just what you are looking for!!!!

--- 20% off through Sunday ---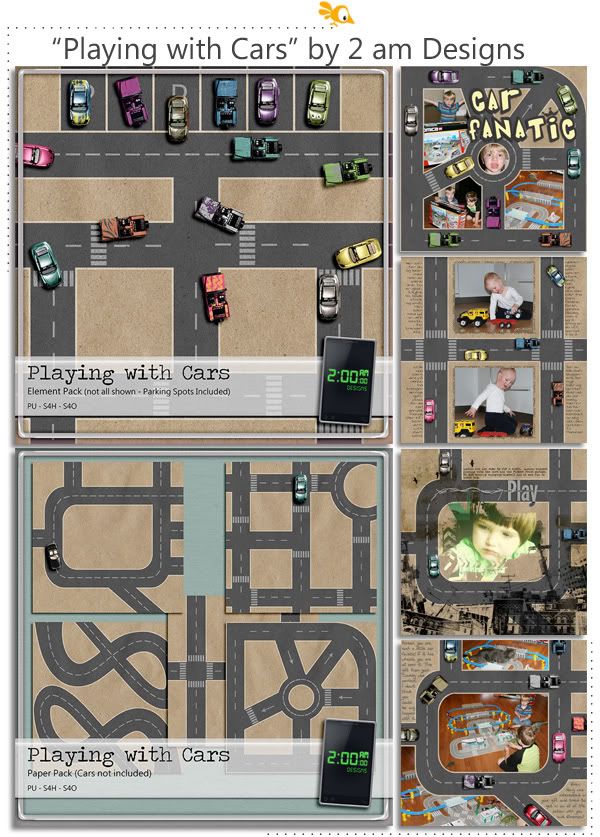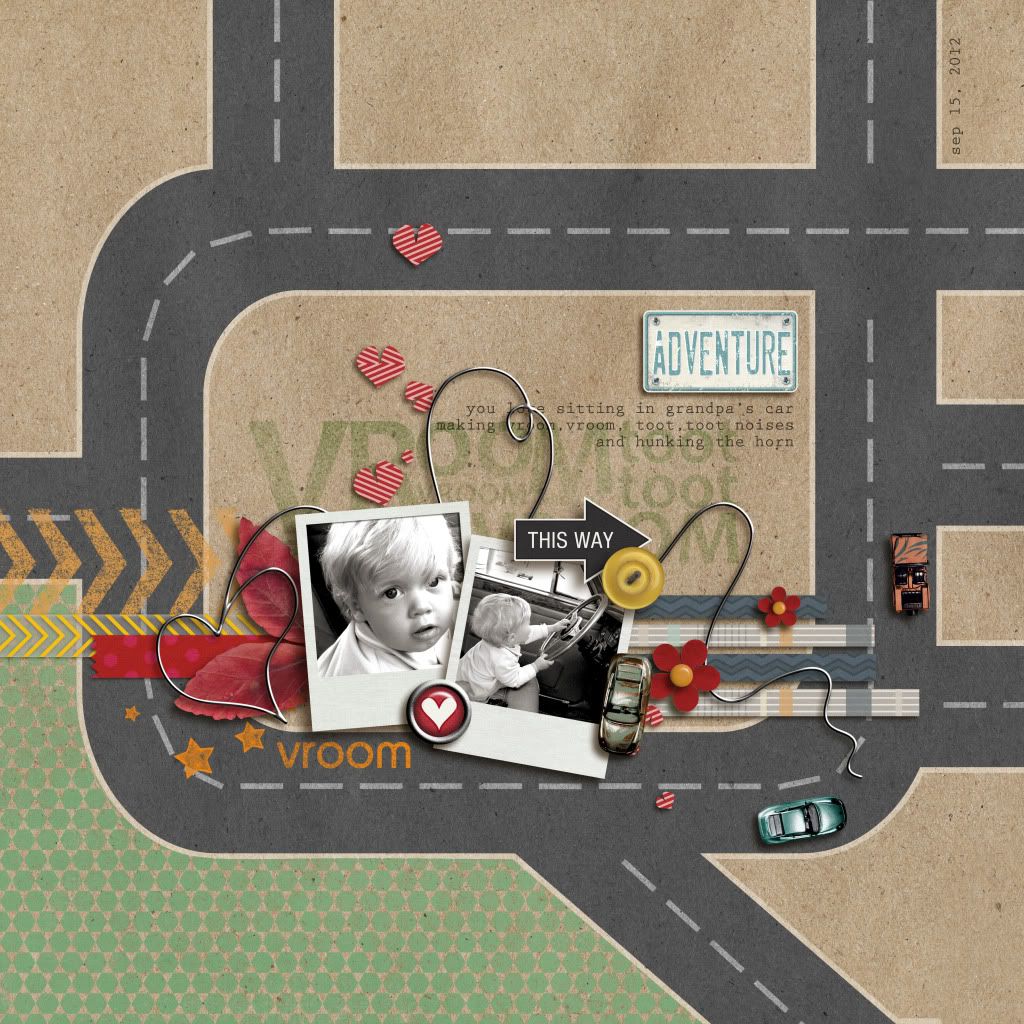 by Mirjam

BY SANDYPIE CREATIONS
All the fun of cupcakes without the calories or mess!
These fun little cupcake boxes will be the perfect delivery device for all kinds of things.

--- 20% off through Sunday ---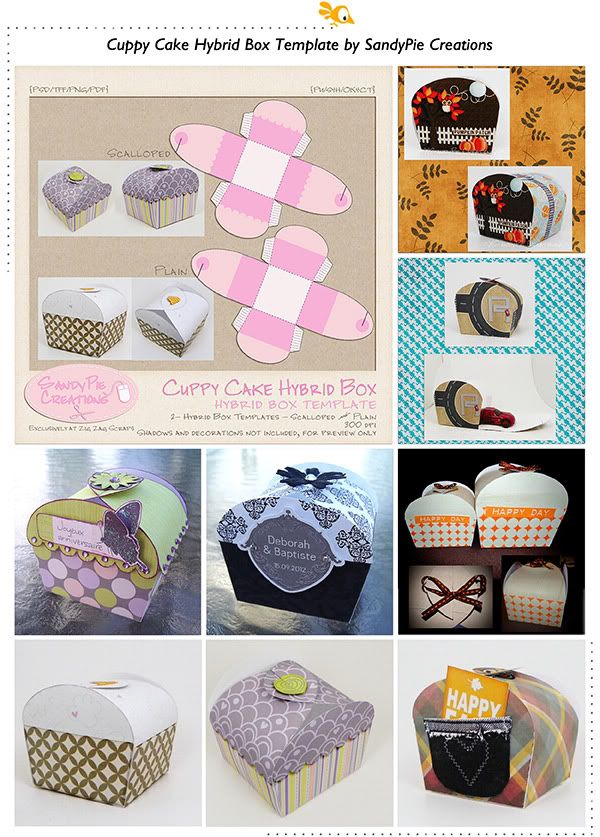 BY GINY SCRAP
Record time, those precious memories, nothing is worth more than this day! Shades of classic red, white and black mixed with clock elements just rock this kit! Comes with 12 digital papers, 45 elements and one alpha.
--- 20% off through Sunday ---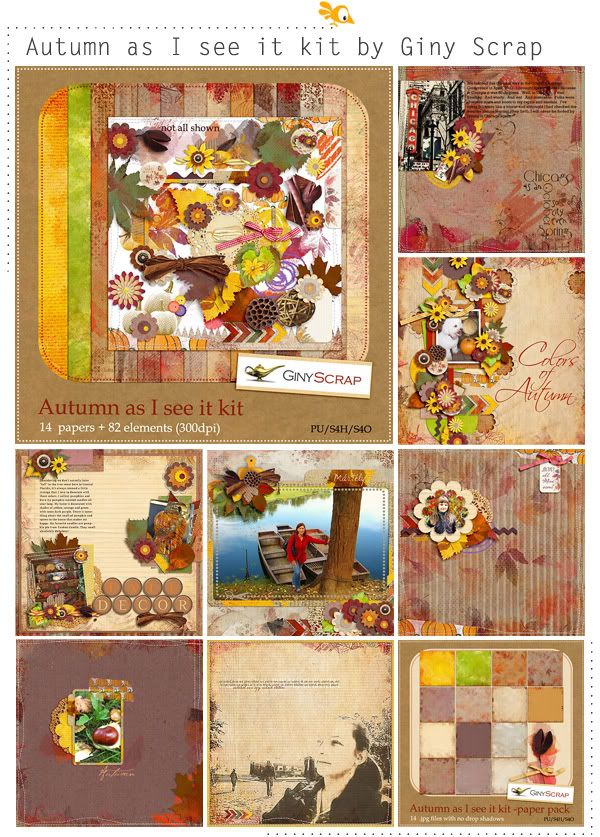 --- 20% off through Sunday ---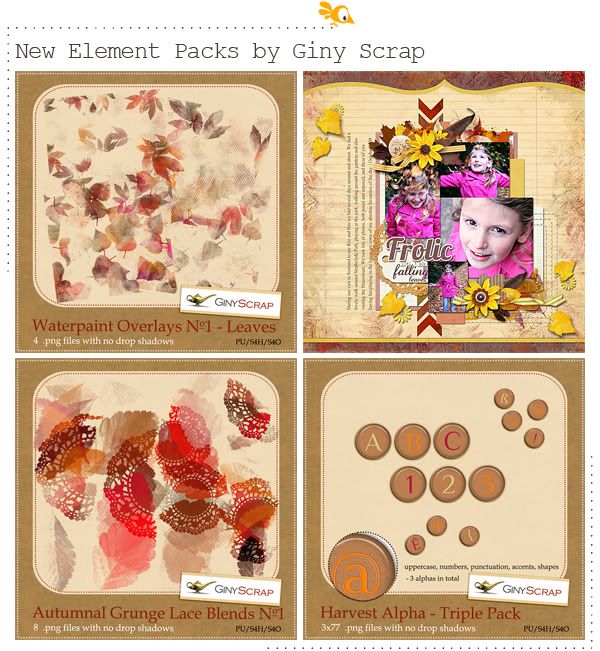 And Giny too has a new gift for you on her FB page!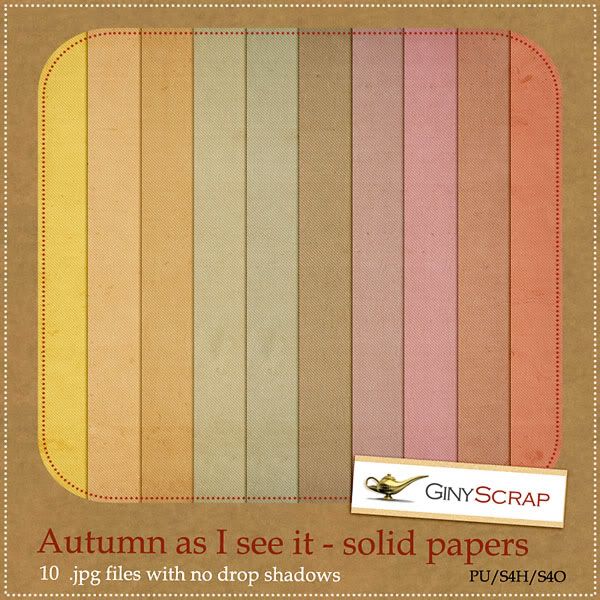 BY BÓBITA
DESIGNS
Super versatile set of brads, tags and papers.
--- 20% off through Sunday ---
CHALLENGES

Here's a selection of layouts made for the September challenges. Feel free to come and join us!

Remember you can earn points that you can spend in our store and points are allocated at the end of EVERY month and instantly available to you!

THIS WEEK'S GLOW
Which layout caught everyone's attention this week, is the one we are all talking about behind the scenes? Which is the one getting the prize?
That would be this amazing layout by justagirlwithideas
!
Our Gorgeous LayOut Winner (GLOW), will be receiving 25
Reward Points
to the Zig Zag Scrap Store!
Congratulations
justagirlwithideas
!
To claim your gift please contact us at info@zigzagscrap.com by Sunday September 30, 2012 with your store user name and email.
If you wish to unsubscribe from this newsletter, please click on the link below.
Si vous désirez ne plus recevoir cette lettre de nouvelles, vous n'avez qu'à cliquer sur le lien ci-dessous.


http://zigzagscrap.com/pommo/user/login.php