ANNOUNCEMENTS
WE WELCOME NEW RESIDENT DESIGNER MAGNOLIA STREET STUDIO


--- 20% off through Sunday ---
--- 20% off through Sunday ---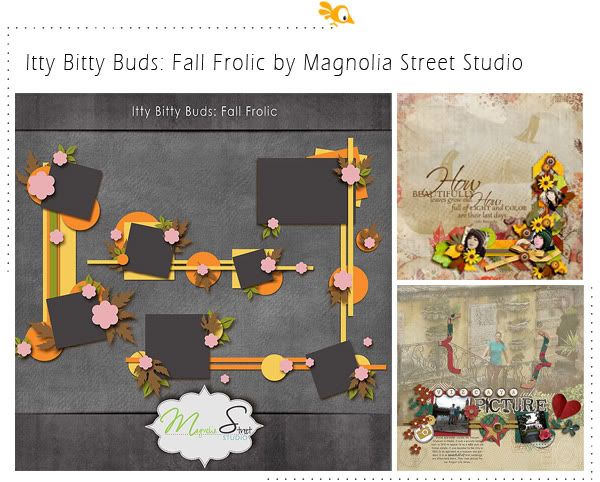 --- 20% off through Sunday ---
NEW PRODUCTS

BY CAMOMILE DESIGNS
--- 20% off through Sunday ---
--- 20% off through Sunday ---
BY KOKON SCRAP-ART
--- 20% off through Sunday ---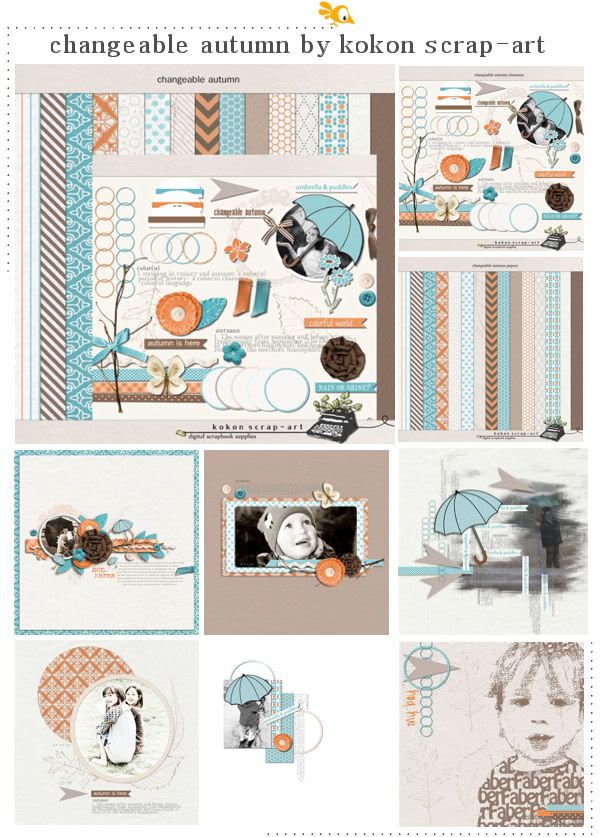 BY ANGELLE DESIGN
--- 20% off through Sunday ---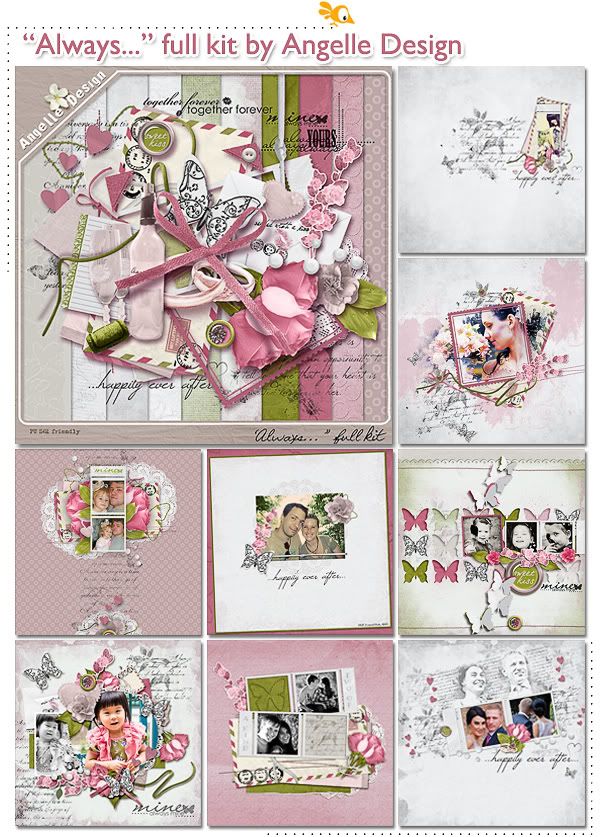 BY GINY SCRAP
--- 20% off through Sunday ---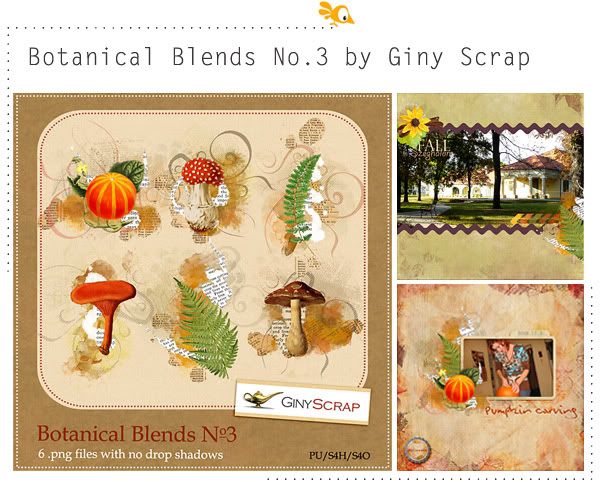 --- 20% off through Sunday ---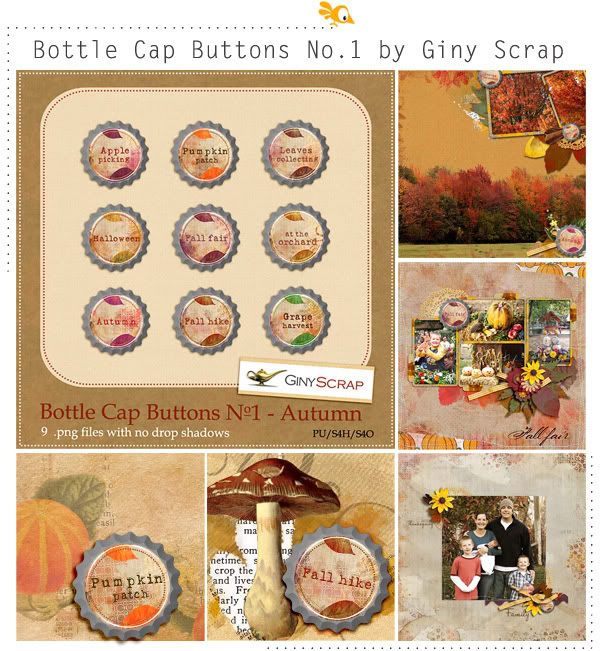 BY BÓBITA
DESIGNS

--- 20% off through Sunday ---
BY DESIGNS BY HILDE
--- 20% off through Sunday ---
BY ANGELCLAUD ARTROOM
--- 20% off through Sunday ---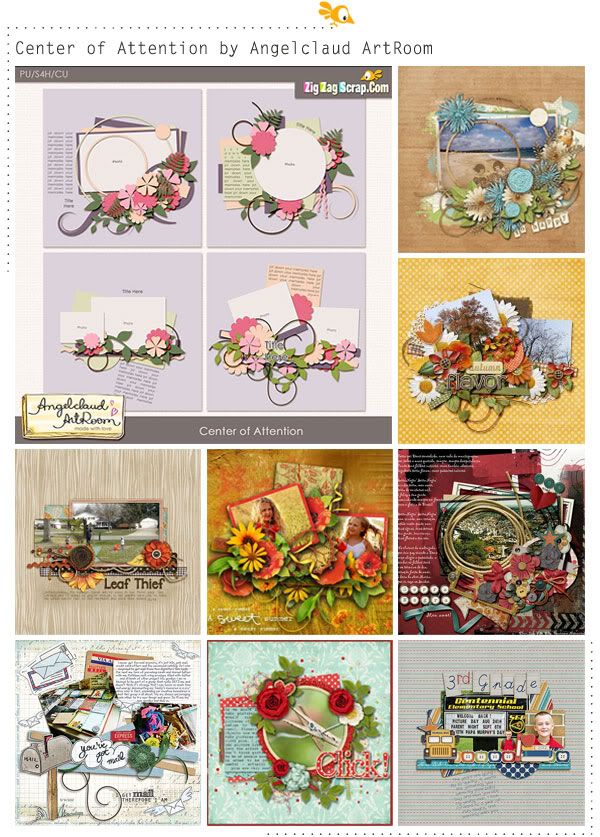 BY BEEDEESIGN
Which layout caught everyone's attention this week, is the one we are all talking about behind the scenes? Which is the one getting the prize?
That would be this amazing layout by Progalina
!
Our Gorgeous LayOut Winner (GLOW), will be receiving 25
Reward Points
to the Zig Zag Scrap Store!
Congratulations
Progalina
!
!
To claim your gift please contact us at info@zigzagscrap.com by Sunday October 7, 2012 with your store user name and email.
If you wish to unsubscribe from this newsletter, please click on the link below.
Si vous désirez ne plus recevoir cette lettre de nouvelles, vous n'avez qu'à cliquer sur le lien ci-dessous.


http://zigzagscrap.com/pommo/user/login.php