Hello lovely people... The Pixel Club is featuring Winter Solstice this month and I thought I would make a little add-on for you all.
To join the Pixel Club and get access to monthly free subscription designs, and this lovely kit, go here: http://www.gottapixel.net/store/home.php?cat=39

To get the free add-on, click on the "Exclusive Fan Offer" icon on the Blue Flower Art fan page.
Enjoy!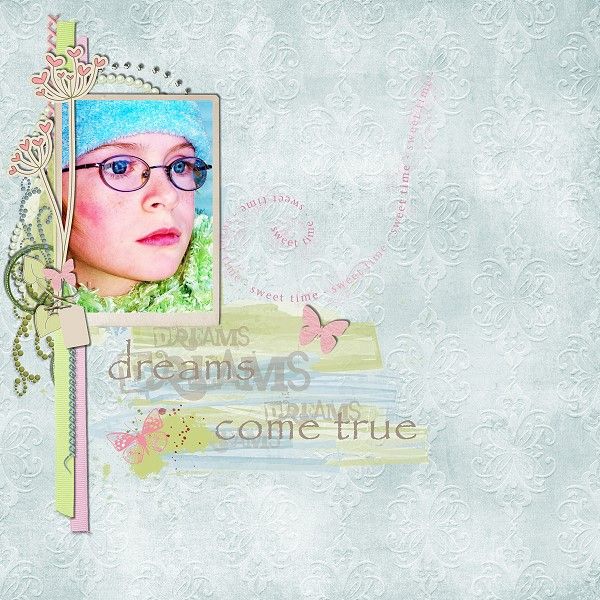 Winter Solstice
by Blue Flower Art at
Gotta Pixel
Photo
PinkSherbet
Winter Solstice
by Blue Flower Art at
Gotta Pixel
Photo
PinkSherbet