Welcome to our Be Inspired August challenge.
First of all, we are really delighted that so many of you participated our challenge last month. Thank you, girls!!!!
This month we want to give you a picture insiration:
Do you like the feeling this poster has? Does it remind you of your holiday? Or maybe do you have a great quote about it? Whichever, just let your emotions fly and make a LO about what this poster inspired you.
It may help you that there is a special offer during the challenge: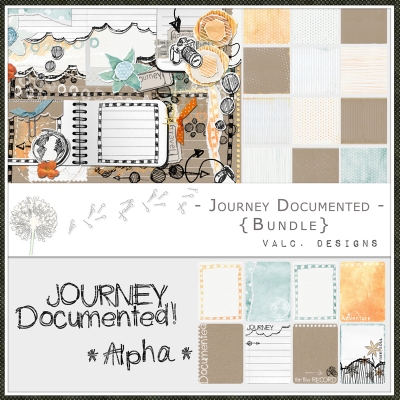 Get the kit
Journey Documented for 5$
only with the code
ValC_BIAugJDB5
and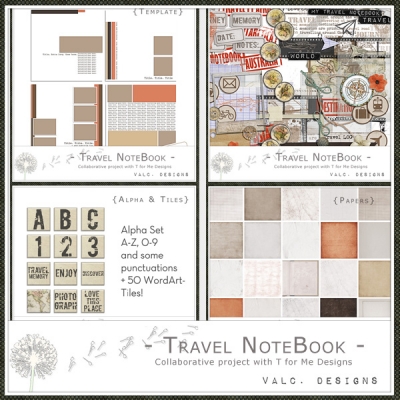 Get the kit
Travel Notebook for 5$
only with the code
ValC_BIAugTNB5
The Rules
- Please use 50% Val C Designs & 100% Oscraps
- Post your layout in the Val C. Designs gallery.
- Link your image to this thread (as a picture) so that we can leave some love for you in the Gallery!
Travel Notebook Collab by t for me designs at
scrapartstudio
and Val C Designs at
oscraps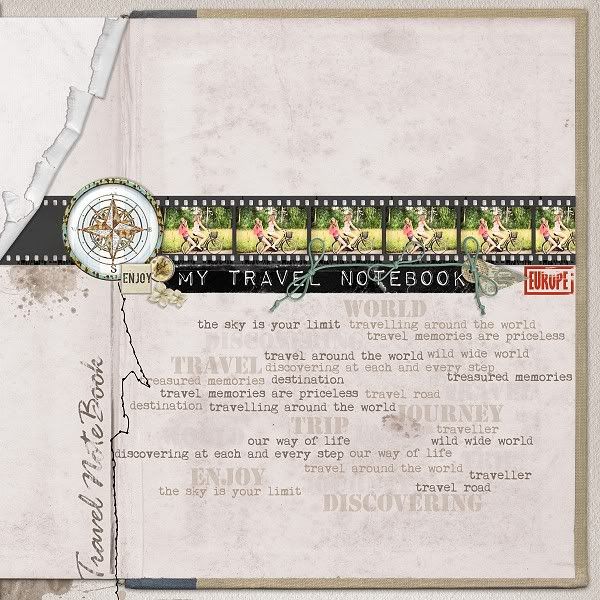 Travel Notebook Collab by t for me designs at
scrapartstudio
and Val C Designs at
oscraps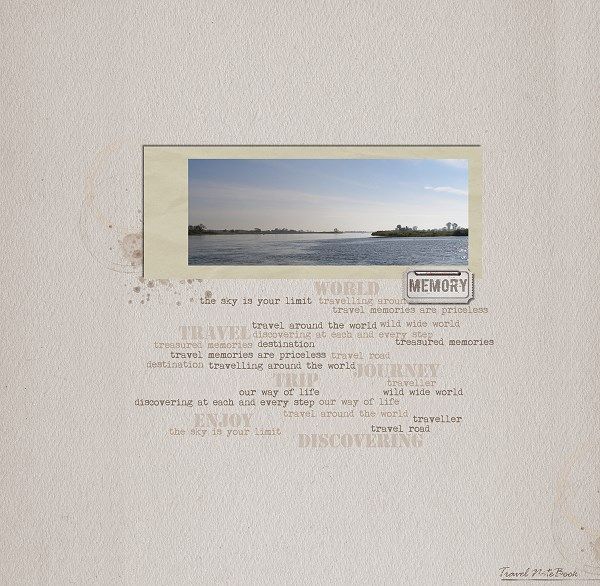 Travel Notebook Collab by t for me designs at
scrapartstudio
and Val C Designs at
oscraps
Travel Notebook Collab by t for me designs at
scrapartstudio
and Val C Designs at
oscraps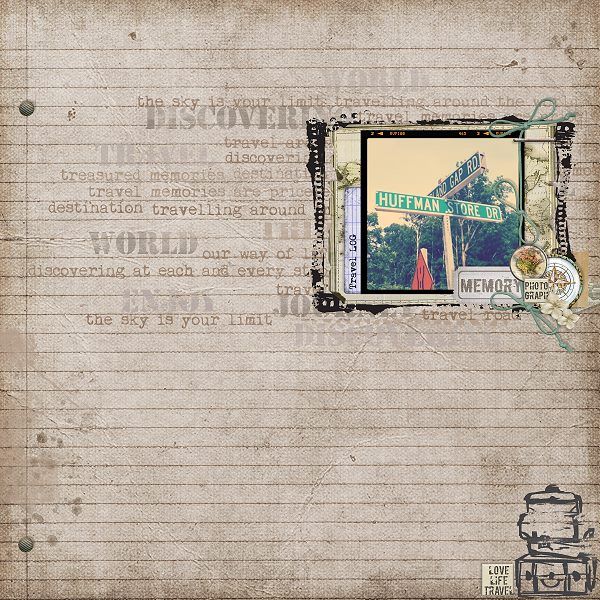 Travel Notebook Collab by t for me designs at
scrapartstudio
and Val C Designs at
oscraps
Travel Notebook Collab by t for me designs at
scrapartstudio
and Val C Designs at
oscraps