It's on!!!
May 2014 Digiscrap Parade is open!!
Note that there might be some links still "asleep" as we are all in different time zones and with FB you can't program the posting of a freebie in the tabs so, BE PATIENT and come back to the page with missing links later as it will be available all of May anyway

Hope you like my gift! I had a lot of fun creating it for you!!
Check the "Special Gift" Tab

Here!!!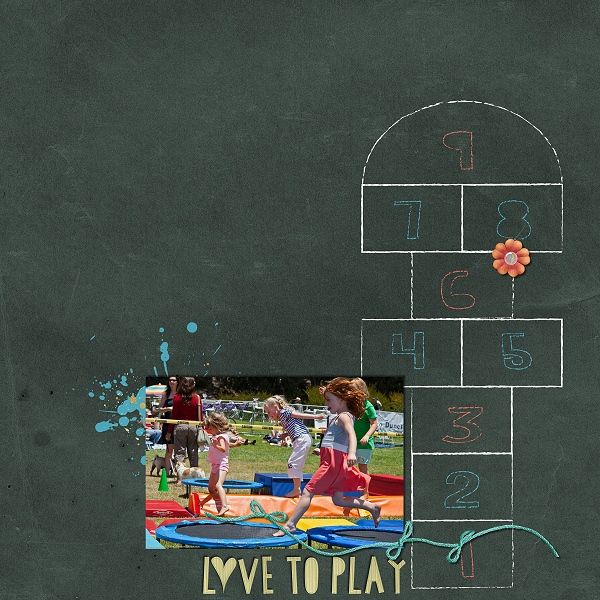 Playful ~ Freebie ~ by ninigoesdigi