Welcome to the 34th edition of We Challenge You from Studio Dawn Inskip
~ running from May 9 - May 15 ~


When participating, one lucky winner will receive a
$5.00
gift certificate to
Dawn's store
.
All participants' post number is put through Random.org and
everyone
has a chance to win.


Thank you all for participating in our last challenge! I love all your layouts, and I'm just happy that random.org is choosing the winner and not I


Without further ado...the randomly chosen winner of last week's gift certificate is...#18 - sharonbertolino

Congratulations!!! Please make sure you check your inbox (PM) for your gift certificate to Dawn's store.
Here is this week's amazing freebie!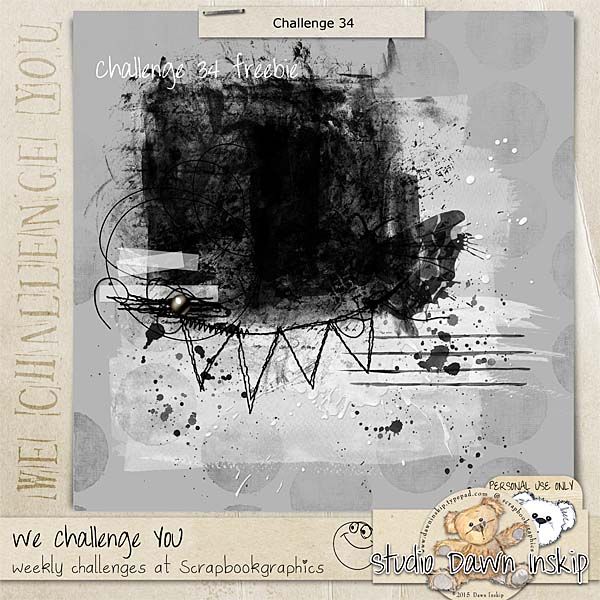 You can download it as png, psd or tif depending on the format you use
PNG - PSD - TIF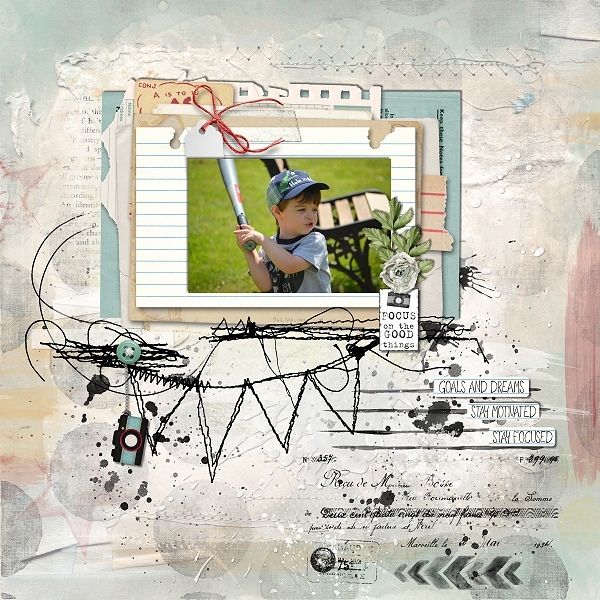 Templete challenge 34 +
Focus Collection
BY DAWN
AT
SCRAPBOOKGRAPHICS
Photo
malenga